Today, and for the rest of Summer, you're going to see a lot of cada día tequila reposado on Liquid Culture. I'm working together with this incredible brand that's born in Canada, but works side by side to source the best agave that Mexico has to offer when it comes to distilling tequila. I'll be shaking up a few cocktails that are just as sophisticated in taste as this tequila. For my first cocktail, I'm shaking up the cada día tequila reposado with fresh pineapple, jalapeno, and amaro nonino. It's the perfect way to start your summer sipping. Ready to taste this delicious cada día cocktail I call the Heatwave?
When shaking up cocktails with a Tequila Reposado, I try to make sure the tequila plays a dominant role . The spirit is great on it's own. It's just about finding the flavours that will enhance the notes of the tequila, and in this case, cada día tequila reposado.
To learn more about this special tequila, make sure to follow the link attached. Or see how this cocktail is made via a reel on the Liquid Culture Instagram account.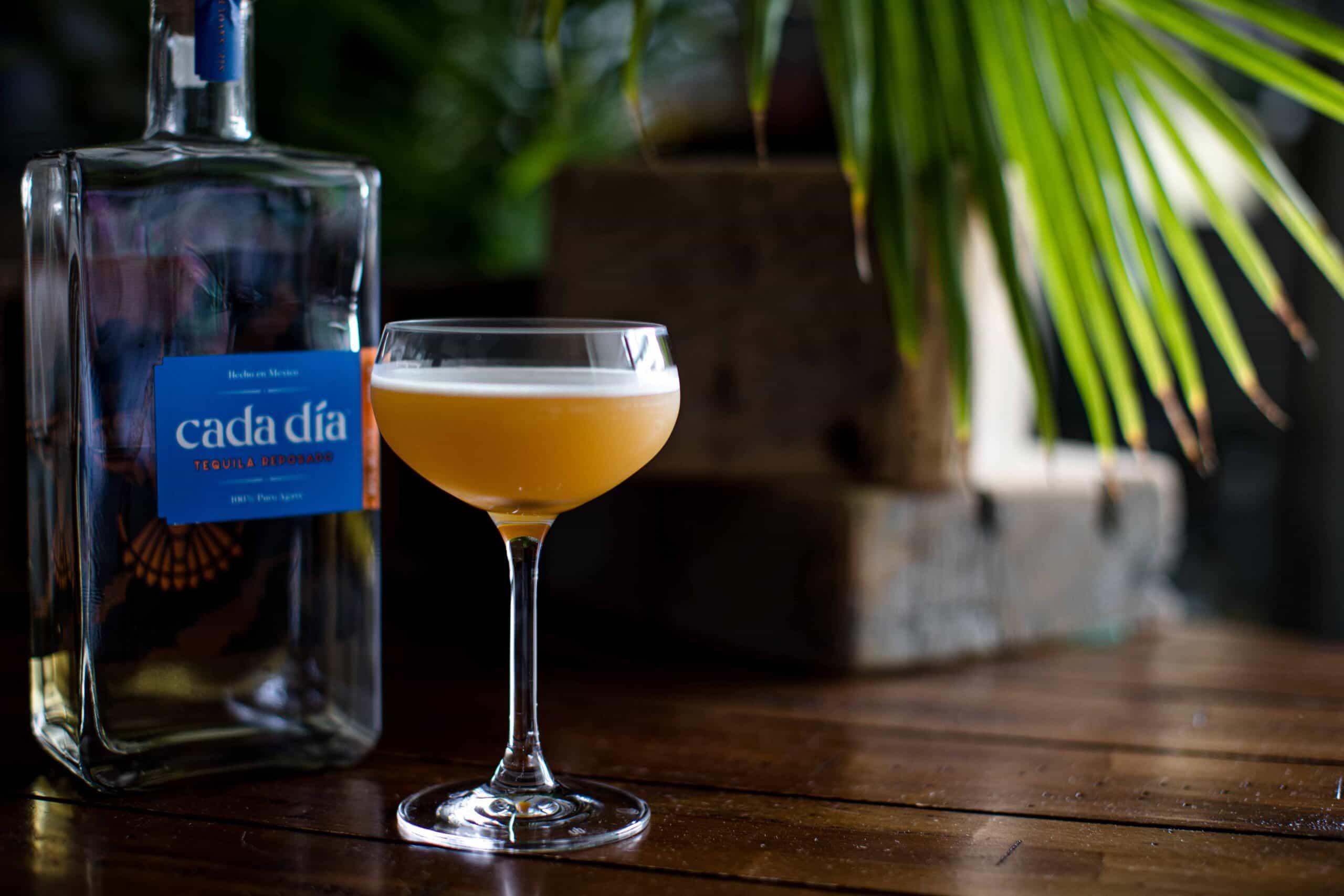 Making the Heatwave with cada día tequila reposado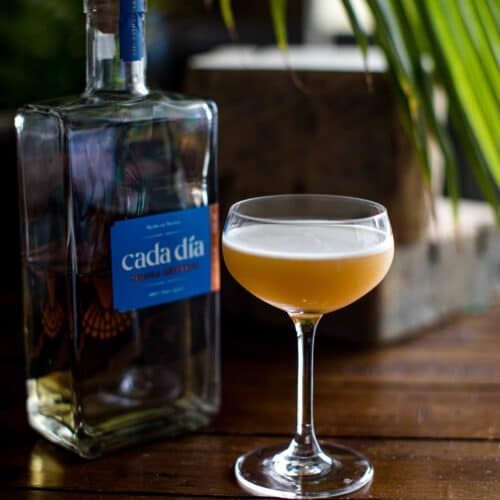 Heatwave
A delicious Summer Tequila cocktail made with pineapple, jalapeno, amaro nonino & cada día tequila reposado.
Difficulty: Intermediate
Ingredients
1.5

oz

cada día tequila reposado

0.5

oz

Amaro Nonino

1

oz

Pineapple Juice

0.5

oz

Lime Juice

freshly squeezed lime juice

0.5

oz

Agave Syrup

3

Slices

Jalapeno Peppers
Instructions
In a shaker, add all your ingredients. Fill with ice and give this a vigorous shake.

Double Strain into a coupe glass.
Want to find more recipes to make with this tequila reposado? Follow my inspiration here for more!