Make Mocktails Great Again
If you know me, you know I hate calling them Mocktails. Instead we're liberating them with the phrase Spirit-Free and with some creative serves!
Spirit-Free Here
Education
Make learning great again with some educational pieces surrounding the world of libations
Learn More
Available for print or for simply improving your visual social media presence, Liquid Culture offers styled photoshoots for your brand
This service is curated to create an intimate, fun and relaxed learning environment, while developing and strengthening your workplace culture.
Looking for more Fun and Creative Drink segments for your network? Need a professional spokesperson to help deliver on your brand messaging? Contact us!
Liquid Culture recipes are featured on our website weekly! Check out what's new below, and navigate to a section that peaks your interest!
Looking for something specific? Use the search below to find all sorts of recipes, videos, how-to's, information about Liquid Culture and more!
Liquid Culture recipes are featured on our website weekly! Sign up for our newsletter and have them delivered right into your inbox!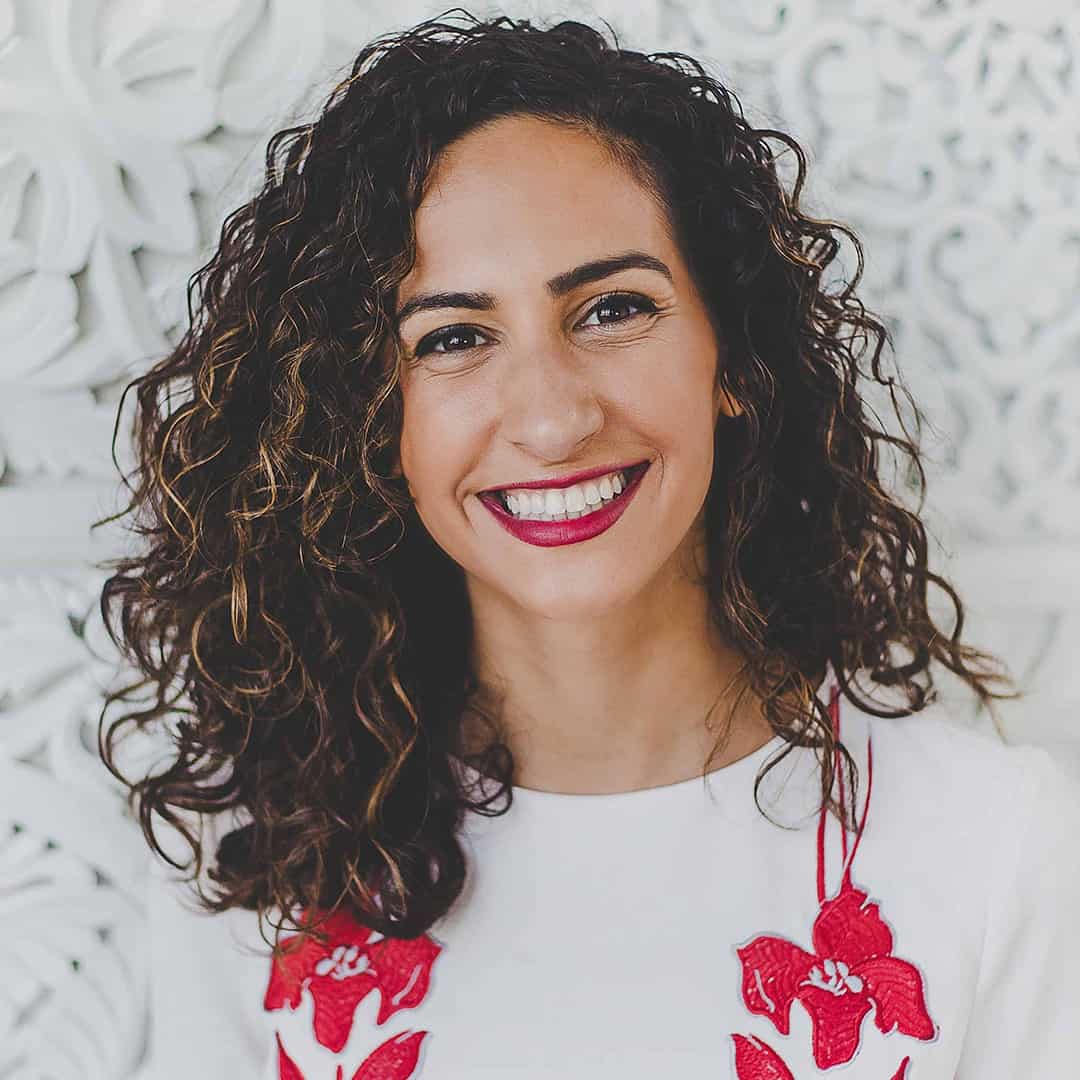 Welcome to the wonderful world of Liquid Culture, where I feature everything and anything to do with libations. By joining the Liquid Culture community, you are committing yourself to learn, grow and be a more confident person in your own kitchen and bar. It doesn't matter if you are new to the beverage world or a seasoned 'mixologist', if you have an inch of creativity in you, then you can bartend, and I am here to show you how.
What you will find in Liquid Culture is an abundance of recipes that can accommodate all levels, quick how-to videos, educational segments, featured products and so much more. Learning how to balance a cocktail is key, and understanding this notion is the first step to being the best home bartender you can be.
Liquid Culture is here to help and encourage you every step of the way, so no question or concern is too small or big when it comes to joining our community. In short, education is about to get a whole lot cooler.
Instagram reports: Please check the settings