You're probably here because you have a special someone that has started to dabble into the cocktail world (or maybe that's you!). Or maybe you just need to desperately upgrade your cocktail tools, or add in a cool stocking for your favourite bartender. Well I share the T in terms of my favourite items, the specialty items, the stuff I can't live without guide here!
Please note all products mentioned are entirely unsponsored. We wanted to provide you with our outmost honesty this holiday season. This way no one is getting crappy gifts this season.
Tools on Tools on Tools
Cocktail Emporium's Premium Gunmetal Set – Priced Ranges depending on Metal Set chosen. For value and a QUALITY shaker set, this is my absolute go-to. I set it up for cocktail kits sent across the country, it's the one I personally use at home and have been for over 6 years with this particular gunmetal set. This Cocktail set comes with the essentials, and you really can build whatever cocktail you want if you get creative with this. You have the option of Gold, Copper and Silver available as well. And most importantly….make sure you're picking up the Boston Shaker, because we all know how much I hate the other one…
Porthole Infuser – Priced at $125 US. NOW is the time to spoil yourself if you've been eyeing this machine for a while. This infuser offers so much, from a unique experience at home, and some of the tastiest cocktails you'll ever have. This is worth EVERY SINGLE PENNY and I promise you, it's not as intimidating to put together than it looks.
Lewis Bag and Mallet – For the Tiki Lovers, the Julep fanatics or just you want to make all the cocktails on LC that uses Crushed Ice, this is an essential piece for any Home Bartender! I can't stress enough how important ice is to cocktails, so having this on hand is always a plus.
KVAS Black Pepper Whisky Cherries – Priced at $23.00. I can't say it enough, these are the best damn cherries a bartender could ask for. And full warning, they will likely run out of stock soon, so head over to their website (or Cocktail Emporium!) for the perfect stocking stuffer.
Home Bar Smoking Board – Priced at $100. This to me is brilliant and offers a unique experience right in your own home. All you have to do is smoke a section of the wood, place your glassware over where you've smoked and build your cocktail while your glassware engulfs all that deliciousness. What I love is that it offers a range and you can have fun with this. Experiment the same cocktail with the different sections of the board and see what you like!
Glass Pitcher with Stainless Steel Infuser – Priced at $44.95. For the holidays, this is an essential. And if the porthole infuser is too small, and you're having a bunch of friends over that you want to impress, this is a great find. I love infusers like this because you can incorporate so much, from tea leaves into your cocktails, fresh herbs and spices, it's almost the perfect Sangria vessel if you don't want anything floating inside your glass.
Bitters Gift Packs – I kept this generic because so many brands offer their own Gift pack of bitter flavours for the holidays. So I'd shop some of your favourite Distilleries or shops that create bitters. Some of my favourites? Nickel9 is based out of Toronto and fantastic, Apothecary, El Guapo Bitters and Token. Where to shop? Well Cocktail Emporium of course, but you can also visit The Crafty Bartender as well!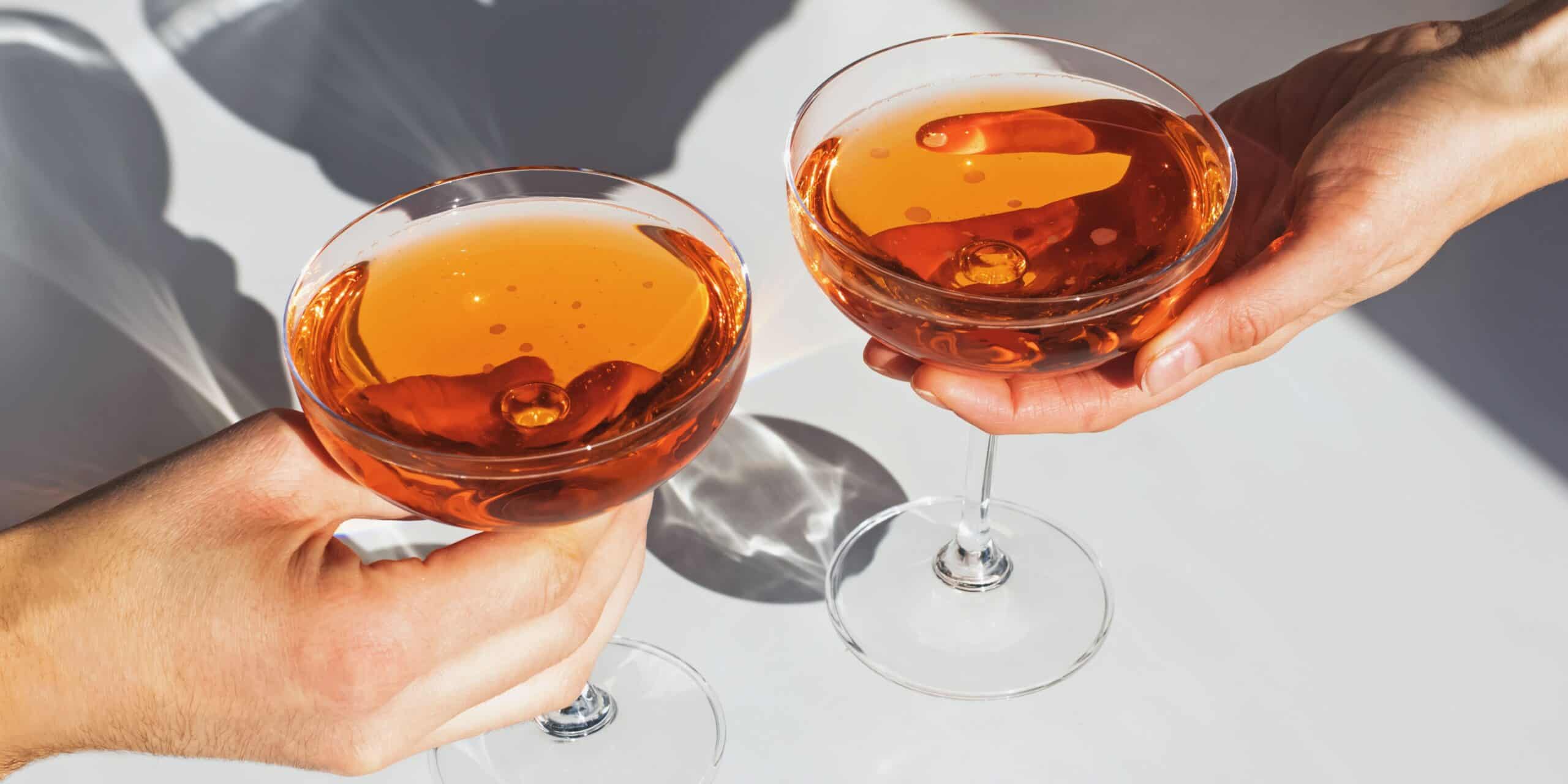 Shopping for Glassware
This one is a bit of a hard one, as I tend to find random glassware everywhere! But what are some of my go-to spots? Well that includes Cocktail Emporium if I'm looking for a guaranteed, premium find. Vintage Shops across the city are wonderful (and I've always lucked out at Value Village often!). I also highly recommend Home Sense which comes in at some incredible prices. OH! And before I forget, Crate and Barrel has some surprising amount of glassware at affordable prices! Believe me, I was just as surprised as you are about this one as well.
My biggest note for glassware is that if you throw everything into the dishwasher, you may have to change some habits. Almost all of my bar tools and glassware I need to wash by hand. Take care of these items and they will last you a lifetime!
Get My Read On
I can't do a list without sharing some of my all time favourite books.
So here we go:
Death & Co. – Every SINGLE Home Bartender should have this staple book on hand. It's also my go-to for all the classic recipes, because I know they are tried, tested and true. A must-have. PERIOD!
The Flavor Bible – UGHHH how I love this book so. Whenever I am stuck and can't think of what flavours I want to combine, this book is everything. It's great for chefs, bartenders and creatives alike. I use this and the Death & Co. book religiously at home.
Smugglers Cove – Another all time classic and will forever be. It breaks down Rum in the most perfect, organized way. Plus they categorize the sections of rum so you never build a tiki cocktail with the wrong rum again! LOVE LOVE LOVE this one.
Rum Curious – I was surprised by this purchase because I don't typically love the books that tell me the taste profile of a particular spirit, but this book does that and more. It goes into a deep dive into sections of Rum I never thought of, with some great recipes to match. It's one of my newest purchases and already enjoying every second of it.
The Drunken Botanist – I'll admit, I let this book collect dust for a bit. But little did I realize it offers a WEALTH of knowledge that I find so relevant. It talks all about where spirits come from and Mother Earth that supplies us with it. This is for my hardcore enthusiasts, and maybe those gardeners out there, but a great read without a doubt.
Spirits of Latin America – Okay, so I could be biased with this one, but I'm always looking to learn more about Latin and South American Spirits. Being half Brazilian and Cuban has me all sorts of curious with the region and what it offers, especially since there isn't a ton of information out there. This is a great book to dive into Cachaca and Pisco and the recipes are top notch!