I don't think you understand the level of excitement I have when it comes to what I just created here. It's a game changer and feeds into my obsession with London Fogs.
I'm one of the rare human species that doesn't care for coffee, but a fateful job at a coffee shop made me obsessed with London Fogs. Because of this, and being part of Liquid Culture, I had to do what I do best, and that's to make something I love even better! I will not lie to you, this cocktail takes a few steps, but the best things in life are worth waiting for. I've created a cold and hot version of the London Fog for your imbibing pleasure. Can we make London Fog parties a thing?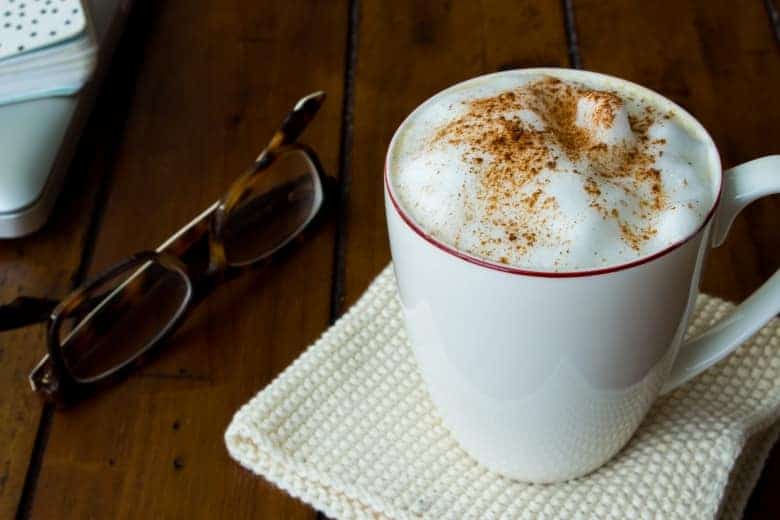 Hot London Fog - Step 1 (Milk Mixture)
Before the bourbon makes everything right about this drink, the milk must be created first. Here's a look at how it is created!
Difficulty: Easy
Ingredients
2

cups

Milk

2

Earl Grey Tea Bags

1

Cinnamon Stick

6

Drops of Vanilla Extract

1

tsp

Granulated Sugar
Instructions
Combine all ingredients in a small saucepan and bring the mixture up to a boil

Once boiling, bring it down to a simmer and take out the cinnamon stick

Let this simmer for 3 minutes
Recipe Notes
Cinnamon can be overwhelming. Because I'm not the biggest fan of it's strong fragrance, I don't leave it in the mixture to simmer. Of course, if you LOVE cinnamon, then keep it in the saucer for longer!
Once the hot milk is ready, the ratio for the warmed cocktail is 1 oz Bourbon to ¾ Cups of Milk. Depending on your mug size will determine the amount of bourbon and milk needed. Top with some frothed foam and cinnamon dust, you are ready to imbibe!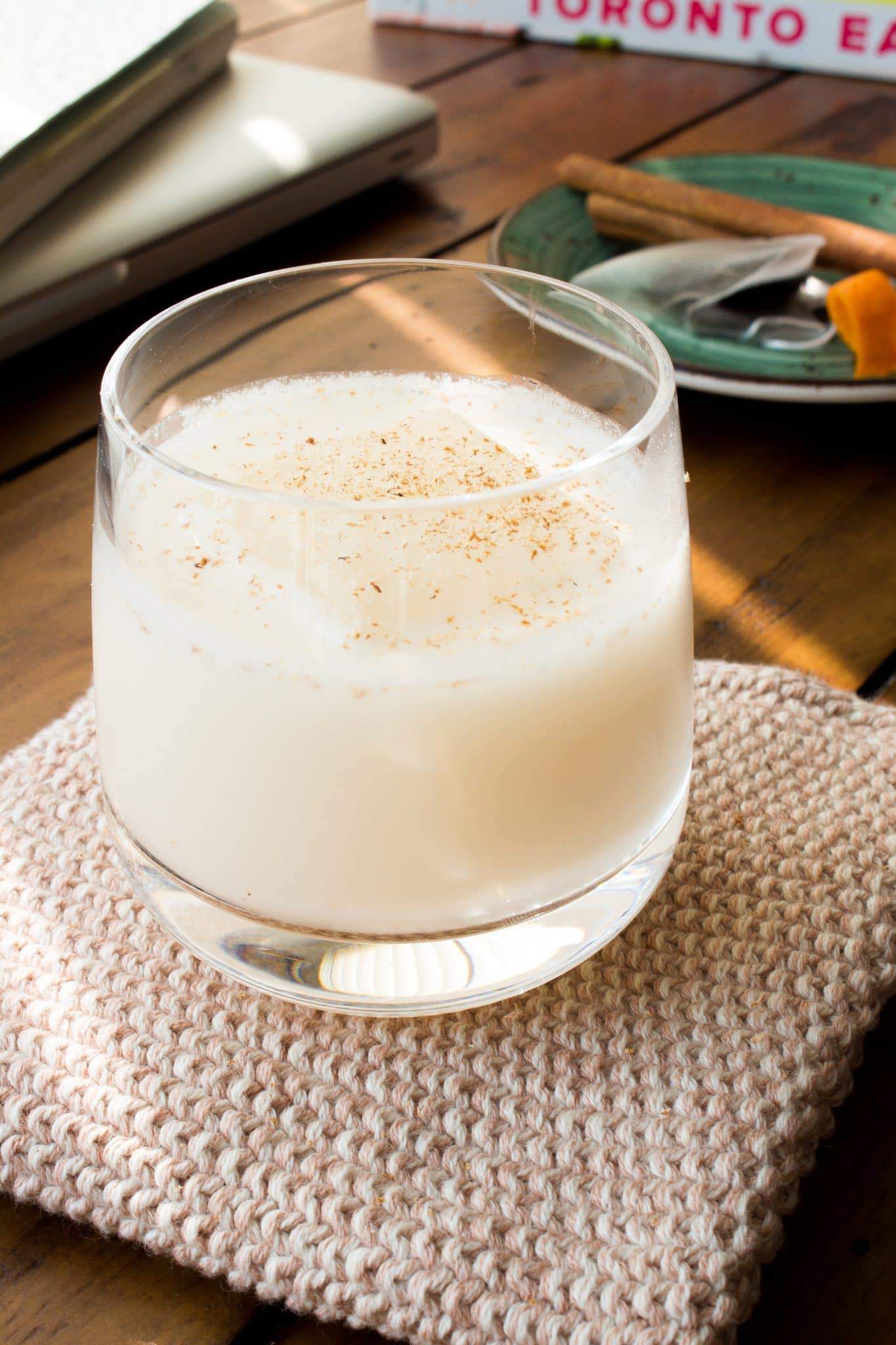 Cold London Fog
A refreshing, chilled version of a boozy London Fog
Difficulty: Intermediate
Ingredients
3/4

oz

Gin

3/4

oz

Orange, Cinnamon and Clove infused Dry Vermouth

1/3

oz

Fresh Lemon Juice

1/2

oz

Earl-grey infused Simple Syrup

1/3

oz

Cream

35%

2

dashes

Angostura Bitters
Instructions
Place all ingredients in cocktail shaker with ice and shake

Strain over ice in a rocks glass
Recipe Notes
Looking for the infusion recipe? Click Here for access to our infusions and recipes.