The classic French 75 gets a whole new look and feel, swapping out the Gin for a Single Malt Whisky that will completely surprise you! Preparing a special Brunch at home for your Mother's Day Weekend? Elevate the Brunch with this special cocktail that uses Glenfiddich 12 yr and a local Sparkling Wine that will be hard to resist! Plus you may start to fall in love with Single Malts Whiskies after this.
Want to see how we mixed this up live on CTV's The Social? Head over to this link HERE for all the live action!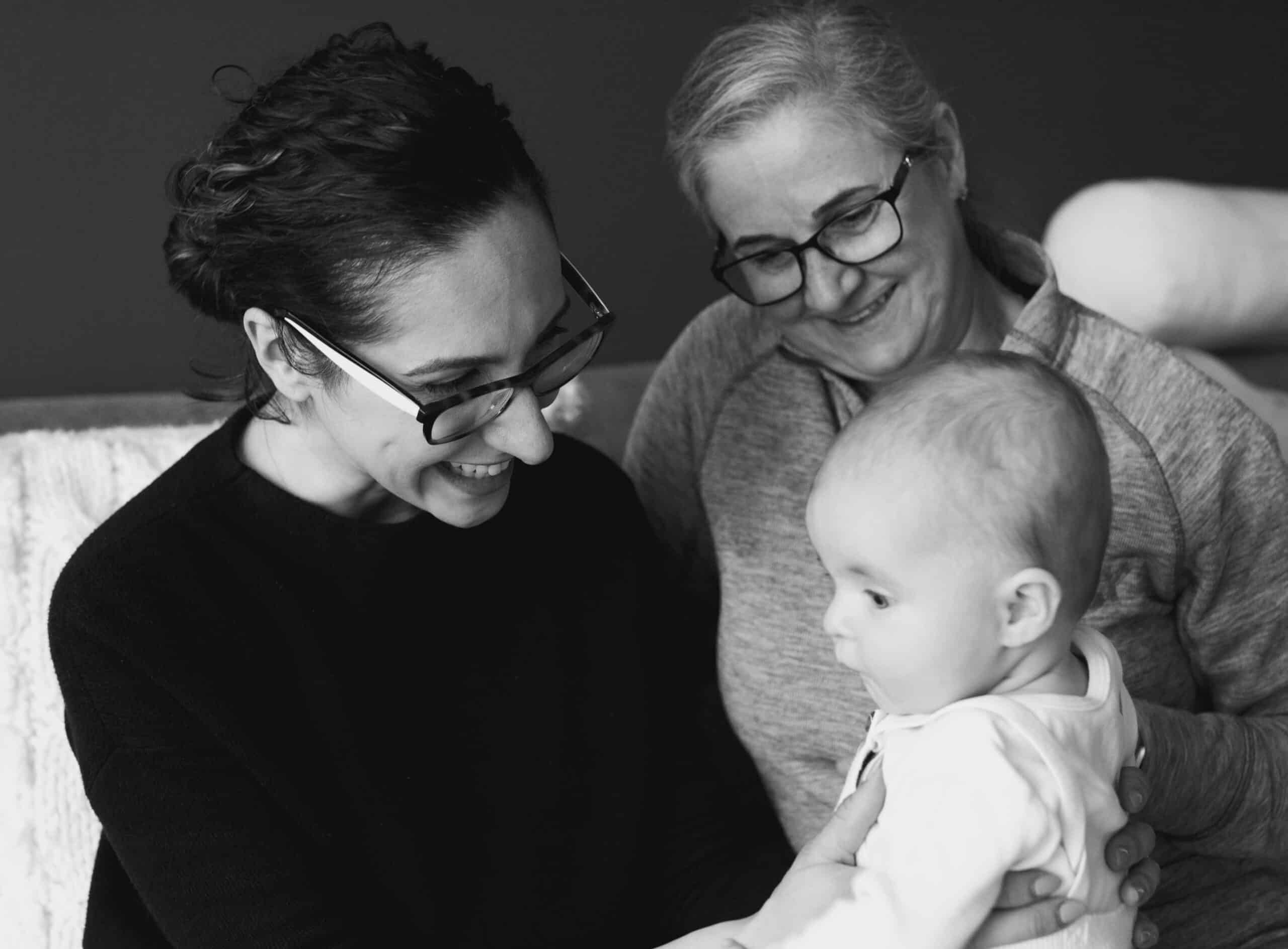 Your New Brunch Cocktail
If you haven't gotten on the French 75 game, you don't know what you're missing. To me, it's a massive upgrade to the typical Mimosa that is served during Sunday Brunch. The traditional French 75 is made with a crisp, dry Gin, Lemon, Sugar and some Sparkling Wine. It's a great Brunch cocktail, and assuming you're treating mom to some breakfast, this may be a special treat to offer!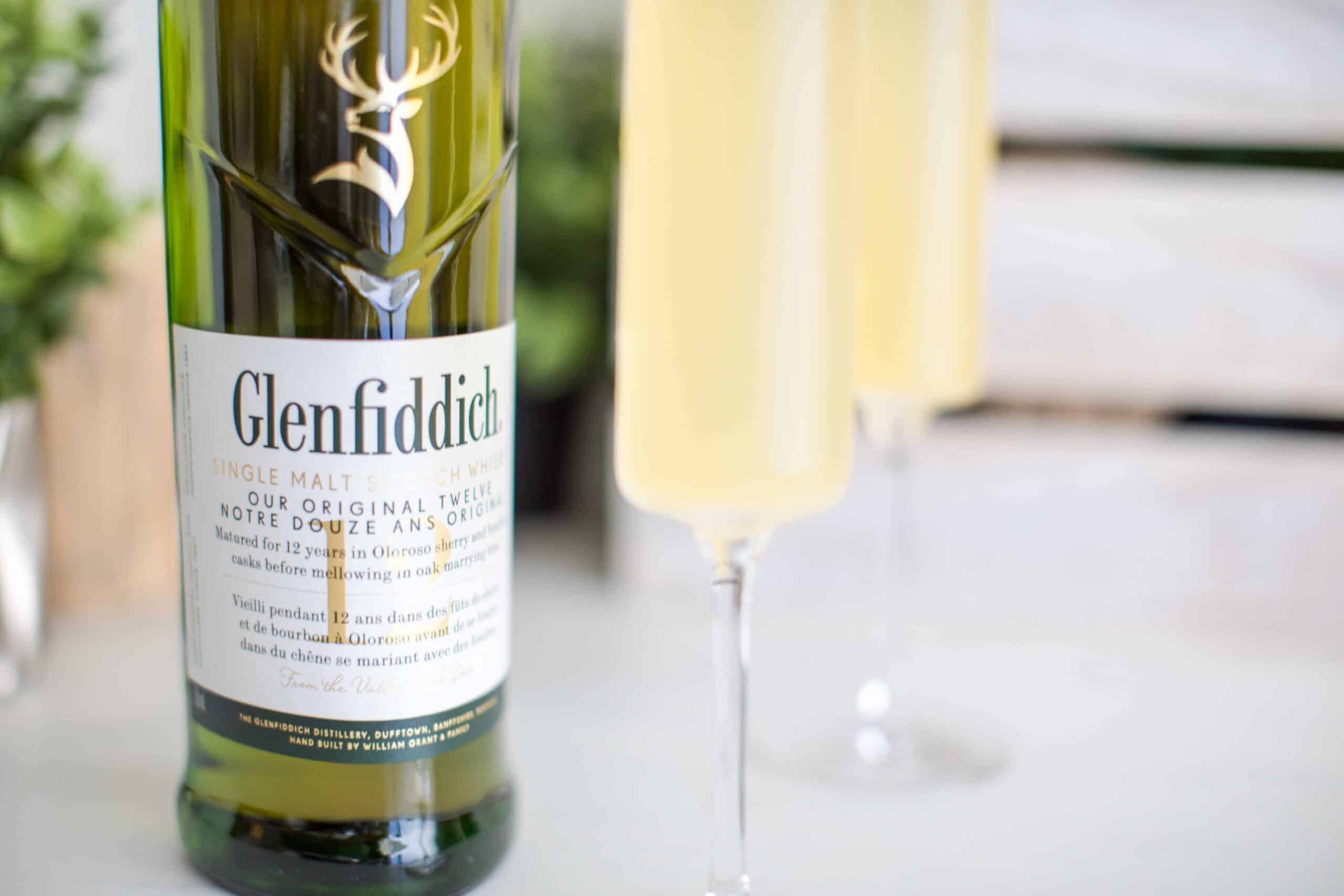 But let's talk about Glenfiddich Whisky
I know it's typical to associate a whisky drinker as a male, sipping at the bar, in his fancy suit. But the industry has been taking many strides to showcase that whisky is FOR EVERYONE, FOR ANYTIME! I couldn't be more passionate about this and the amount of women in whisky, female master blenders that are taking the industry by storm. That's the reason why I love this cocktail. It will surprise even the most hesitant drinkers, swearing that whisky isn't a part of their life.
The bigger shock in all of this is maybe the whisky I am using, and I mix with Glenfiddich 12 year old Single Malt Scotch Whisky. That's right. Single malts DESERVE to be in cocktails too. It's just knowing which one to use!
There's a ton of great Single Malt's you can use for this cocktail, but I do love what the Glenfiddich brings. First, it hits a great price point for the category. It also has an incredible palate of pear, pepper, a dash of smoke that compliment the tropical flavours I mix with this cocktail.
Tropical Flavours with Whisky
If you didn't know, single malts are some of the BEST spirits to mix with tropical flavours. It's why some of the classic tiki cocktails shake with whisky as well! This is the reason I brought out the Pineapple Juice for this cocktail, but you can go many directions. You can use Mango Juice, Passion Fruit, Guava if you'd like! Just be mindful of the juices you use, and how sweet they are. Since this cocktail calls for Simple Syrup, you may want to add a little less sugar so it's balanced. Or you can add a small squeeze of fresh citrus to help sharpen up the cocktail.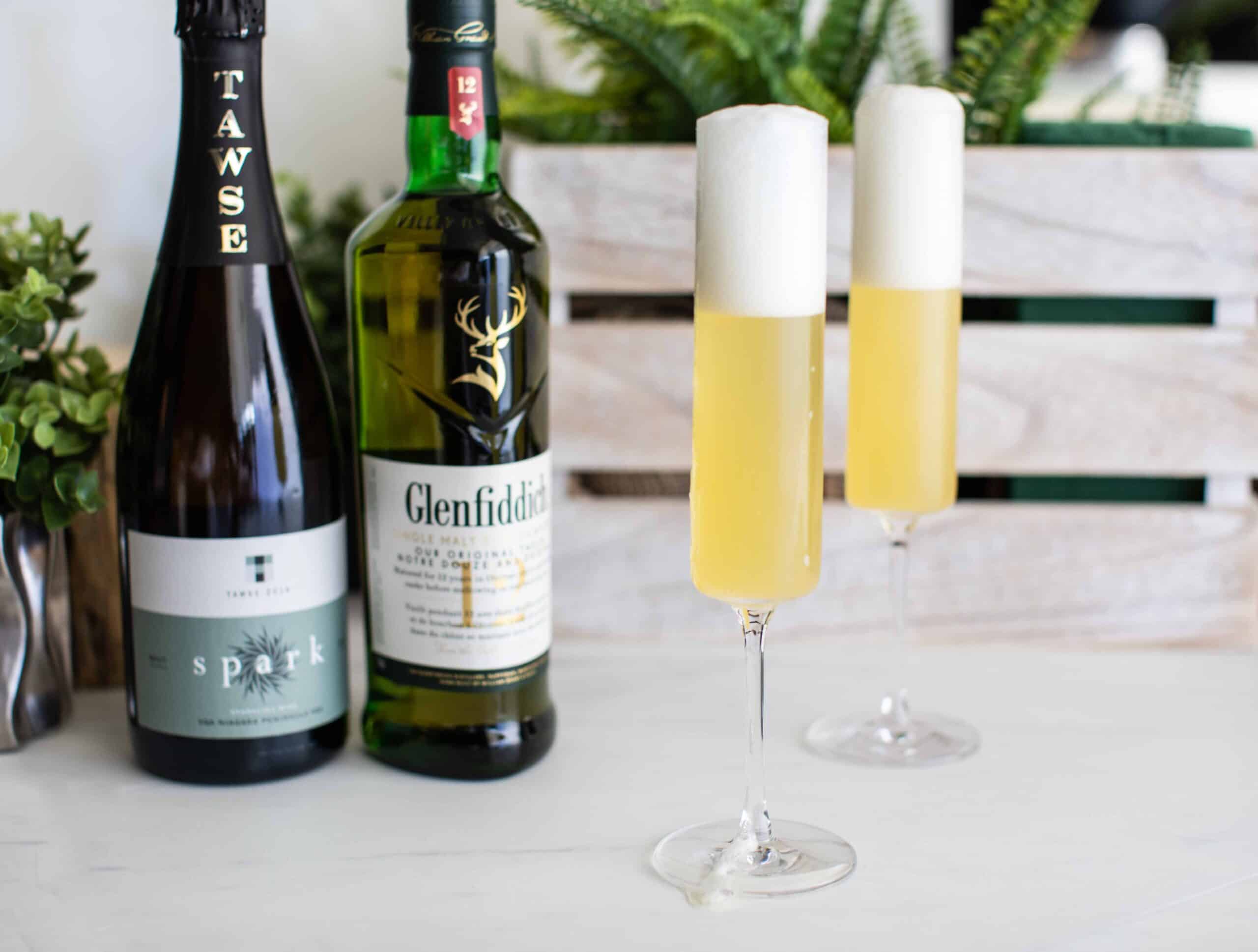 Choosing your Sparkling Wine
I have long loved the Tawse brand here in Ontario, and they have a great lineup of sparkling wines, including this value-driven Spark Wine. My biggest note for choosing your sparkling wine is try to support your local wineries when necessary, and try to grab an expression that isn't too sweet. This way you have more control over the balance of your cocktail!
Let's start Shaking!
I show a very EASY way to make this cocktail at home during my live segment, but I'll be writing out the proper way it should be prepared below. I'll leave this up to you and how you've time managed some cocktail creating for this special day. Cheers!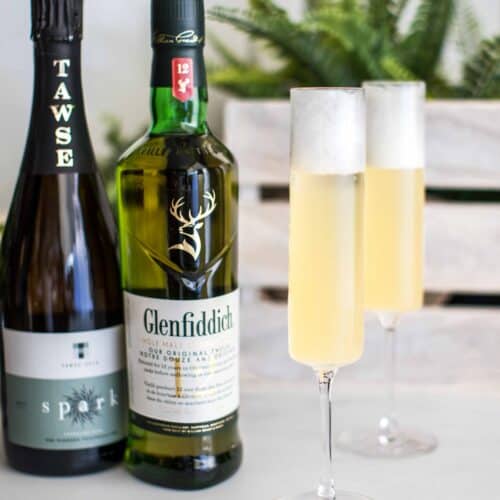 Tropical Sunrise
A Single Malt Whisky and Pineapple are re-shaken in this Whisky inspired French 75 for Mother's Day
– Difficulty: Intermediate
Ingredients
3/4

oz

Glenfiddich 12 yr

3/4

oz

Pineapple Juice

1/2

oz

Simple Syrup

3

oz

Tawse Sparkling Wine
Instructions
In a shaker, add your Glenfiddich 12 yr Whisky, Pineapple Juice and Simple syrup with ice and shake well.

Strain into flute glass and top with sparkling wine.