I wouldn't have typically made a blog post for this, but seeing as this platform gets a lot more traction than I would have anticipated, I wanted to share the love here. It's easy to incorporate a splash of alcohol with Nutella and I came up with a few different ways to mix with it for World Nutella Day.
I didn't want to go the typical route of mixing a liqueur with Nutella. But I do want to state a few of the reliable spirits in case some of you have no idea how to dress your Nutella. In the photo above, I mixed Nutella and Mezcal together because I loved how the Salty and Smoky notes from Mezcal will balance out the sweetness of the Hazelnut.
---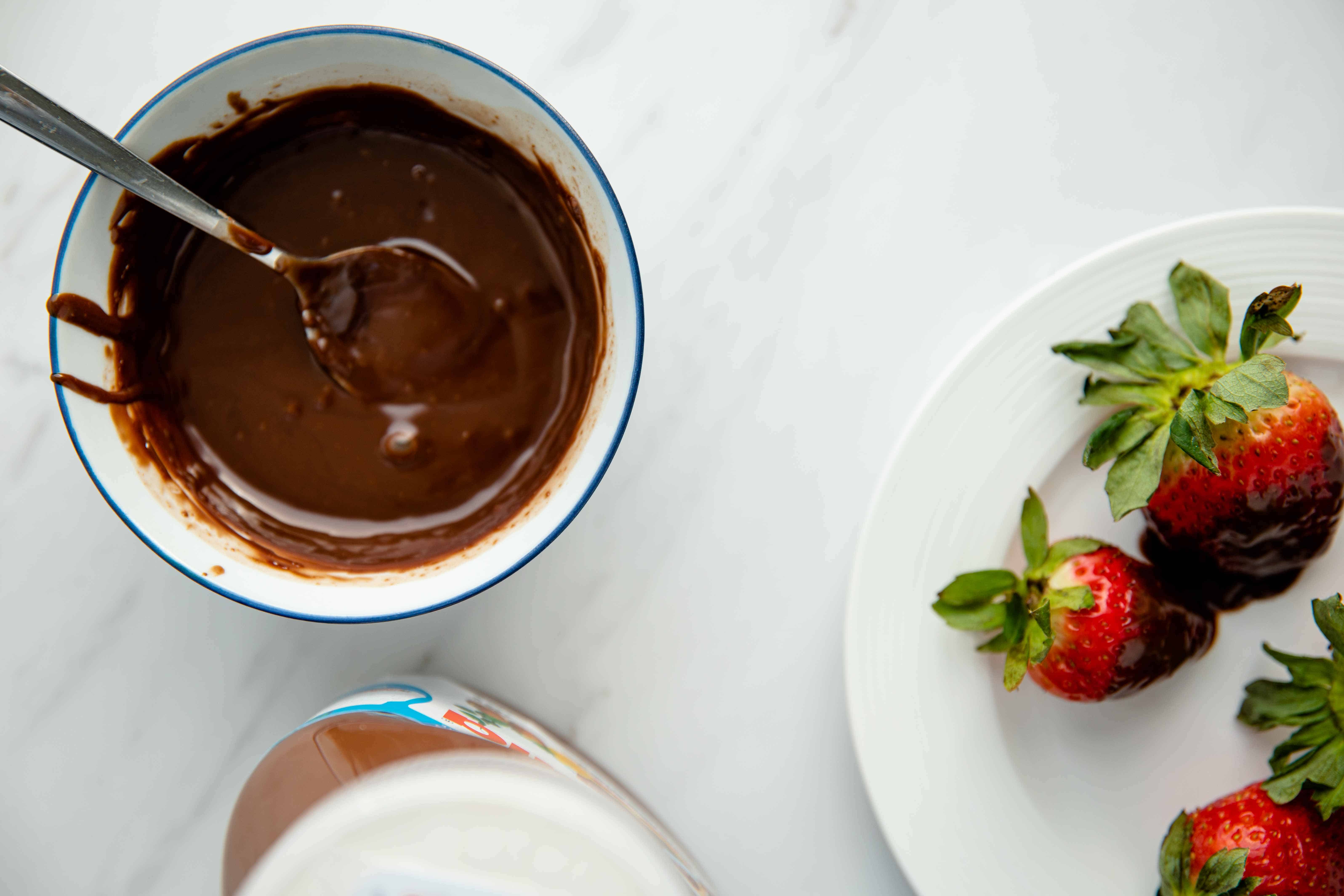 ---
If the Sweet and Salty combo isn't your thing with Chocolate, you can definitely substitute maybe a Coffee Liqueur (Kahlua or Barista is a great option), Licor 43 is one of my favourite liqueurs, Grand Marnier with the Orange influence would also be a real treat. Think of the flavours you like to combine with Chocolate, whether it be raspberry or raisin and try to think of liqueurs that can match that profile. Anise or Sambuca would also be a crazy mix, but be mindful of these spirits because a little can go a LONG way.
To create the mix, I simply stirred 1 part Mezcal with 3 parts Nutella. That's it! You want the consistency to be slightly runny.
There's a few ways you can enjoy it. For example, I dipped it into Strawberries! Or dress it over Ice Cream! Literally you can do anything with this. Maybe as a layer in a cake, banana bread, the world is your oyster!
---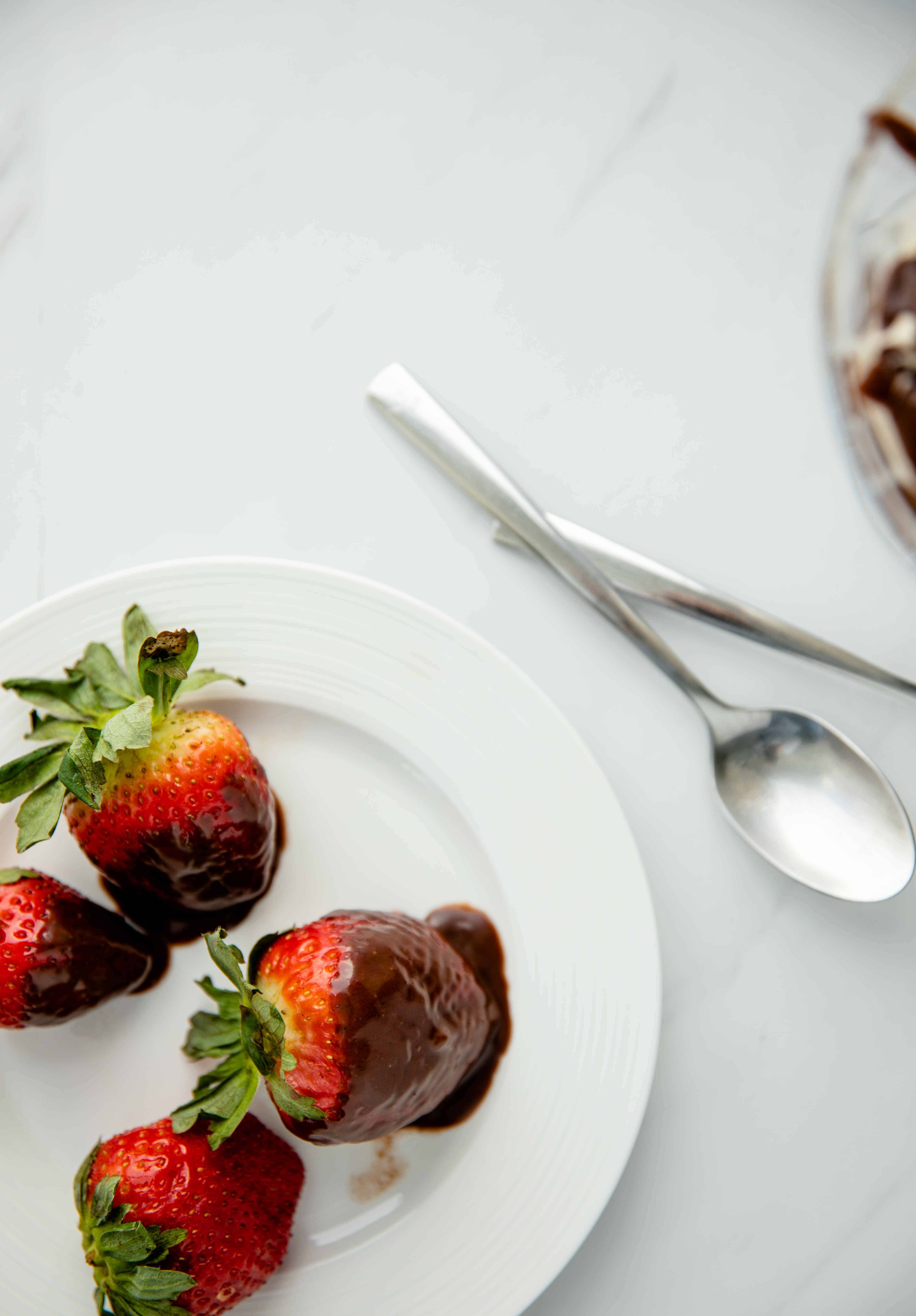 ---
How would you dress up your everyday Nutella treats with this mix? Comment below!
---