I think it's been fairly obvious my love and appreciation for the R(h)um category the past couple years. Thanks to some amazing people advocating the Rum message, I too hope to bring some clarity with this misunderstood category. In honour of World Cocktail Day, we're doing things a bit different and highlighting some rum classics! This is thanks to the amazing rum lineup available in Campari Group. It includes Appleton Estate, Kingston 62, Wray & Nephews and Trois Rivieres Rhum Agricole. Curious what I shake up?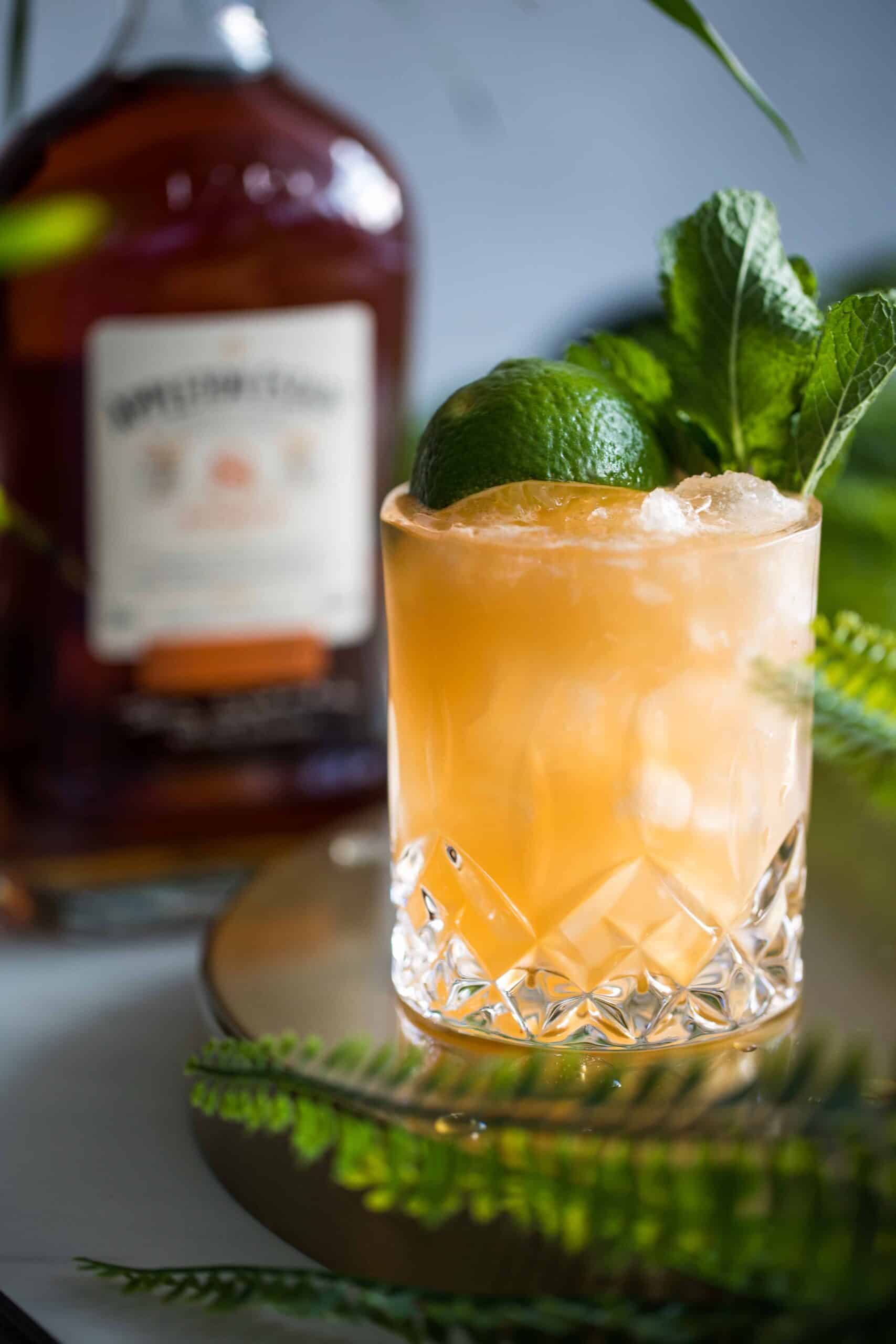 Celebrating World Cocktail Day
Today is a great day, as my colleague and I will be creating a unique Virtual Event in honour of World Cocktail Day. An opportunity to highlight Rum is always something I look forward to, especially because there's constantly things to learn and discover in this category.
Wanting to highlight Wray & Nephews and Appleton Estate Rum, I decided to feature a riff on the The Queen's Park Swizzle and a classic Mai Tai! It's funny, one of the most iconic Mai Tai's ever made used an aged Wray & Nephew's expression that quickly sold out. But sticking to something Jamaican and well aged is exactly where you want to go when it comes to a Mai Tai. Want to know how it's made? Well we've got all the recipes for you here!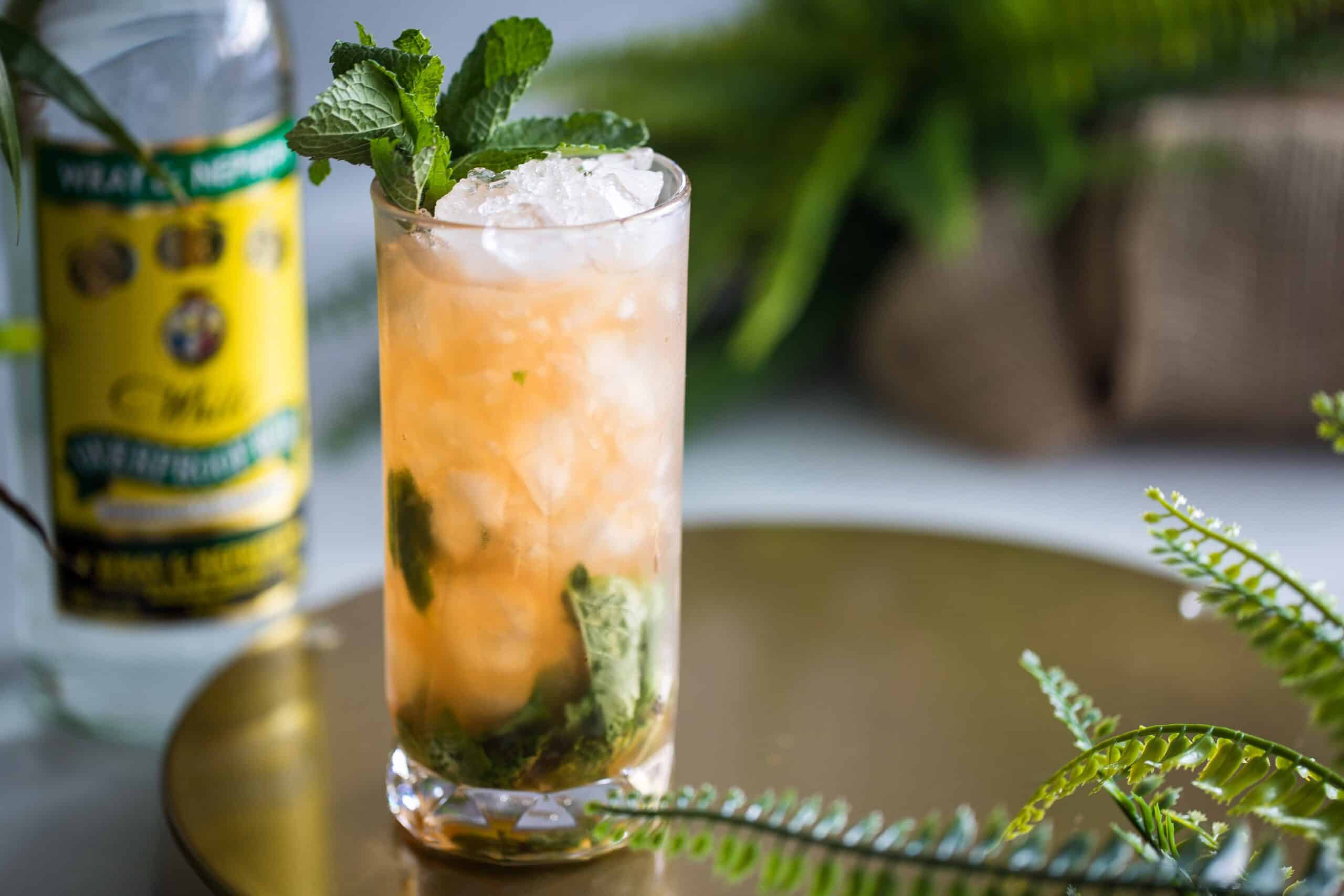 But first, the The Queen's Park Swizzle
This classic rum cocktail DOES NOT get enough love! It's so refreshing, and as long as you have the right syrups on hand and crushed ice handy, it's not very difficult. But each component is important. Each Syrup plays a role. The crushed ice is SO IMPORTANT to balance out the cocktail and of course the bouquet of Mint on top. To make this Wray & Nephew's Queen's Park Swizzle, check out the recipe here.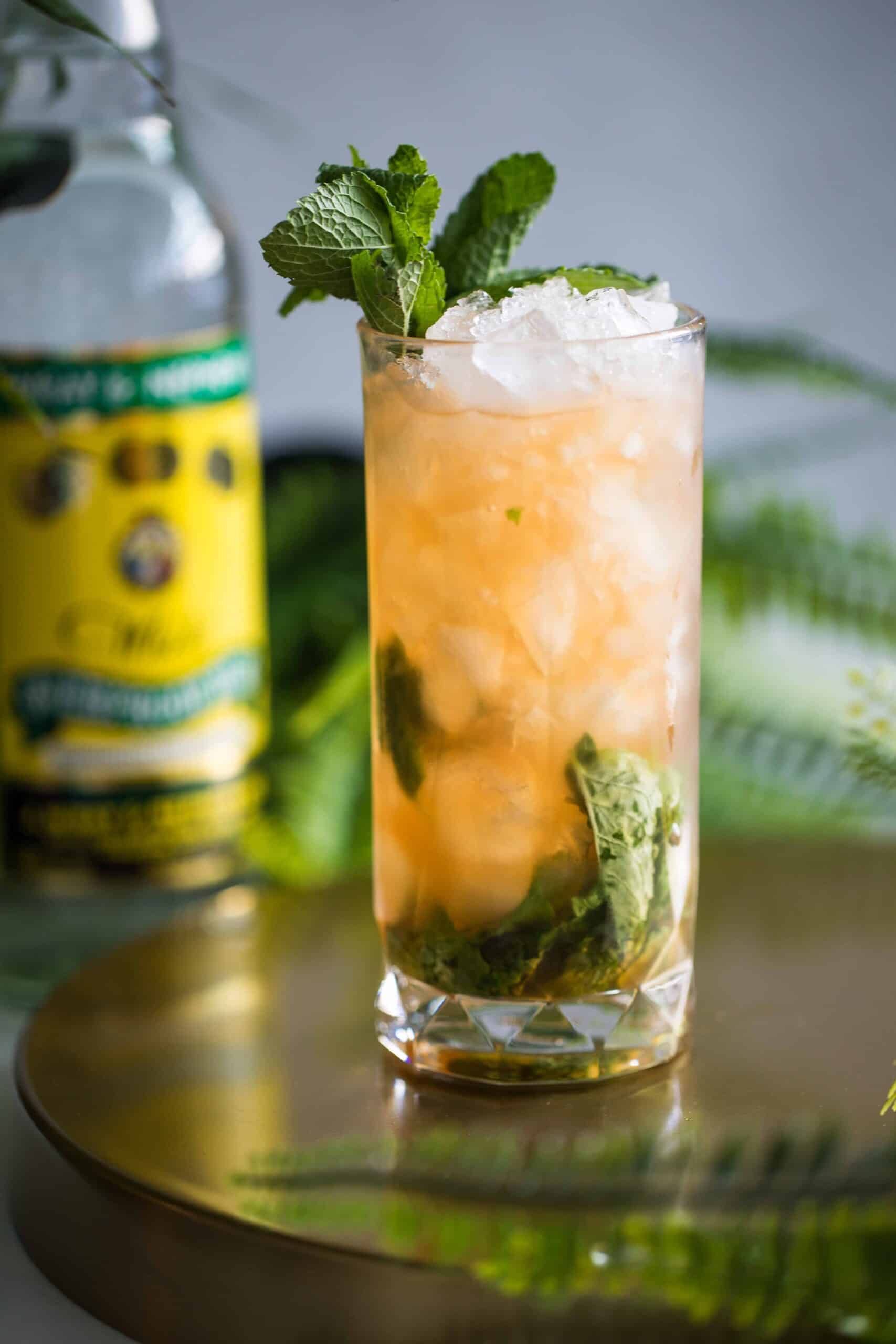 The Queen's Wray
Using Wray & Nephew, we're creating a bright riff of the original Queen's Park Swizzle. Bring out the mint, crushed ice and rum, we're about to have some fun.
– Difficulty: Intermediate
Ingredients
2

oz

Wray and Nephews Rum

8

Mint Leaves

1/2

oz

Lime Juice

1/2

oz

Demerara Syrup

2

dashes of Angostura Bitters
Instructions
Gently muddle Mint with lime juice and syrup in a Collins Glass.

Add the Rum and Bitters.

Add crushed ice 3/4 of the way and swizzle your ingredients (or churn / stir).

Top with more crushed ice so it creates a dollop and garnish with Mint Sprig.
Appleton Estate Mai Tai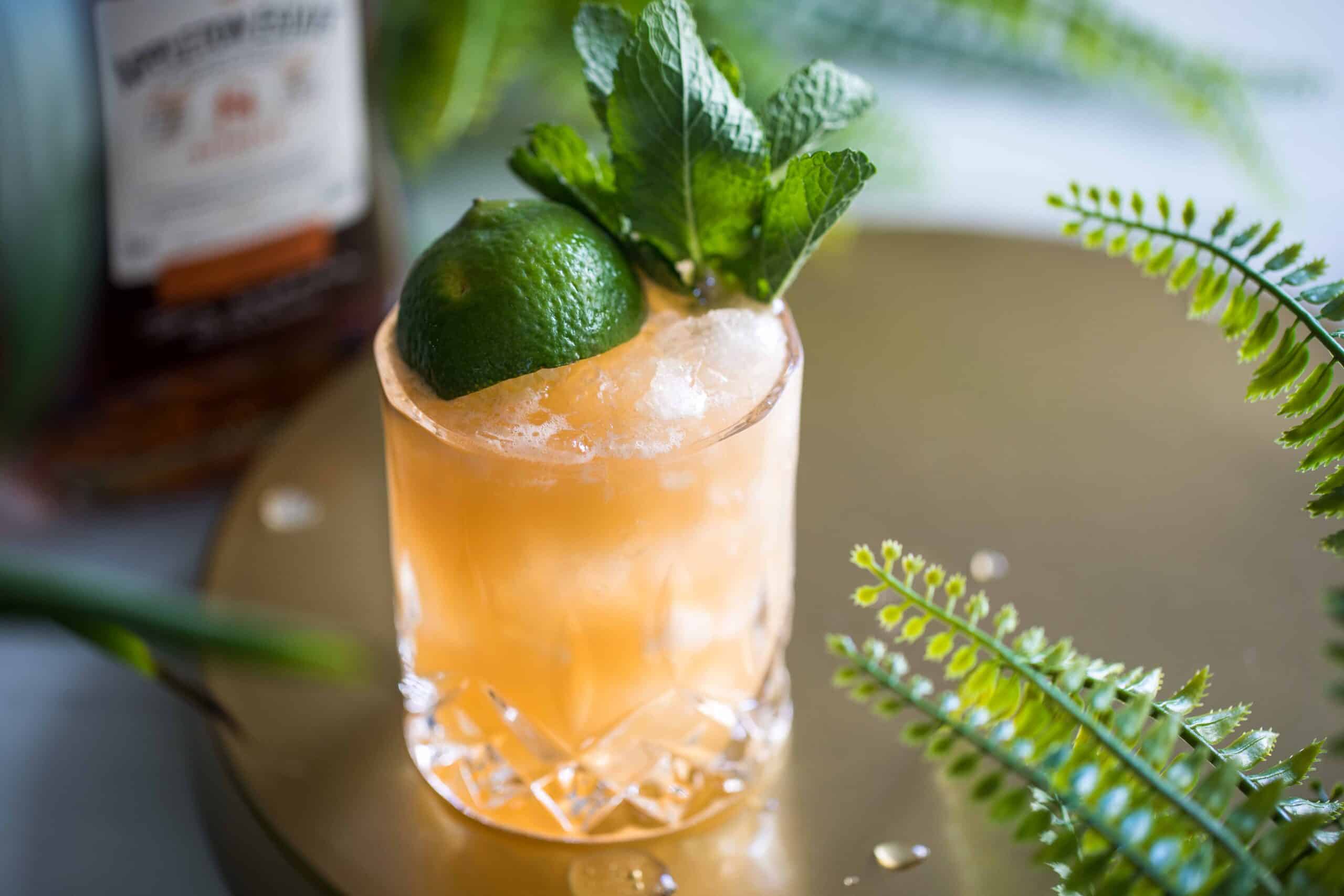 Now I have to admit, this is a cocktail that I can not take credit in creating. This is the accepted (and WONDERFUL) mix of flavours as outlined on the Appleton Estate website . This Mai Tai really does have everything, but I can't stress enough how important it is to use the right ingredients. That means being mindful of ice (can you tell this is a pattern?). Having a decent Orgeat Syrup around the house. Oh and of course, Appleton Estate 8 yr Old Reserve Rum because it's full of the spices you need to make a perfect Mai Tai.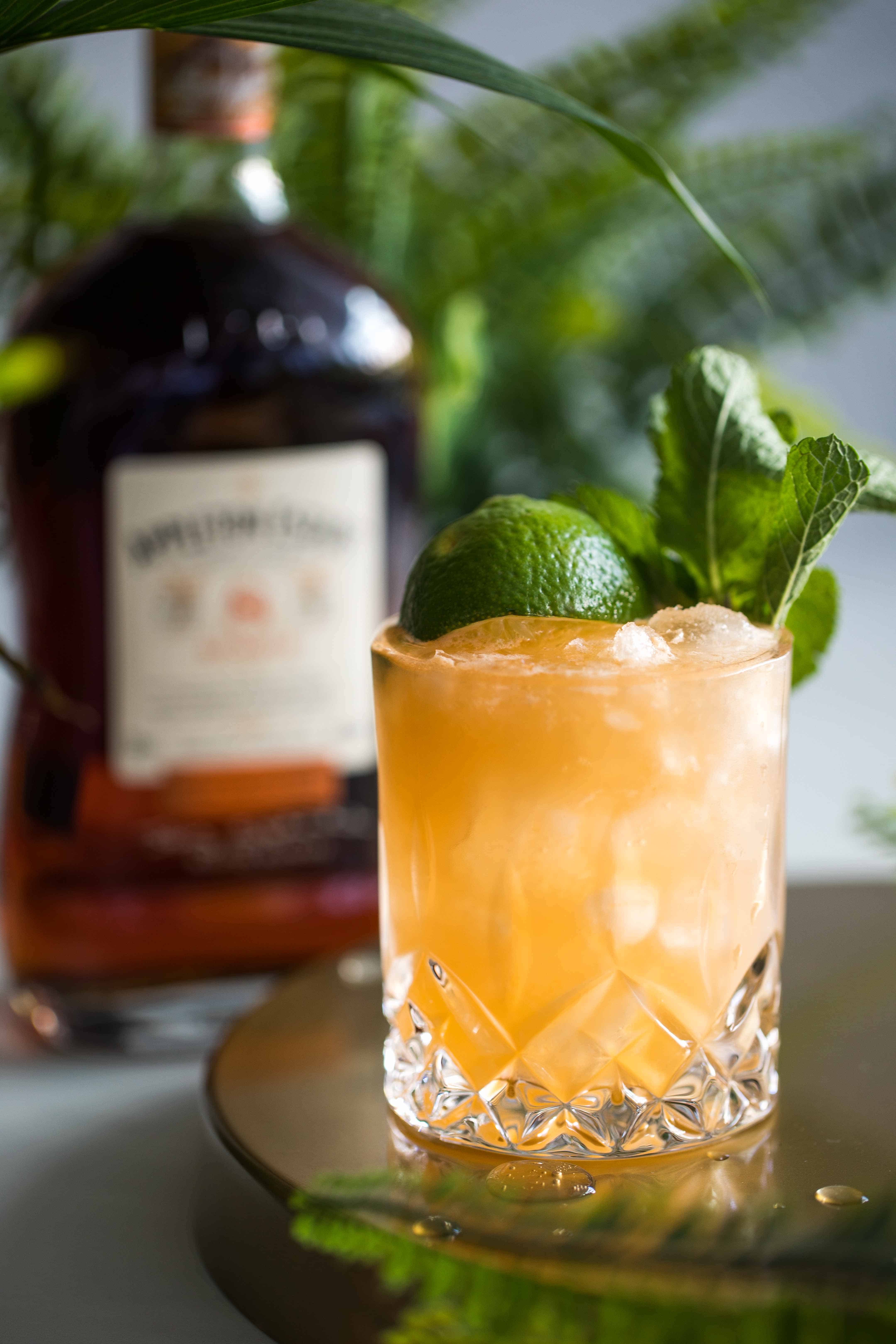 Appleton Estate Mai Tai
The classic Mai Tai as created by the team at Appleton Estate, and it's a beauty!
– Difficulty: Intermediate
Ingredients
2

oz

Appleton Estate 8 yr old Reserve

1/2

oz

Freshly Squeezed Lime Juice

1/2

oz

Orgeat Syrup

1/2

oz

Orange Liqueur
Instructions
Combine all ingredients in a shaker filled with ice (crushed and cubes).

Shake until chilled and pour into a Tapered Rocks Glass.

Garnish with lime shell and mint sprig.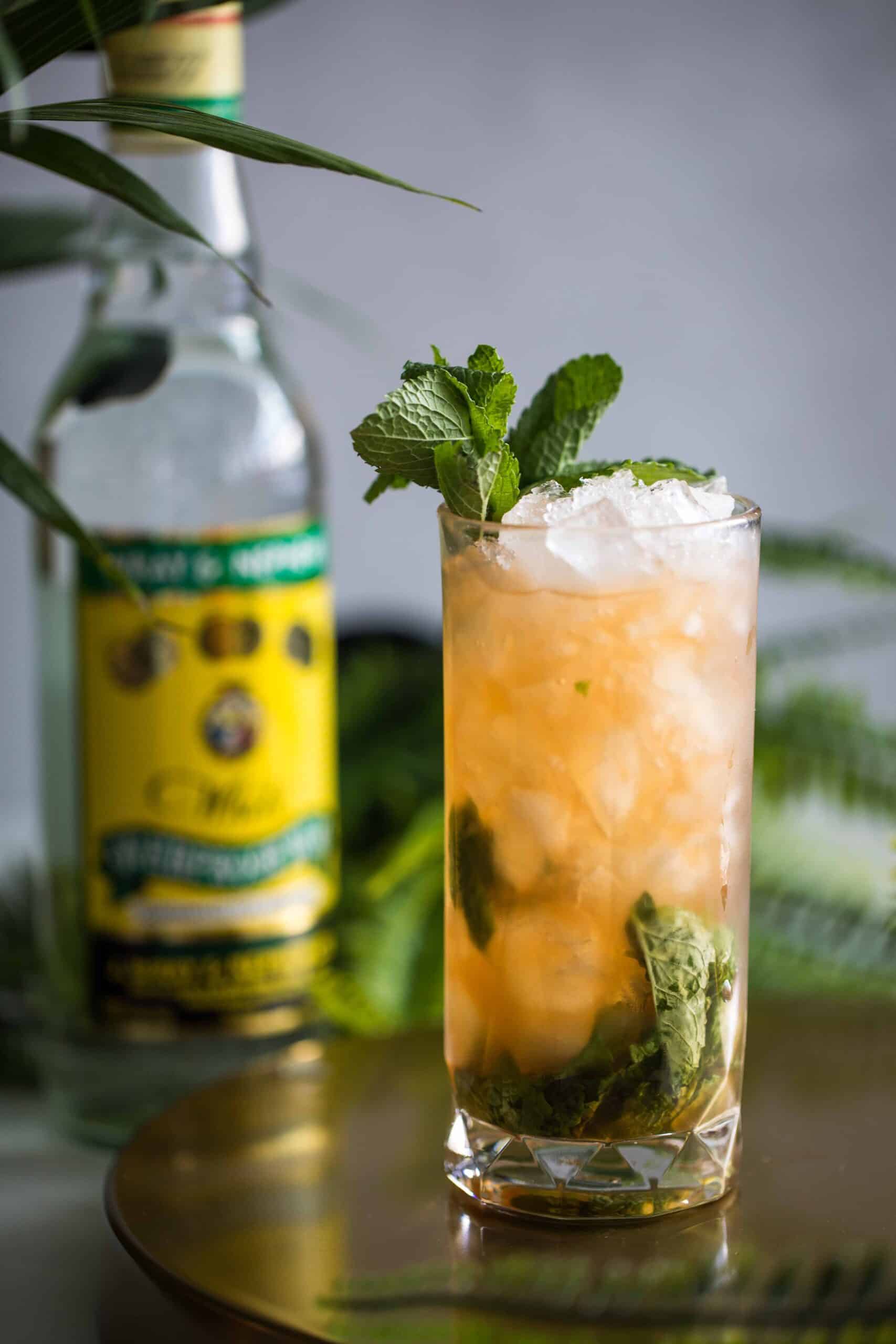 Want to find more Rum inspired Cocktails? We have a huge section here on the Liquid Culture website. Check it out here now!