This cocktail brings me back to my days at Canoe. I'll never forget the day when one of our regulars walked in and told me that this drink recipe has travelled all the way to Germany and they love it!
Now I will warn you, this isn't for everyone. I understand that Campari can seem gross to beginners and non-italians, but as soon as you open your heart to this aperitif, you will be introduced to a whole new world of drinking. Let's just say that my love for Negroni's took some developing, once I learned to love Campari.
I call this Death Row because it's a silent killer. You have multiple alcohols involved and it won't taste like it, I promise. I revisited this recipe to make sure it was perfect, and with small adjustments, I am happy to present you 'Death Row'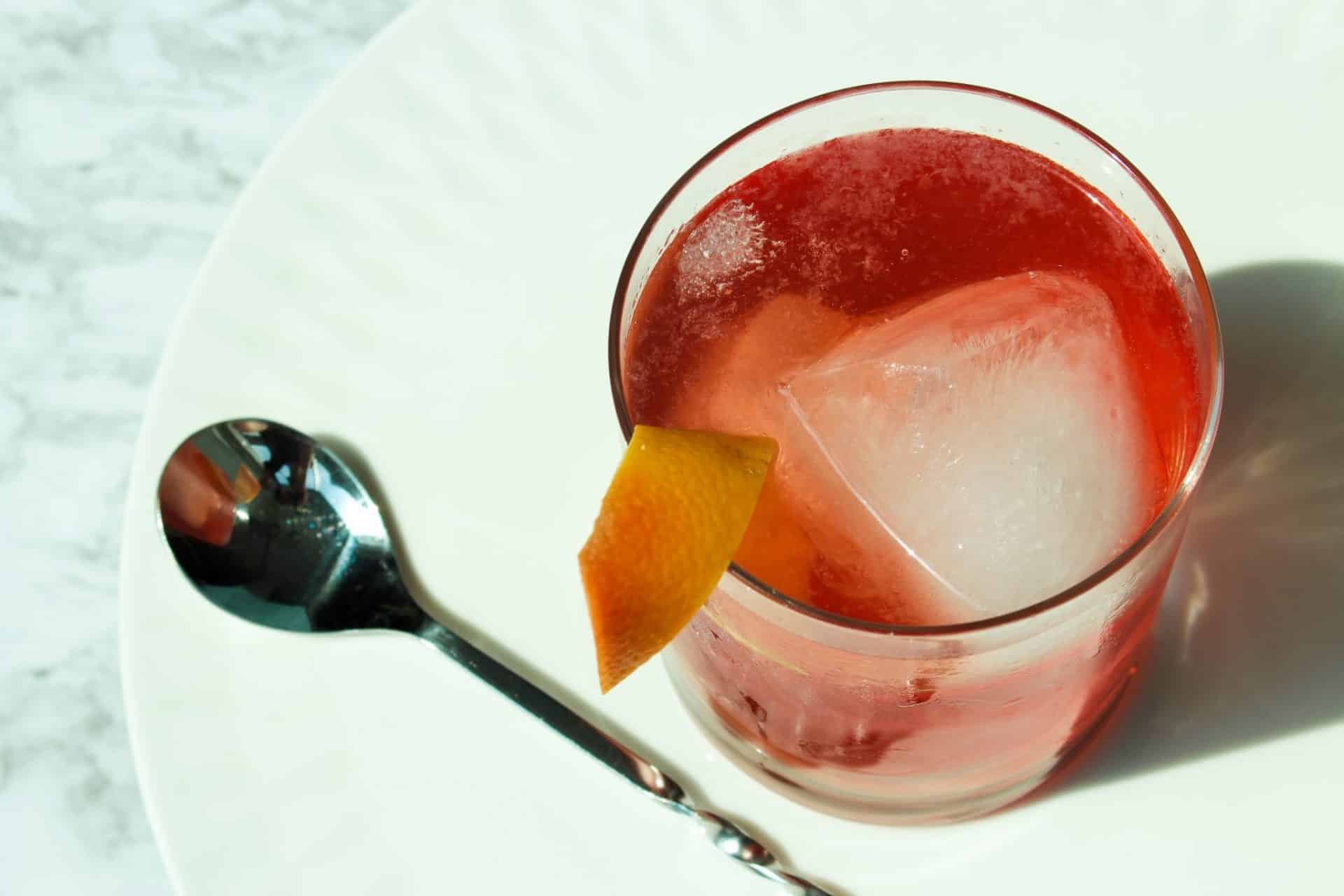 Death Row
An unlikely match of flavours that work in perfect, refreshing harmony
Ingredients
3/4

oz

Blanco Tequila

3/4

oz

Campari

3/4

oz

Fresh Lemon Juice

3/4

oz

Simple Syrup

1.5

oz

IPA

1

Grapefruit Zest

for garnish
Instructions
Pour all ingredients over ice in a double rocks glass
Recipe Notes
When choosing a beer for this recipe, you need something with a bit of hops. Even if you don't like IPAs, it's essential to this cocktail, because lagers or pilsners are much too light to provide any insight to this drink.