There's something to be said about a delicious manhattan. I didn't always appreciate this imbibe, but it takes quality products with the right techniques to really make the difference. In this case, El Dorado 12 year old Rum is the star in this classic riff, and I'm here to show you how you can mix this up at home!
I've been lucky enough to have had a chance to work with Woodman's Wine and Spirits and their wonderful collection of spirits. In that lineup is a rum that needs no introduction, and that's the delicious El Dorado brand. You don't need to sell this rum to anyone, just give them a sip and they are sold, and one of the reasons I love their 12 and 15 yr is the opportunities it brings to mixing and cocktails. Truthfully, you can definitely sip this on its own, but it's a touch on the sweet side, so I definitely need some bitters and acid to balance out the flavours.
Since this 12 yr old is on the sweet side of things, I had to completely restructure the typically manhattan. At first, I used China China Liqueur on it's own, but a touch of Antica Formula Sweet Vermouth was needed to bring this whole imbibe together. The orange zest was an ESSENTIAL to bring a touch of that citrus to this classic imbibe, and voila, I became hooked! See why with the recipe below!
---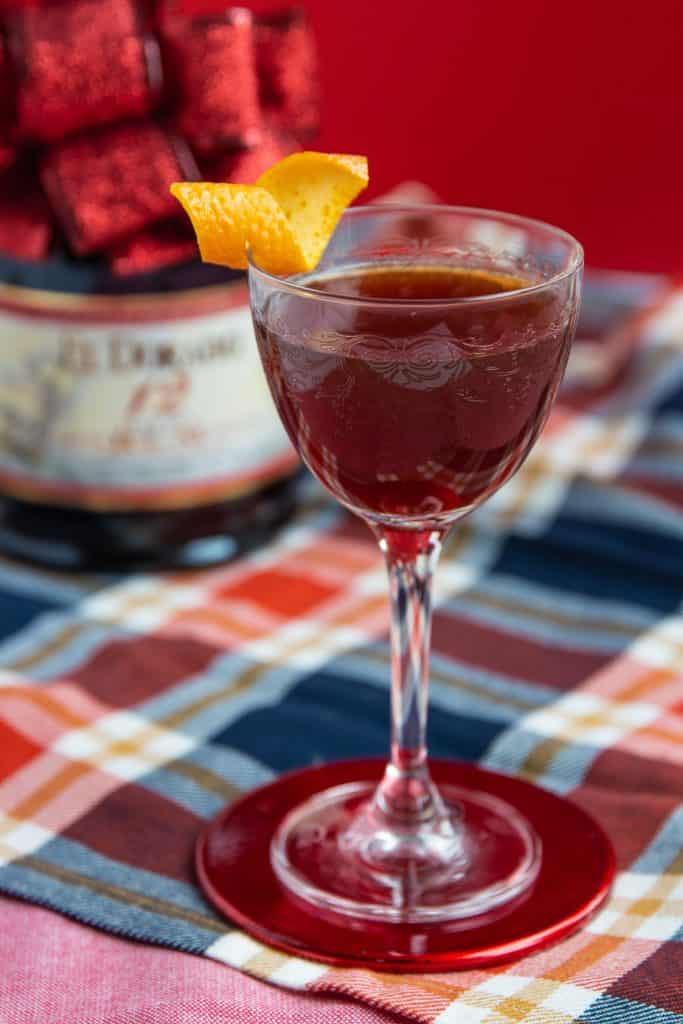 ---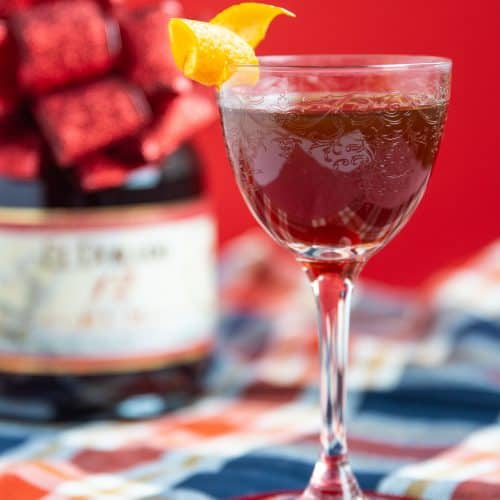 El Dorado 12 yr Rum Manhattan
A delicious riff on the classic manhattan with the combination of El Dorado 12 yr rum with China China Liqueur and a splash of Antica Formula Vermouth to round out the edges.
Difficulty: Intermediate
Ingredients
2

oz

El Dorado 12 Year Rum

1

oz

China China Liqueur

1/4

oz

Antica Formula Sweet Vermouth

2

dashes

Angostura Bitters

1

Orange Zest

garnish
Instructions
In a mixing jar, combine all ingredients (except garnish) and fill the jar with ice and stir. Stir until well chilled

Double strain into coupe or Nick and Nora Glass, zested with Orange garnish