As part of my segment with Global's The Morning Show, I showcase one of the most popular summer drinks which is a Caipiroska. If you've never heard of a Caipiroska, you may not have heard of its original cocktail form called the 'Caipirinha'. Both are citrus forward, with a ton of lime and sugar, much like a margarita or daiquiri. However, the original Caipirinha calls for Cachaca (Brazilian Rum), while the Caipiroska is made with VODKA! If you're venturing into the world of cocktails for the first time, working with Vodka is one of the easiest ways in. Plus, most households in Canada will likely carry Vodka before Cachaca. It's tasty, approachable and full of Spring flavours!
Now the classic calls for Lime Juice, but when I think of Spring, I love to mix with Lemon. What also pairs well with Lemon Juice? Well, many thing, but being that this segment is Spring inspired, I had to add some Lavender Syrup to this! Please note, there are products out there that make these unique syrups, like Prosyro featured here. If you're from Ontario, the product is available at Cocktail Emporium (which you can pick up online). But I also wouldn't stop you if you wanted to create the syrup itself! For this I would mix 1 part Boiled Water with 1 part Granulated Sugar, give this a stir and add a handful of Dried Lavender Stems. Let this sit for a bit, approximately 3 hours. Give this a taste test. If it isn't enough of the lavender flavour you're looking for, let it steep in the sugar water over night in the fridge and strain. Always experiment and taste along the way!
---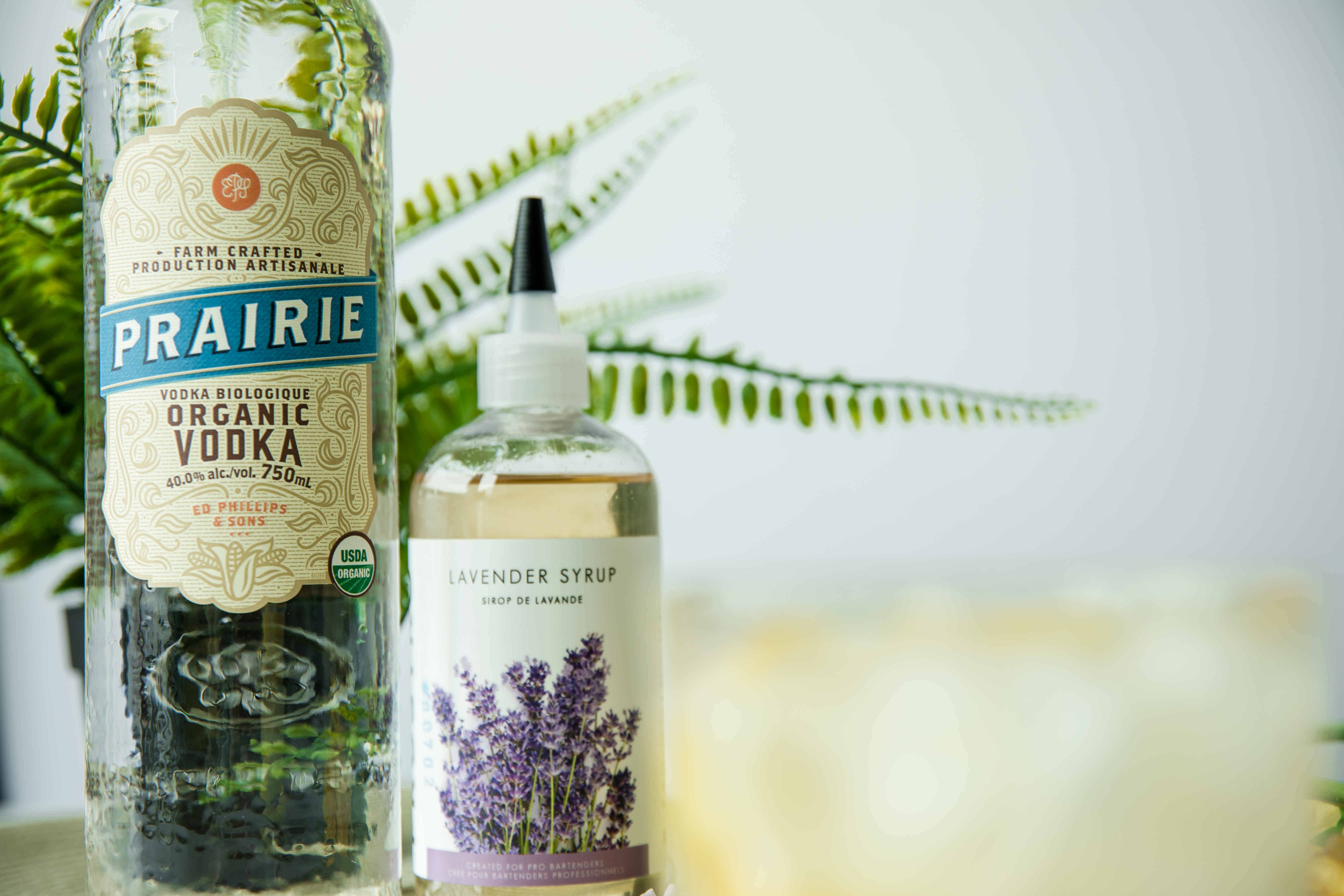 ---
When it came to deciding on the Vodka, that was the easiest choice. I've been obsessed with Prairie Organic Vodka lately, with its clean palate, being non-GMO, very affordable and all around great product. They're even a big supporter for Canadian Farmers, which you don't typically find considering it's from the United States. A brand looking to support its neighbours up north is all right in my books! For the recipe whipped up on the segment, check out the details below!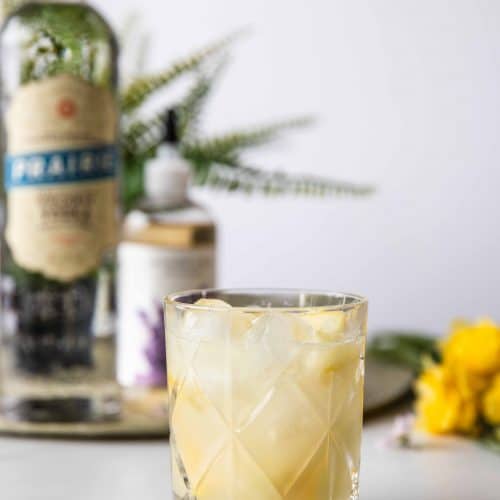 Lemon Lavender Caipiroska
We're bringing a Spring flair to the classic Caipiroska made with Prairie Organic Vodka, Lavender Syrup with freshly squeezed Lemon Juice.
– Difficulty: Easy
Ingredients
2

oz

Prairie Organic Vodka

4

Lemon Wedges

1

oz

Prosryo Lavender Syrup

1

White Sugar Cube
Instructions
In a shaker, muddle white sugar cube with lemon wedges to a pulp

Add the Vodka and Lavender Syrup, add ice to your shaker and give this a vigorous shake

Dumb all contents into your Double Rocks Glass