You're probably here because you have a special someone that loves everything Irish Whiskey on your Holiday List. Browsing through the aisles at the LCBO can seem intimidating, but Liquid Culture is here to take away the anxiety this Holiday Season. This year's Holiday Gift Guide is filled with a variety of Irish Whiskey's to choose from, with your budget in mind.
For point of reference, please note that all bottles mentioned are items that are / should be available in Ontario. For the international guests on here, I kept in mind the selection that's available within our province and know full well that there is still a WORLD of products yet to be tasted.
All Bottles and Products mentioned are entirely unsponsored. We wanted to provide you with our outmost honesty this holiday season. This way no one is getting crappy gifts this season.
Budget Friendly Irish Whiskey
It was important for me to come up with Budget Friendly Irish Whiskey options for this Holiday Gift Guide. Whether you're looking for a Stocking Stuffer offer, have a limited budget for Secret Santa, or maybe you're looking for something Value driven for your Holiday Party at home, this list is for you. Showcasing bottles under the $50 price range that offers great value and maybe something a bit different from your norm.
Tullamore Dew XO Rum Cask – Priced at $44.75. I've long been a fan of Tullamore Dew, and for them to come out with one aged in Rum Casks has my name ALL OVER IT. This is a rare release from the brand so I would get my hands on this before it's gone!
Jameson Cold Brew Irish Whiskey – Priced at $36.95. I was shocked at how much I enjoyed this cold brew infusion. I'm usually a purest with my whiskey, but this stuff is great, especially if you want to spice up your espresso martini game! This has holiday and comfort sipping written all over for me and at a great value.
Bushmills Black Bush Irish Whiskey – Priced at $39.45. Bushmills is iconic for a number of reasons, including being the world's oldest licensed Whiskey Distillery. I know there's nothing new about the Black Bush expression, but it's probably my go-to for any of my cocktail recipes that uses Irish Whiskey. Plus, it's great on its own. No home bar should be without this.
Something, Something in the Middle
You'll find Irish Whiskey priced between $50 – $75
Teeling Small Batch Irish Whiskey – Priced at $51.95. The Teeling brand is always here to deliver, and this particular expression won Best Blended Irish Whiskey in the 2018 Irish Whiskey Awards!
Bushmills Malt 10 yr Irish Whiskey – Priced at $51.45. It's going to become very obvious, but I'm a big fan of Bushmills. Whenever you see some of the aged expressions at the LCBO, I do highly recommend picking up a bottle. The 10 yr is great, but if you can find the 16 yr old…grab it, grab them all! And for this price…you really can't complain.
Writer's Tears Red Head Single Malt – Priced at $75.40. I'll admit, I don't love everything off the Writer's Tears lineup, BUT once their whiskey is aged with sherry casks, something magical happens. This is probably my favourite of the Writer's Tears expressions and not something you always find on the shelves. So if you see this bottle, grab it for that whiskey fan in your list. They'll appreciate this unique offering!
Go Big or Go Home
Here you'll find our premium selection options at over $100 for 750ml.
Yellow Spot Irish Whiskey – Priced at $99.75. Yellow Spot, Green Spot, whichever you deem greater is totally up to your preference. They've long been regarded as a premium Irish Whiskey offering and for good reason. Personally, I love the Yellow with it's layers and layers of oak and raisin coming through.
Writer's Tears Copper Pot Florio Marsala Irish Whiskey – Priced at $99.85. We've got another Writer's Tears expression, this time graced with a marsala cask that offers so much tropical notes that makes me so happy! Worth every single sip.
Redbreast 15 yr old Irish Whiskey – Priced at $124.75. You can't have an Irish Whiskey list without mentioning Redbreast. You can pretty much never go wrong when purchasing Redbreast, so I always try to keep an eye out for rare offerings at the LCBO. There is limited stock of the 15 yr old, so I'd grab it whenever possible.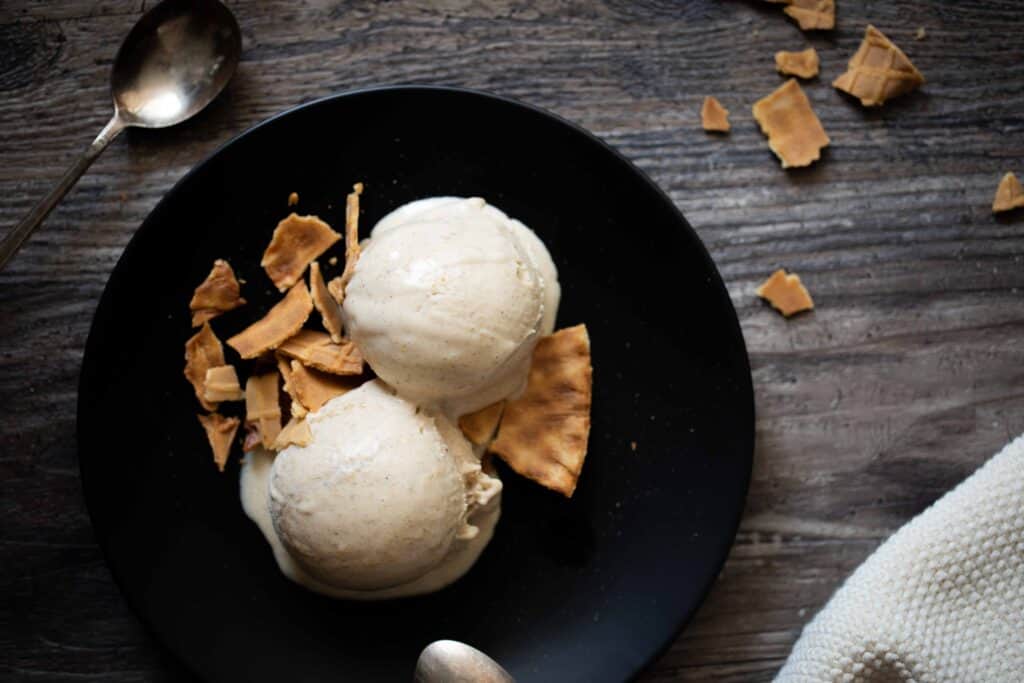 Looking for Irish Whiskey inspired Recipes? We've got a library of recipes to choose from, just check out the link HERE!