For those just tuning in, Canada's got it's first DISTILLED Non Alcoholic Gin in the market! Say hello to Sobrii, as I share it to the world on CTV's The Social. Watch here.
If you're new to the world of Non Alcoholic Spirits, don't worry, you haven't been left out of the loop, it's fairly new to Canada. But thankfully we're seeing this UK trend transition to our part of the world and for good reason.
I can't tell you how many times I get asked "what's the point?". Maybe you're 21 and new to the whole drinking thing. Well you're young and supposed to live your life and have a couple mistakes, and if drinking with your friends is what you want to do, THAT'S OKAY. But for too long there has been little options for creative and SOPHISTICATED non-alcoholic drinking. That's where Sobrii comes in. Now as I mentioned, there are many brands available now, offering up Gin substitutes, etc., but we don't see a ton of it here in Canada. That's why I got so excited to work with Sobrii to spread their positive message.
Does it really taste like Gin?
It's about as close as you're going to get. Nothing will ever replace the real deal, but Sobrii has done an amazing job at providing you with a non-alcoholic experience. So for the show, I went classic with the flavours and decided to whip up your typical Gin and Tonic (minus the effects).
---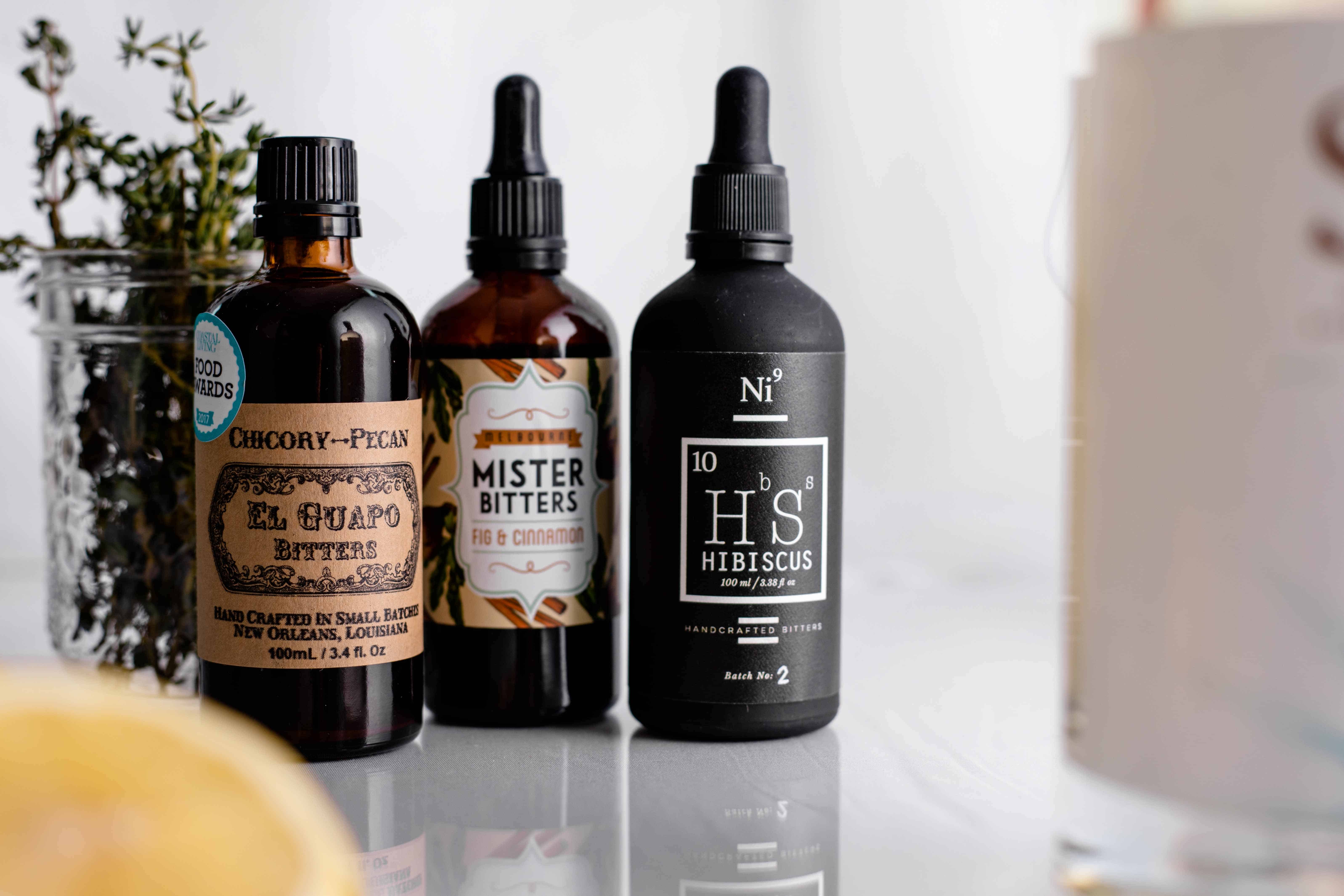 ---
As an added bonus, I brought in some special bitter flavours for the ladies to play around with! Just like a Gin and Tonic, you can really build and experiment with it however you'd like. Adding a dash of hibiscus or cardamom can really go a long way, and you can catch what the ladies shake up here!
In terms of a recipe, I keep it simple by building it over ice, with 1 part Sobrii to 3 parts Double Dutch Tonic. But really it's up to your interpretations of how you like your Gin and Tonics. So comment below and tell me your favourite combos!
---