For today's segment on CTV's The Social, I share some of the bitter sweet love I have for Amari. I'm sharing one of the essential for a home bartender that is the Amaro Montenegro! With the right balance of bitter and sweet to make it easy to incorporate in cocktails, I've shaken up an easy brunch serve. Combining Gosling's Black Seal Rum, Amaro Montenegro, fresh citrus and Beer, we've got your next Beer Brunch-Inspired Cocktail. Because maybe this year, Valentine's will serve Breakfast and Cocktail in bed!
If you'd like to watch this cocktail built on camera, make sure to check out the link HERE as I build it on CTV's The Social.
Working with Amaro Montenegro
Amaro Montenegro is one of those perfect spirits to introduce Amaro to the masses. It's also one of my favourites to use in cocktails. It lends a slightly sweeter profile, but still with bitter notes that brings some excitement to cocktails. Having that sweeter profile is essential for the balance of any cocktail, which is why it's so widely used amongst bartenders.
The best advice I can give you is that if you want to dive into this category, start with Amaro Montenegro. PLUS, and this is important, taste it on its own! Once you do, you realize what it compares to, and even more, where it can fit. Think of vermouths and sherries in cocktails. Amaro Montenegro can easily come into play with these cocktails including these ingredients.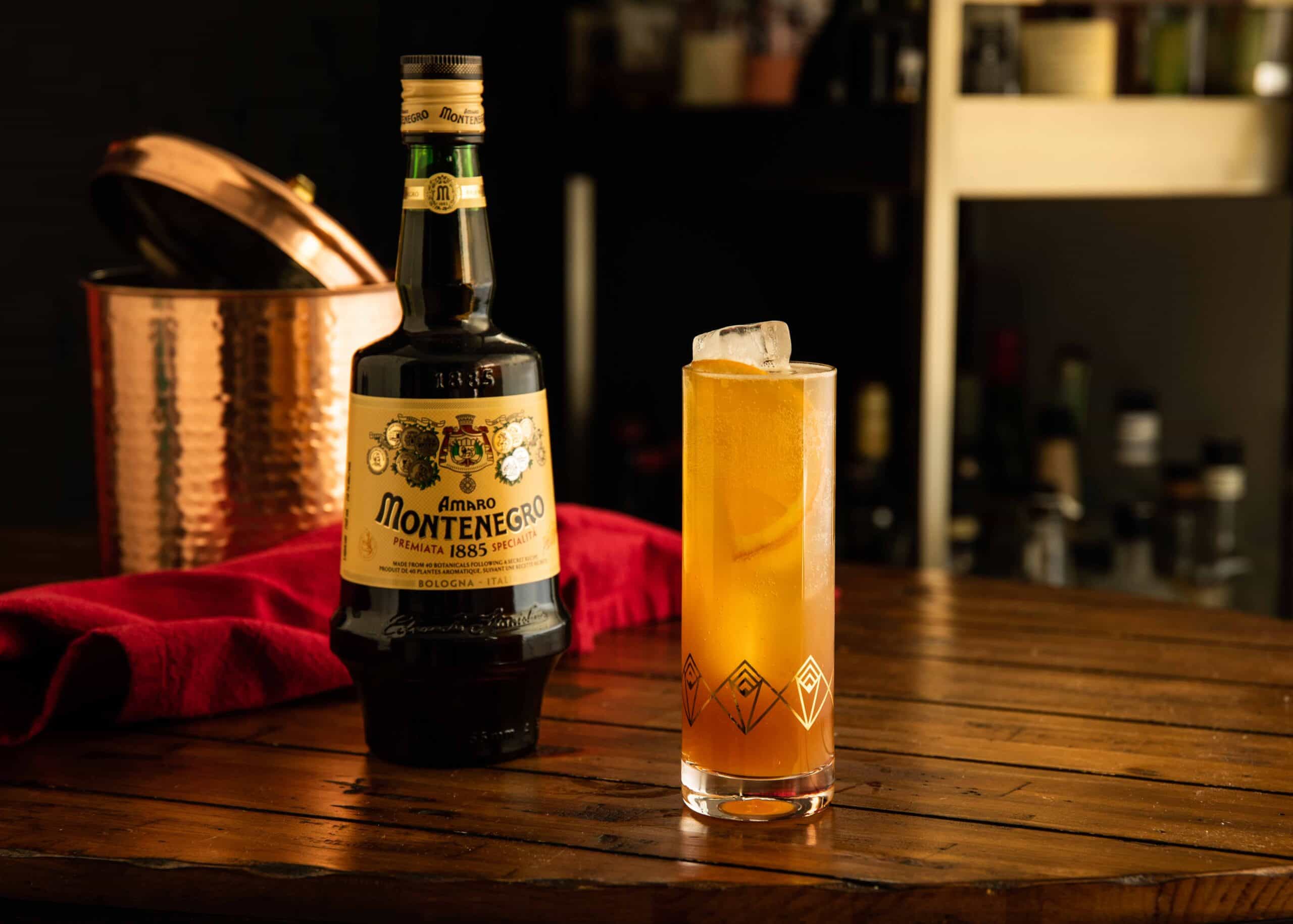 Keeping things simple for a Valentine's Day Brunch
I always like to keep things simple for my ladies on the Social, but packed with flavour! That's why I brought out one of my favourite Rum brands Goslings and their Black Seal Rum. Amaro Montenegro goes really well with some heavy weighted spirits, such as Rum and Whisk(e)y. With Goslings giving me the spices that compliment the Amaro so well, I knew they had to come together.
I also love a cocktail that experiments with beer. That effervescent, with that introduction of hops, brings in a whole new perspective to the cocktail game. Now it doesn't always work when you're looking for a sparkling component in a cocktail, but here it does. In this cocktail I use Collective Arts Matter of Fact Dry Hopped Blonde Ale for this "beer-mosa" style serve. That with some fresh orange juice (because what's amaro without orange), we've got an easy Brunch Style Valentine's Day Cocktail.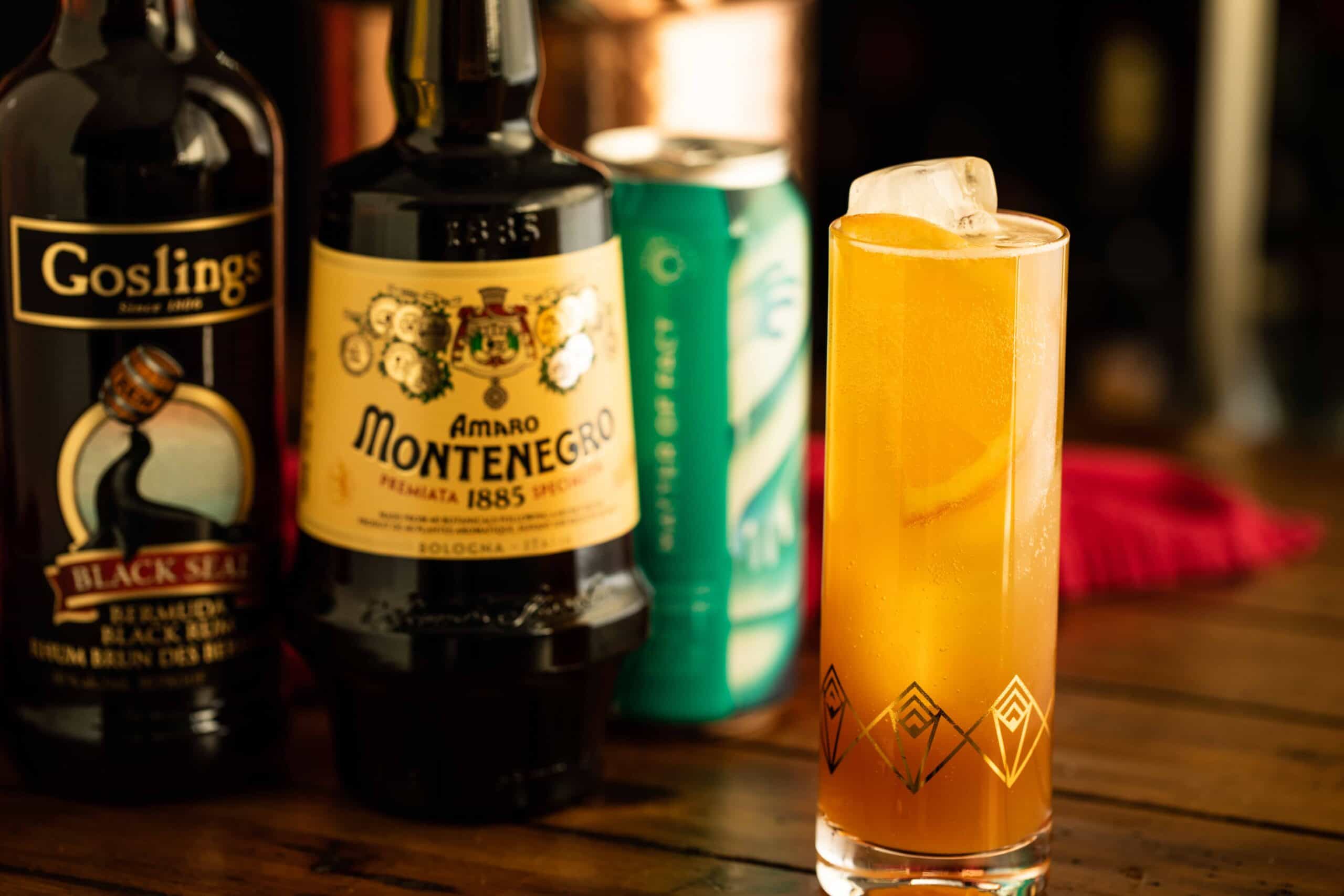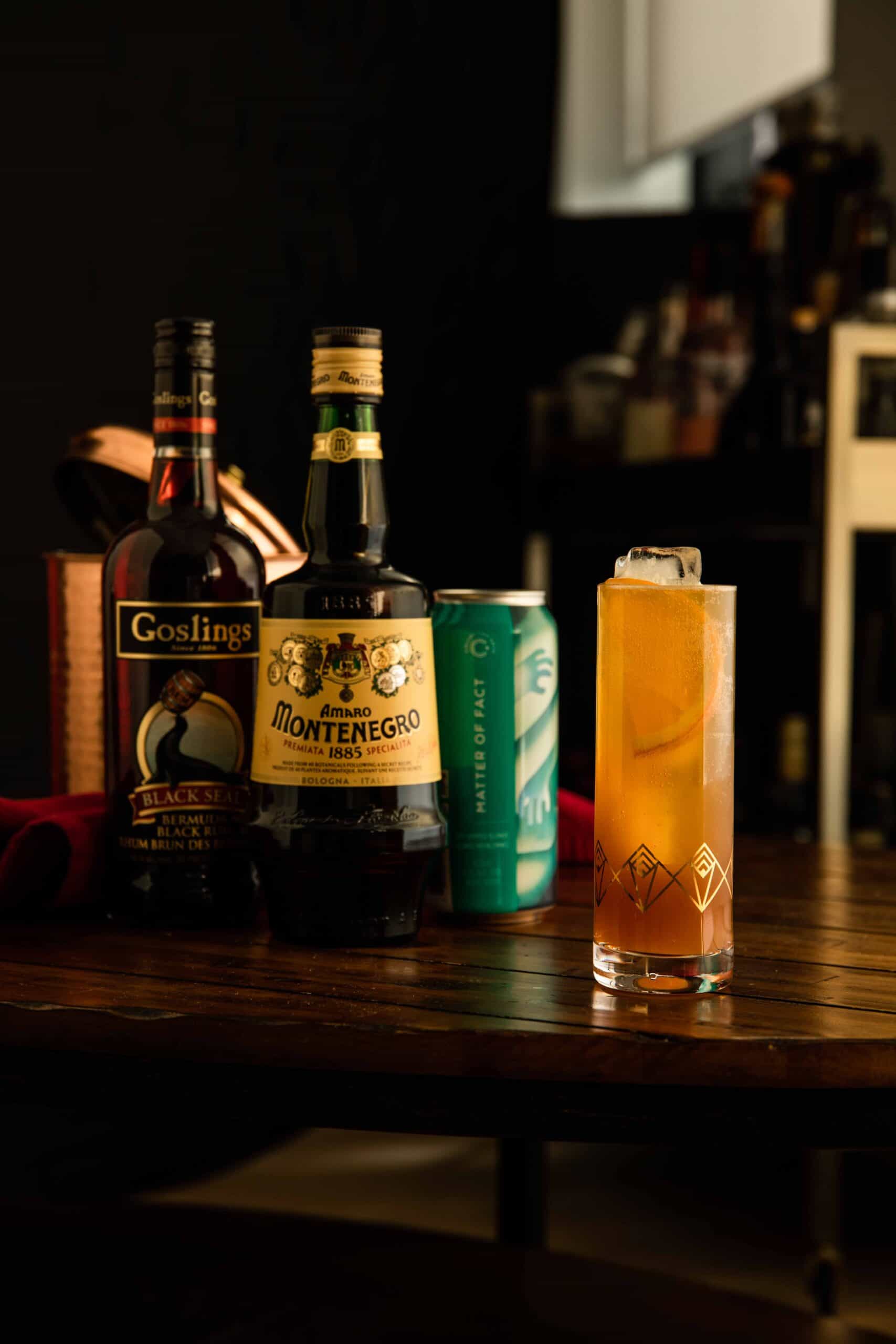 Amaro Giorno
Featuring a Brunch Style Beer-mosa made with Amaro Montenegro, Gosling's Black Seal Rum and Collective Art's Blonde Ale!
Difficulty – Easy
Ingredients
1

oz

Goslings Black Seal Rum

1

oz

Amaro Montenegro

1

oz

Orange Juice

2

oz

Collective Arts Lager

Half an Orange Wheel for Garnish
Instructions
Fill your glass with ice and pour in all your ingredients (finishing off with the lager).

Stir and add in a slice of half an Orange Wheel.