Earlier this month, I reached out to my audience expressing my concerns over the "basic-ness" of the cocktails I would see sipped on Ru Paul's Drag Race. For a show that celebrates and encourages extravagance and creativity, THERE IS NO LOVE IN THE COCKTAIL GAME. My brother pointed out, that he highly doubts they serve alcohol anymore, which now that I think about it, sounds about right. Anyway, one of the iconic images of Alyssa Edwards is of her sipping what can only be a Vodka Cran. No ice, wrong glass, basic cocktail, just SO MUCH WRONG. So I thought, let's show what an elevated Vodka Cran can taste like and some of the appropriate vessels it should be served in.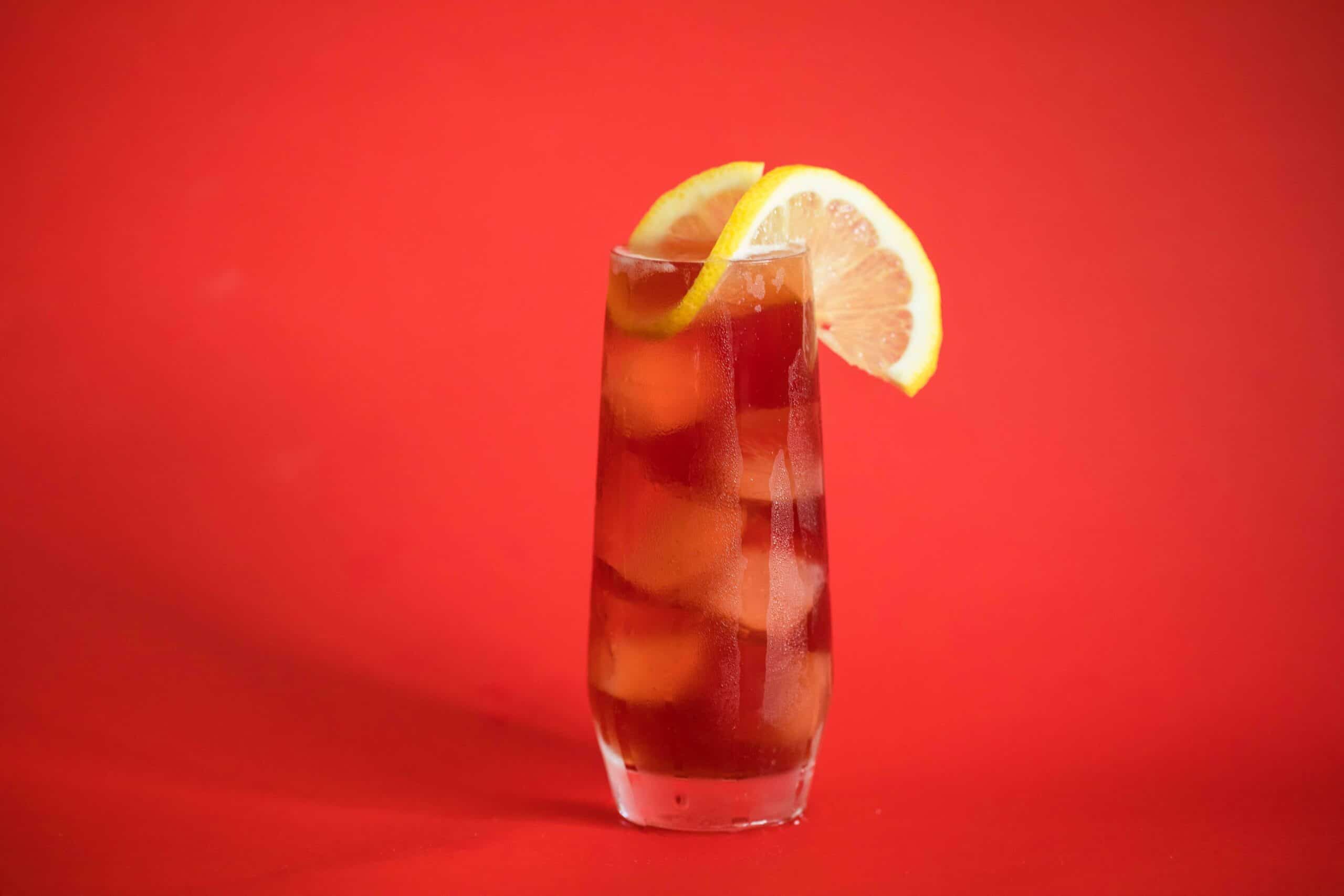 Remember, this is just a Vodka Cran. So I had to break down the elements, figure out ways we can pair certain flavours or mix things up, but I'm pretty happy with this final result. I ended up bringing out the some Fuego Bitters, Vodka, Amaretto, with REAL Cranberry juice (not that splash stuff), with a dash of pomegranate molasses.
Looks wise, there are so many ways we could dress this up. Maybe include some Cranberries inside the ice cube. If you'd really like, serve this up in a martini glass, shaken EXTREMELY WELL to ensure it's chilled long enough with a beautiful garnish. We can even go the crazy mixology route with sphere infusions, using a porthole infuser and so much more. I just wanted to start by creating a Vodka Cran I would love for it's ingredients. Plus it has to have the mandatory sophistication!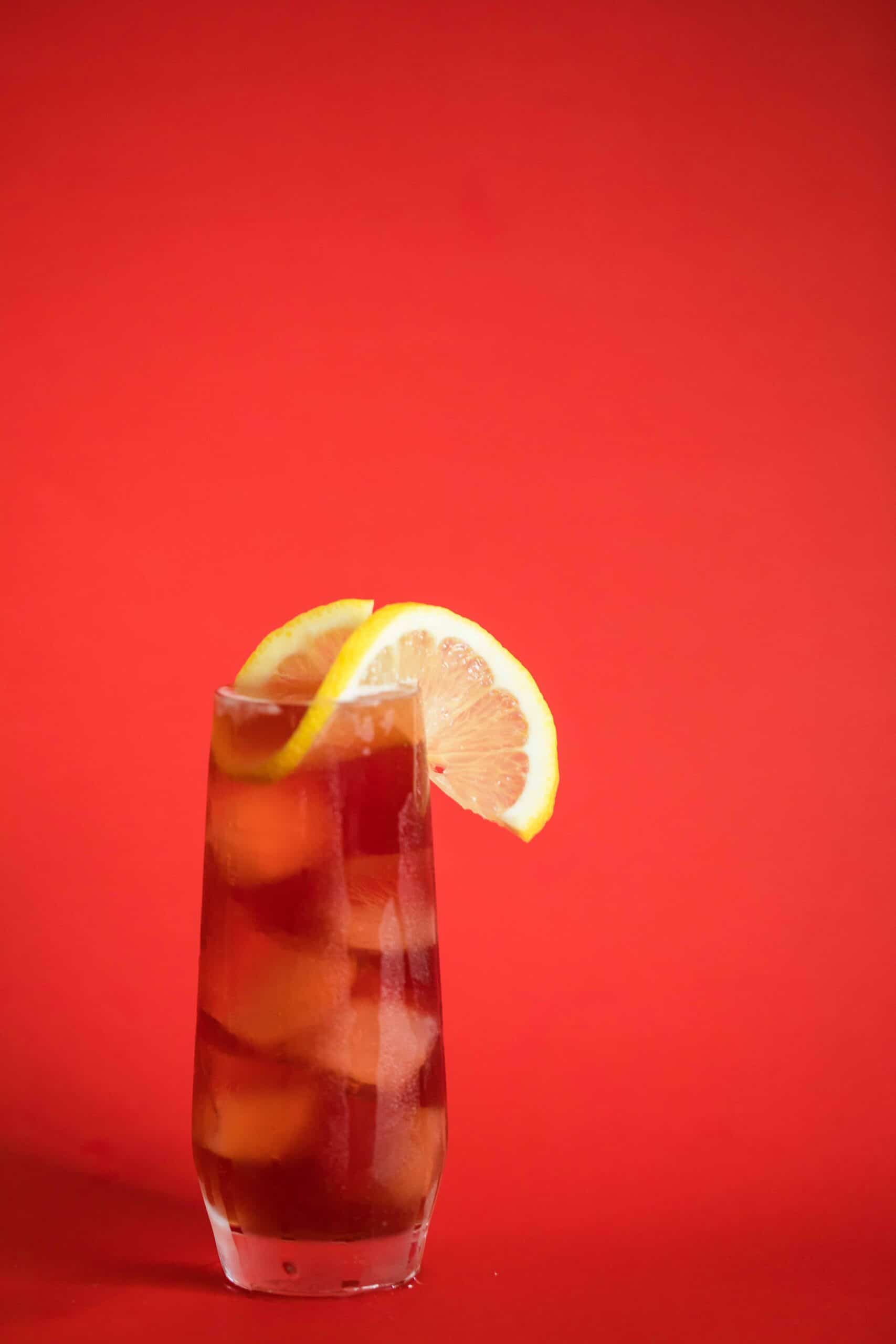 The Importance of Glassware
I've heard this on numerous occasions where people experimenting at home complain that the cocktail doesn't look the same as what's in the picture. The thing is, a lot of times you likely have the wrong glassware.
Think of the Vodka Cran. It should in essence have approximately 4 oz in total of liquid. That isn't much folks. So if you find yourself with a Vodka Cran that's in a massive hurricane glass, it likely has the wrong ratio of vodka to cranberry (either too much or too little of the other). But there are other factors too. If it isn't filled to the VERY TOP with ice, then that drink will dilute too quickly (not enough ice to keep the drink chilled) and water down. Then there is the fact that the Cranberry Splash that's typically used has a ton of sugar that I can't control. The less sugar in my other ingredients, THE BETTER, because then I can put whatever amount I'd prefer (or in this case, what tastes best for you!).
So when shopping for glassware, a lot of times, the smaller the better! Huge goblets aren't going to help no one. In addition, only a handful of tiki cocktails (when done properly) need that Hurricane vessel.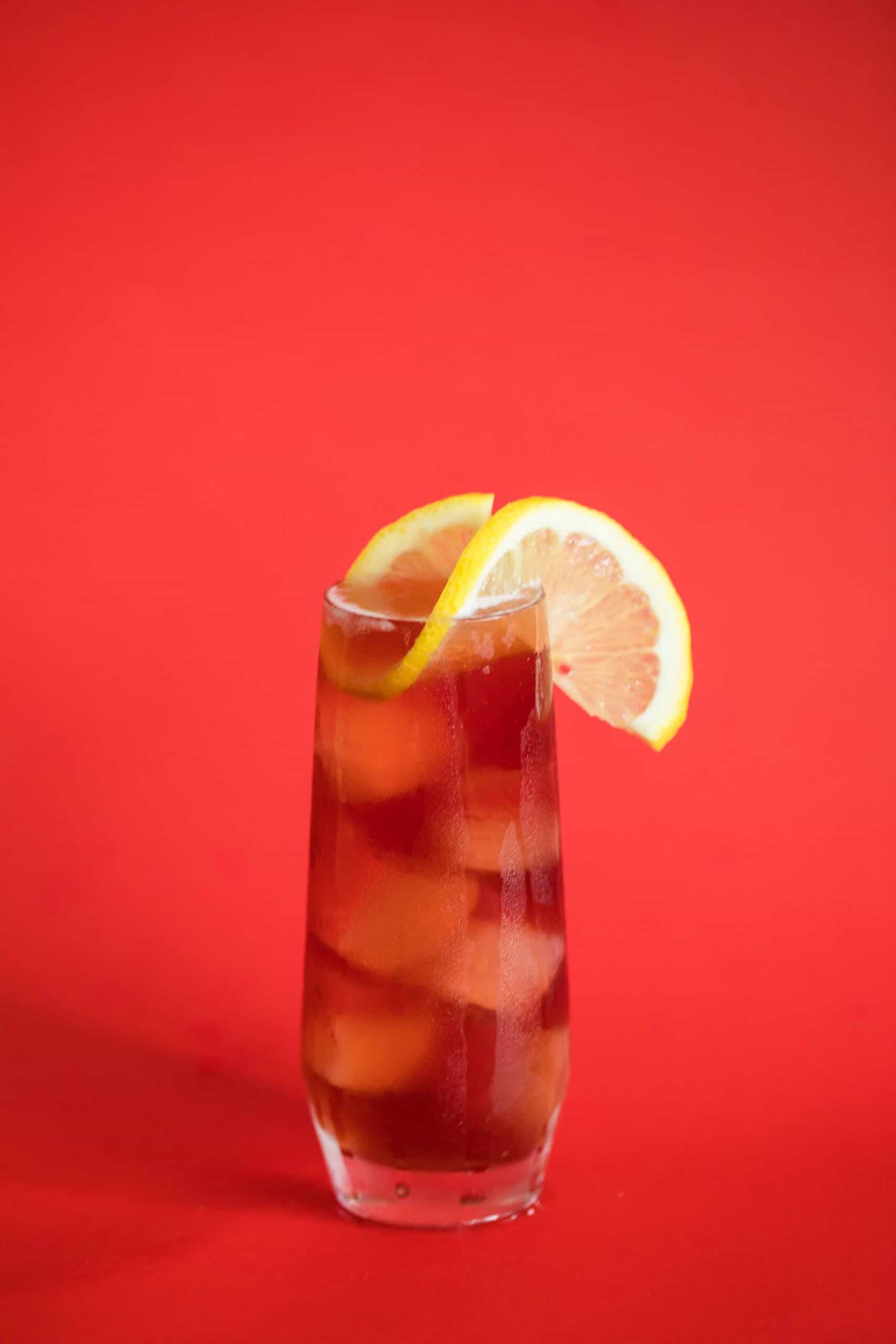 Upgraded Vodka Cran
I'm looking at the ingredients of the Vodka Cranberry and breaking it down to shake up something truly unique in flavour you can be proud of.
– Difficulty: Intermediate
Ingredients
1.5

oz

Vodka

1.5

oz

Pure Cranberry Juice

0.5

oz

Lemon Juice

1/3

oz

Amaretto

0.5

oz

Simple Syrup

1

small barspoon

Pomegranate Molasses

3

dashes

Fuego Bitters
Instructions
In a shaker, add all your ingredients and give this a vigorous shake.

Strain over fresh ice into your glassware and top with extravagant lemon garnish.
Looking for more PRIDE inspired Cocktails? Head over here for more!