---
If you've been following Liquid Culture for some time now, you may remember this very strange but OUTSTANDING cocktail that mixes fresh tomatoes with mangoes. It's an upgrade to the classic Caesar cocktail, because my number one beef with that classic is that it never really tasted "fresh". There's nothing like fresh tomatoes, and I use it anywhere and everywhere in my cooking. So when it came to creating a cocktail for my Garden segment with CTV's The Social, this immediately came to mind, with a slight twist.
---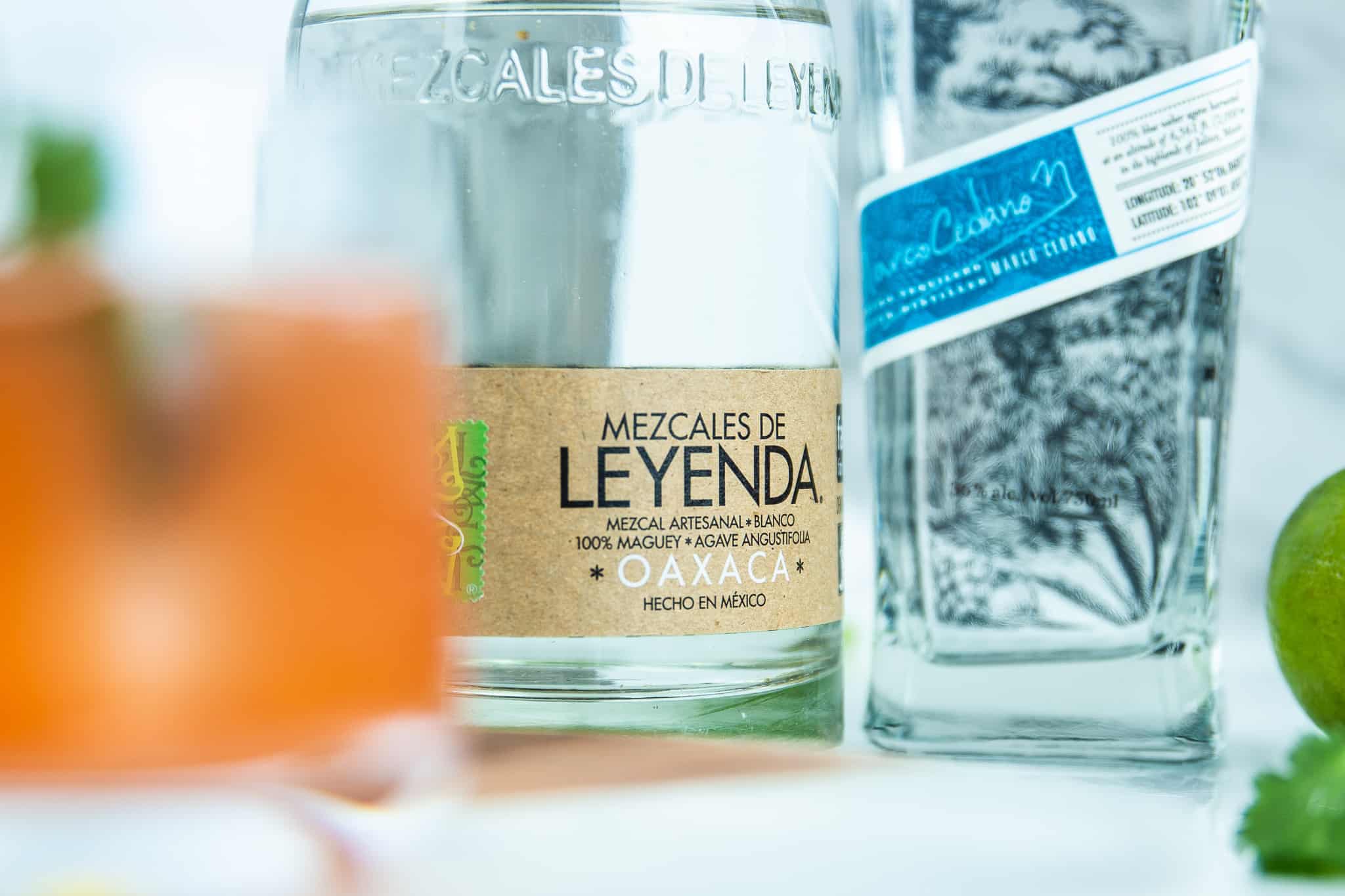 ---
I'm not going to go on a rant too long when it comes to this cocktail, because the reality is…it's the exact same recipe as the 'Night I met Cesar' cocktail that I made a while back. The only adjustment made, is the substitution from mangoes to fresh strawberries, because lets be honest, no one is growing mangoes in Toronto, and they definitely won't pop out in the spring.
With that I hope you loved the episode and I hope you love this cocktail even more!
---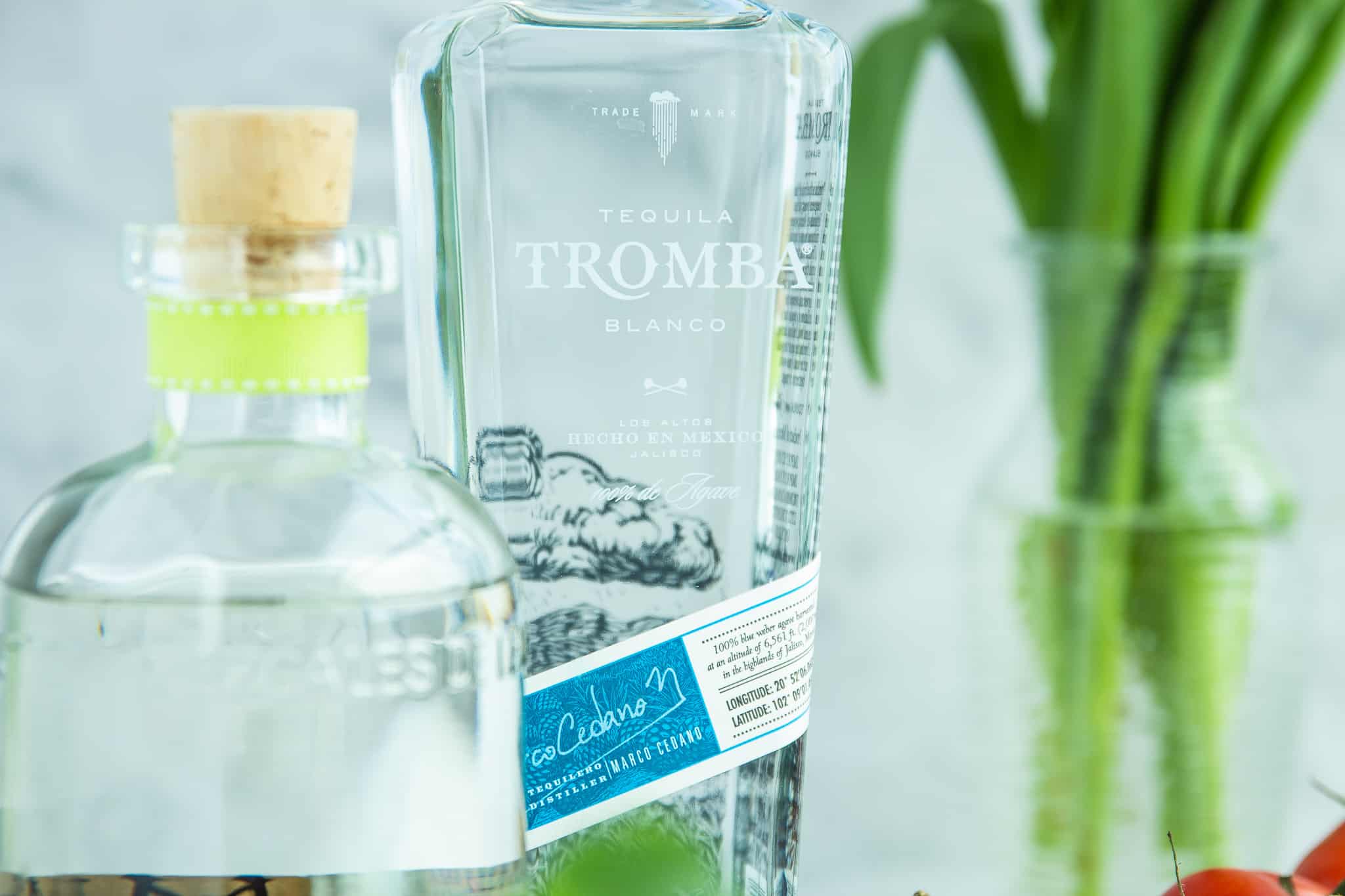 ---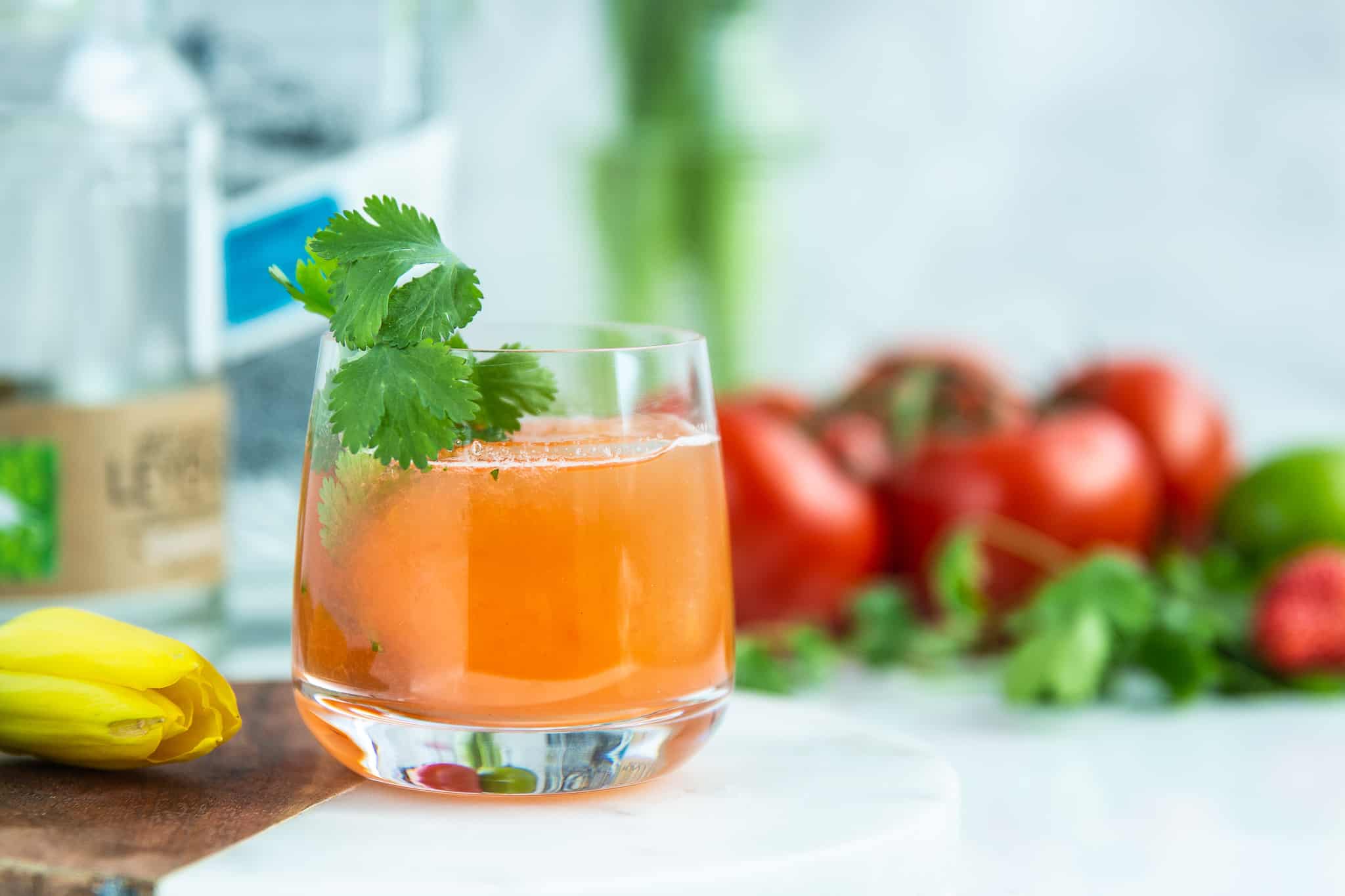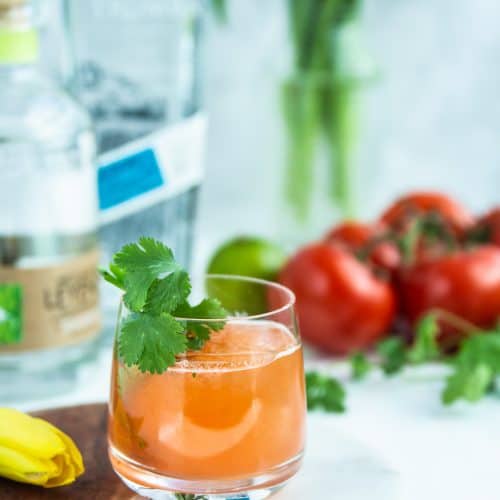 Cesar Springs
An upgrade to your classic Caesar that uses fresh tomatoes, Tromba Blanco tequila, Leyenda Mezcal, fresh strawberries and cilantro!
- Difficulty: Intermediate
Ingredients
1.25

oz

Tromba Blanco Tequila

1/4

oz

Leyenda Tlacuache Organic Mezcal

2/3

oz

Simple Syrup

3

Fresh Strawberries

½

of 1 Vine Tomato

1

oz

Lime Juice

2

Sprigs Cilantro

1 for Garnish
Instructions
In a shaker, muddle strawberries, tomato and 1 sprig cilantro

Add the rest of the ingredients and shake well

Double strain over 1 large ice cube and garnish with cilantro leaf
Recipe Notes
Simple Syrup recipe uses 1 part water to 1 part sugar