We all deserve more delicious Spirit-Free Beverages in our lives! And with the help of Fentimans Rose Lemonade, it's pretty easy to dress up a drink for Spring. With its delicate flavours, I decided to combine some of my favourite tropical flavours including Guava and 100% Coconut Water to make this refreshing imbibe. Curious how this Guava Coconut Rose Lemonade is made? Head down below for details!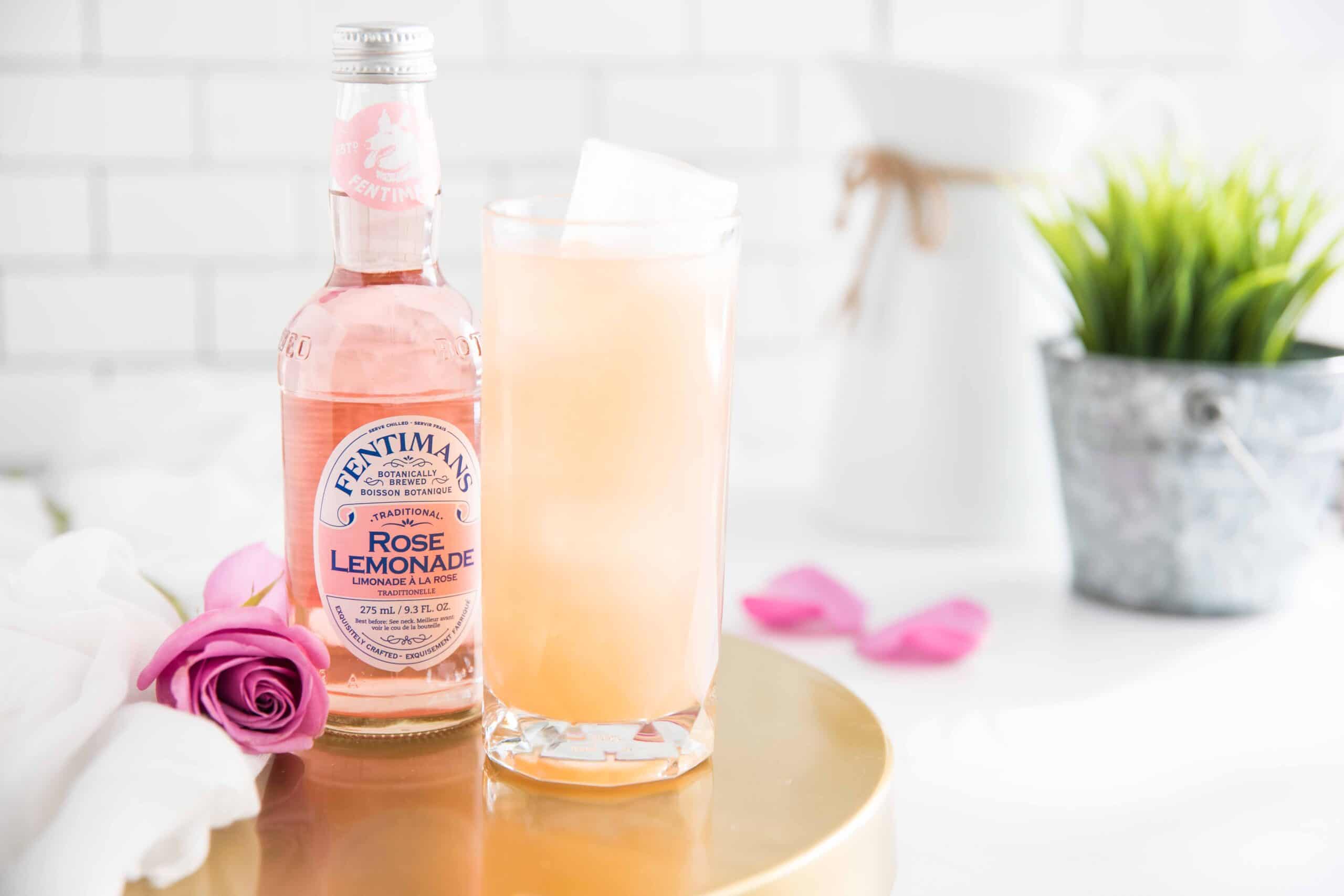 Working with Fentimans Rose Lemonade
I'm always so grateful to work with brands during these unprecedented times, but it doesn't mean I don't give the brands I vigorous test to make sure it meets the LC standards! So when Fentimans reached out to create some cocktails with the mixers, I wanted to make sure I loved them. They really do have an incredible lineup of mixers. Of the lineup, the Fentimans Rose Lemonade was a real winner for me. Bright, delicate with the air of effervescence (LOL, yes I'm being extra by not calling it bubbly, but it is that good and I'm feel fancy drinking it). I felt good, I felt fancy, and I think we could all use these small reminders that life At-Home doesn't have to be difficult and fun.
Choosing your Coconut Water
With the Rose Lemonade being on the delicate side, I wanted to pair it with ingredients that wouldn't overwhelm the taste profile. That's when my 100% Coconut Water came in. I'm quite picky when it comes to Coconut Water, and if it isn't 100% the real deal, I don't want it. I tend to gravitate towards the Grace 100% brand (the cans are slightly more green than the original product) or Mojo Coconut! Seek out of the good stuff, and this beverage will go a very long way.
Since Coconut Water can easily become drowned out, I use a large ratio of it in this Spirit Free beverage. Adjust this to your preference! If you're not a big fan of Coconut Water, maybe substitute with White Cranberry Juice instead.
Why Guava Juice
There's two reasons why the Guava juice came out in this recipe. One, I love how it compliments Coconut and I knew it wouldn't overwhelm in the right balance. And two, I just had it in the fridge and it ended up working out. Guava Juice is a staple in my house, especially in the Spring and Summer months. If you aren't about Guava, try passionfruit instead. Or even Mango would be delicious! Just add a touch as a little goes a long way in flavour!
Making it with Alcohol
Of course, this could easily be a cocktail made with alcohol. If I were to choose a base spirit, I would go with a Vodka or Gin. I would even suggest a Dry Vermouth or Light Aperitivo to make it lower in alcohol. You also can dive into the world of Baijiu, Sake, Blanco Rhum Agricole, Pisco and so much more. If you can tell, I'm aiming for more clear spirits here, but let me know what you end up mixing with!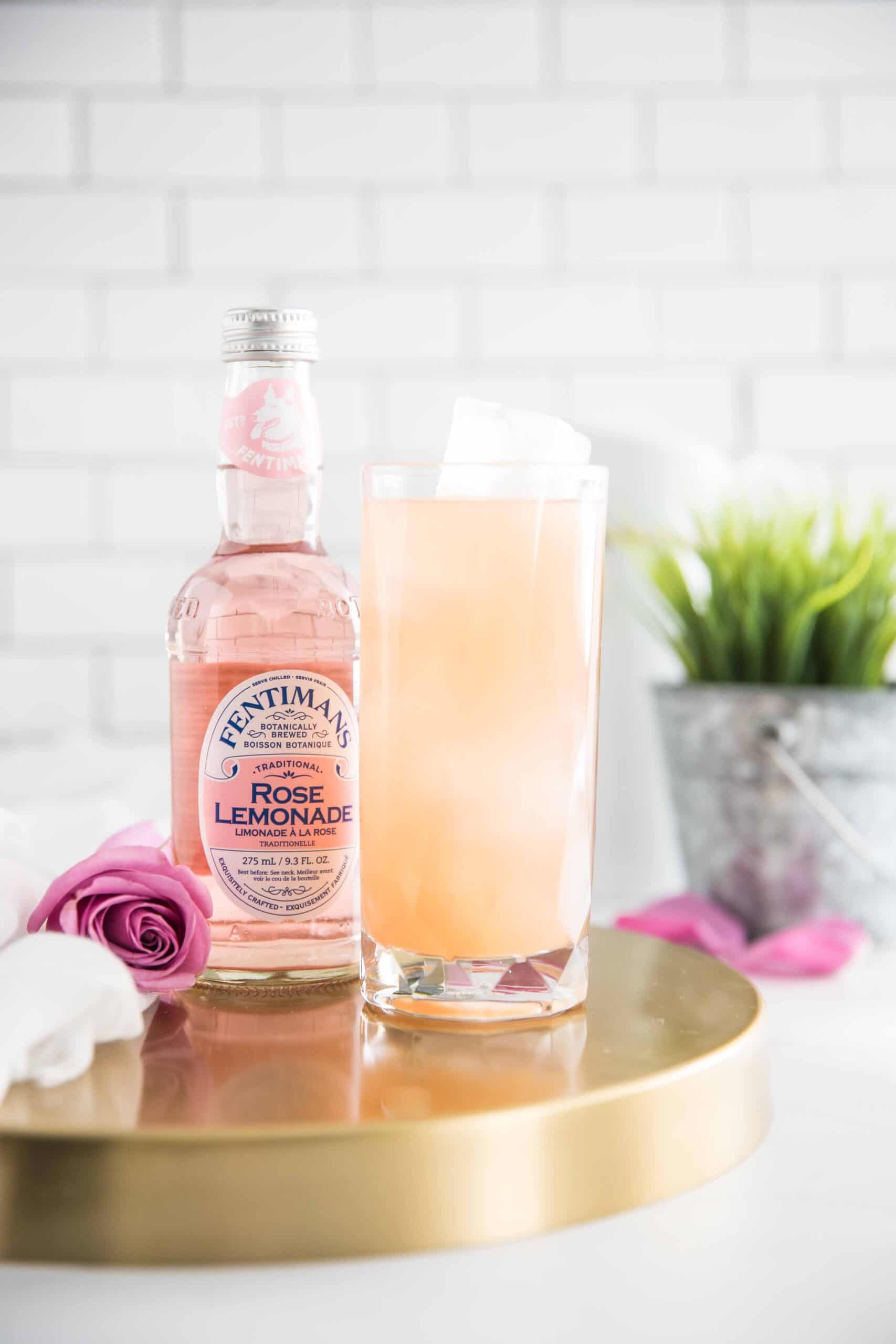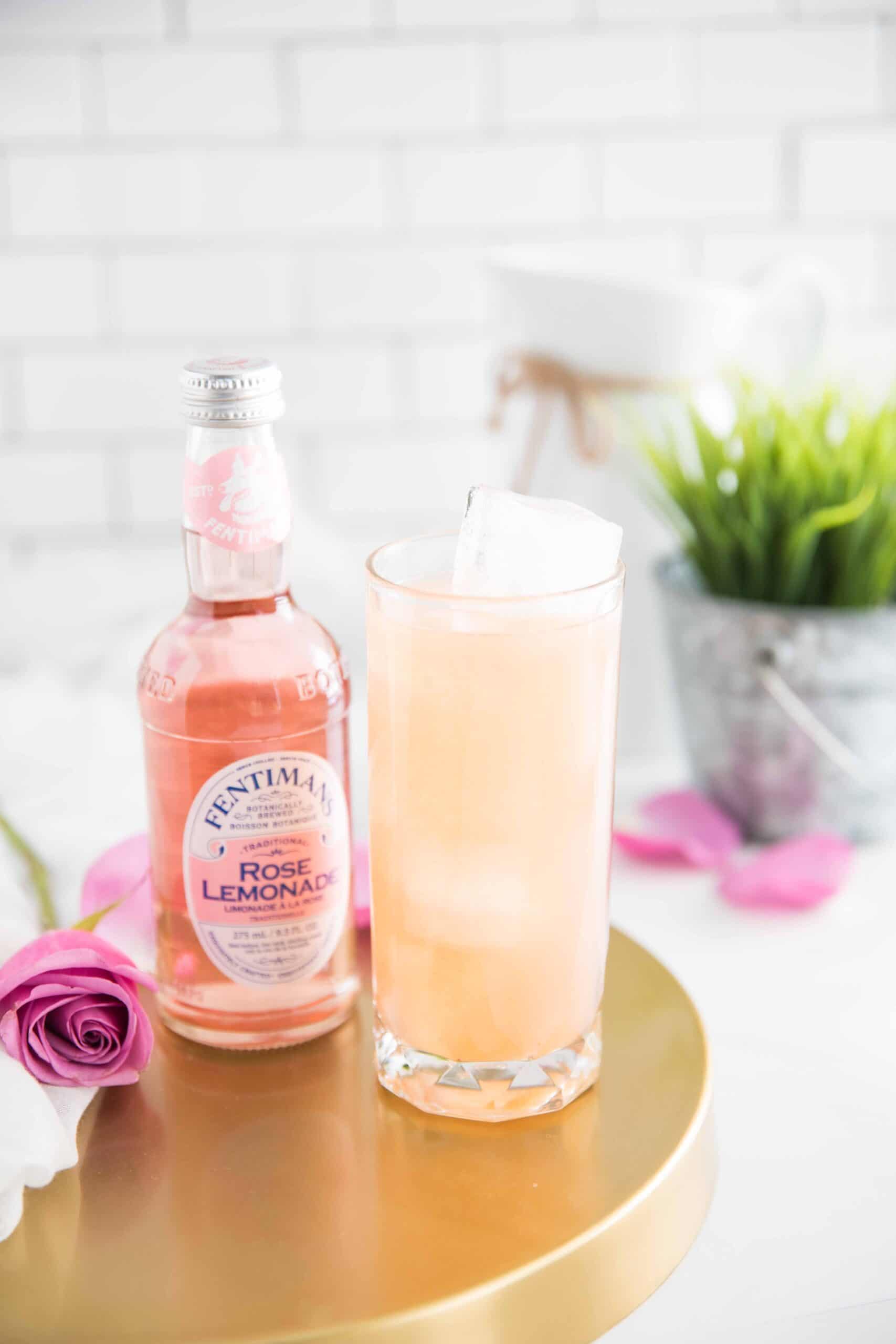 Coco Rose Lemonade
Featuring an Alcohol Free recipe that combines Fentiman's delicious Rose Lemonade with the delicate flavours of Coconut Water and Guava Juice!
– Difficulty: Easy
Ingredients
1

oz

Guava Juice

3

oz

100% Coconut Water

2

oz

Fentimans Rose Lemonade
Instructions
Fill your colins glass with ice and layer in Guava Juice, Coconut Water and top with Rose Lemonade.

Stir well and enjoy! Optional Lemon Wheels to make it more citrus forward!
Curious to find more Alcohol Free Beverage inspiration? Check out the link here for options on the Liquid Culture Website!