I'm celebrating the classic Hurricane Cocktail by shaking up a riff that's a bit bitter, much like our feelings towards this pandemic. So I introduce some Fernet and an easy way to shake up this classic! Curious how Passionfruit, Goslings Black Seal Rum and Fernet come together as one? Head down below for the Hurricane Rona recipe details!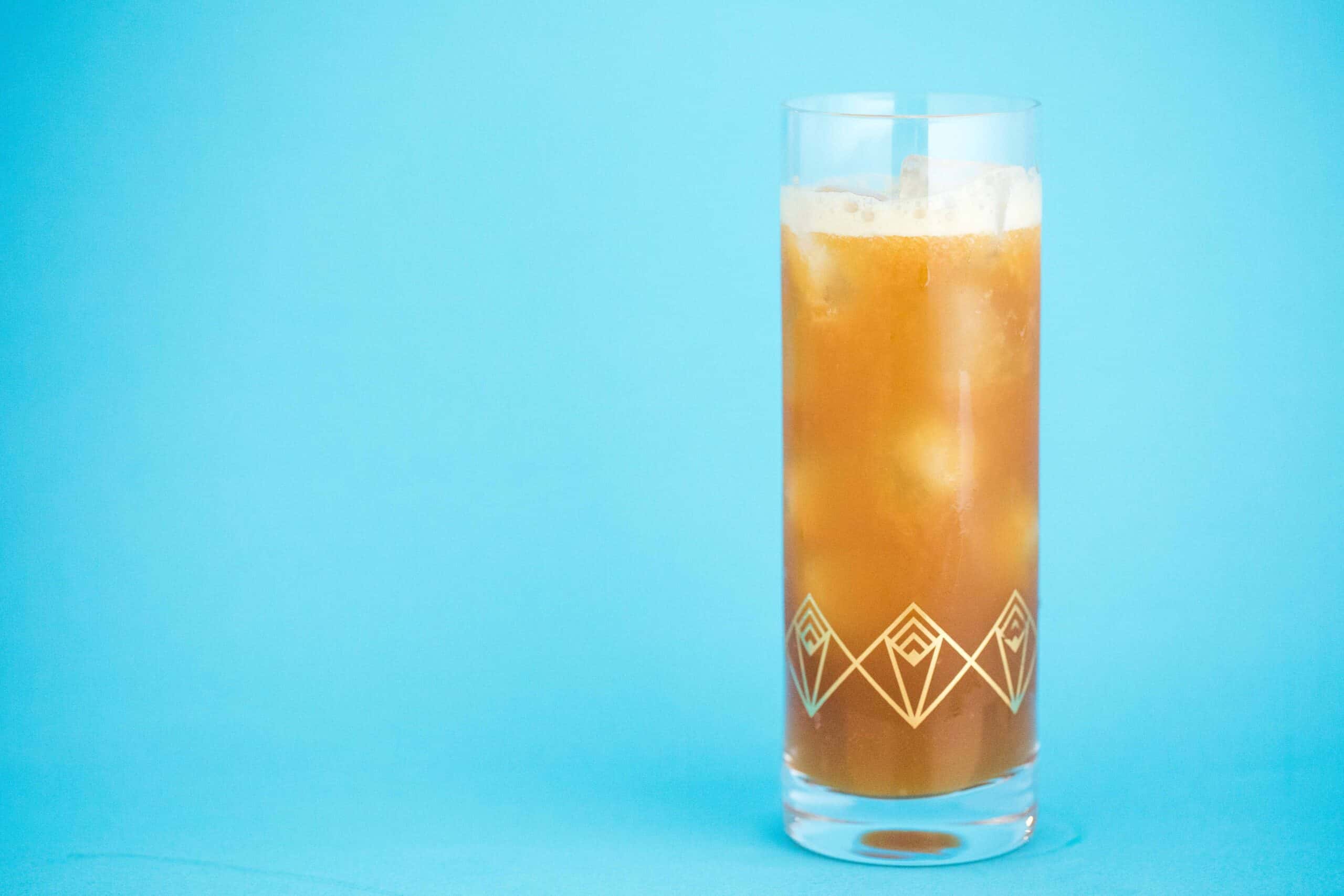 What's in the classic Hurricane Cocktail?
When it comes to Tiki cocktails, I always lean towards the trusty Smugglers Cove book for an authentic recipe. For those of you wanting more Rum love in your life, this book is a MUST HAVE. With that said, I've always loved the concept of a Hurricane Cocktail because it uses an aged rum with passionfruit. This is a MAGICAL combination and I decided to make a simple, BITTER version for this collaboration with Goslings Rum.
So what's the bitter component? Well, that's where fernet kicks in, with just the right amount. I had debated Campari for this, but I knew the fernet would work better with the Demerara syrup. Replacing fernet in this cocktail is difficult, so I don't recommend trying to substitute with anything else. Of course, you don't have to make this cocktail bitter, and simply omit it from the recipe. I would recommend a couple dashes of Angostura Bitters instead!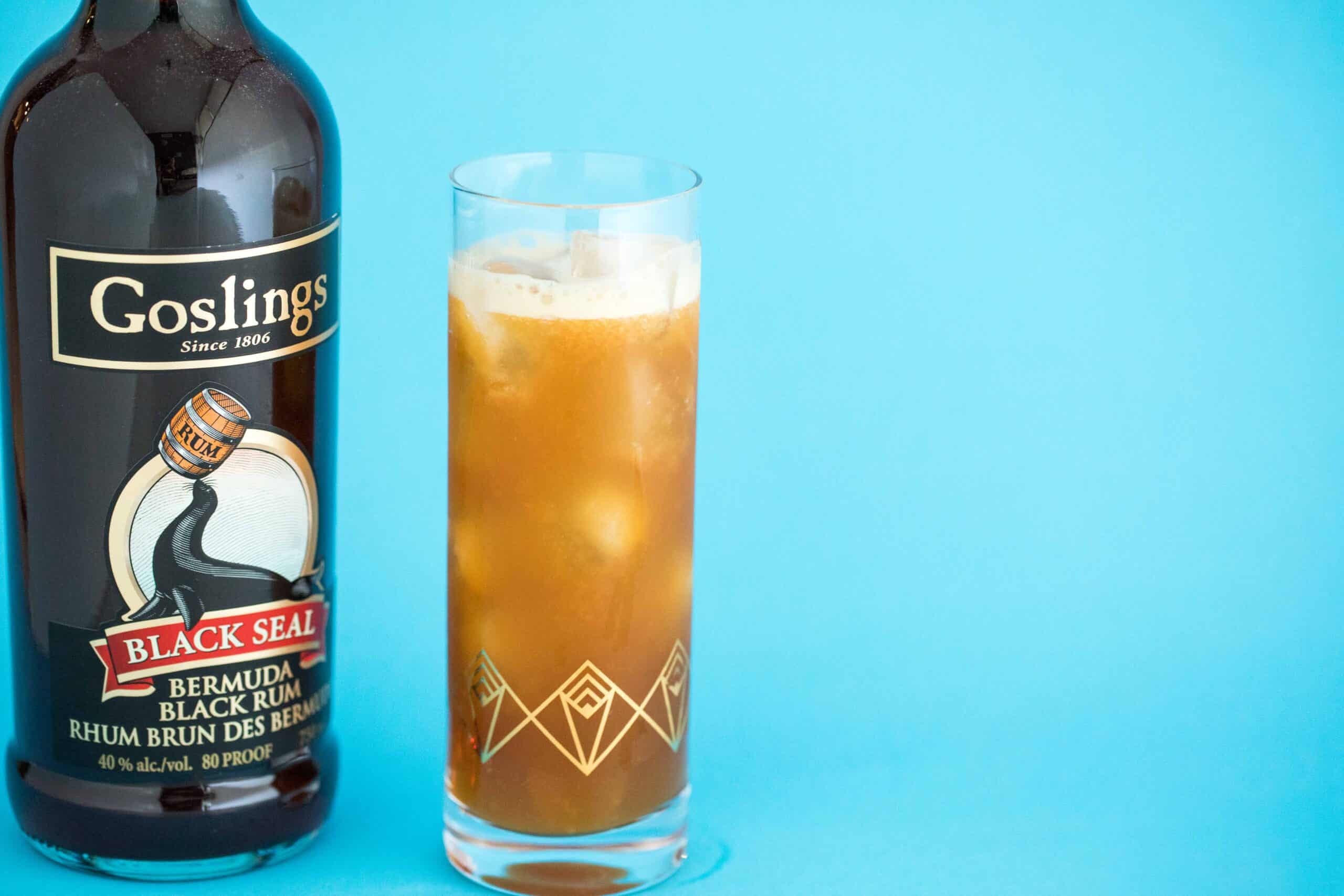 Demerara Syrup over everything
The thing about tiki cocktails is making sure you're using fresh and ACCURATE ingredients. This is a very different cocktail if you use granulated sugar or honey. Brown sugar can possibly work, but what it lacks is that rich, bitter, molasses taste vs what you find with Demerara sugar. The good news is that it's SUPER simple to make. Just boil some water, and add 1 part demerara sugar with 1 part boiled water. Give this a stir until dissolved and you're done. You can of course let it simmer for a richer syrup, but I really try to make things simple and easy for everyone here!
And that's it! Why don't we get to that Hurricane Rona recipe shall we?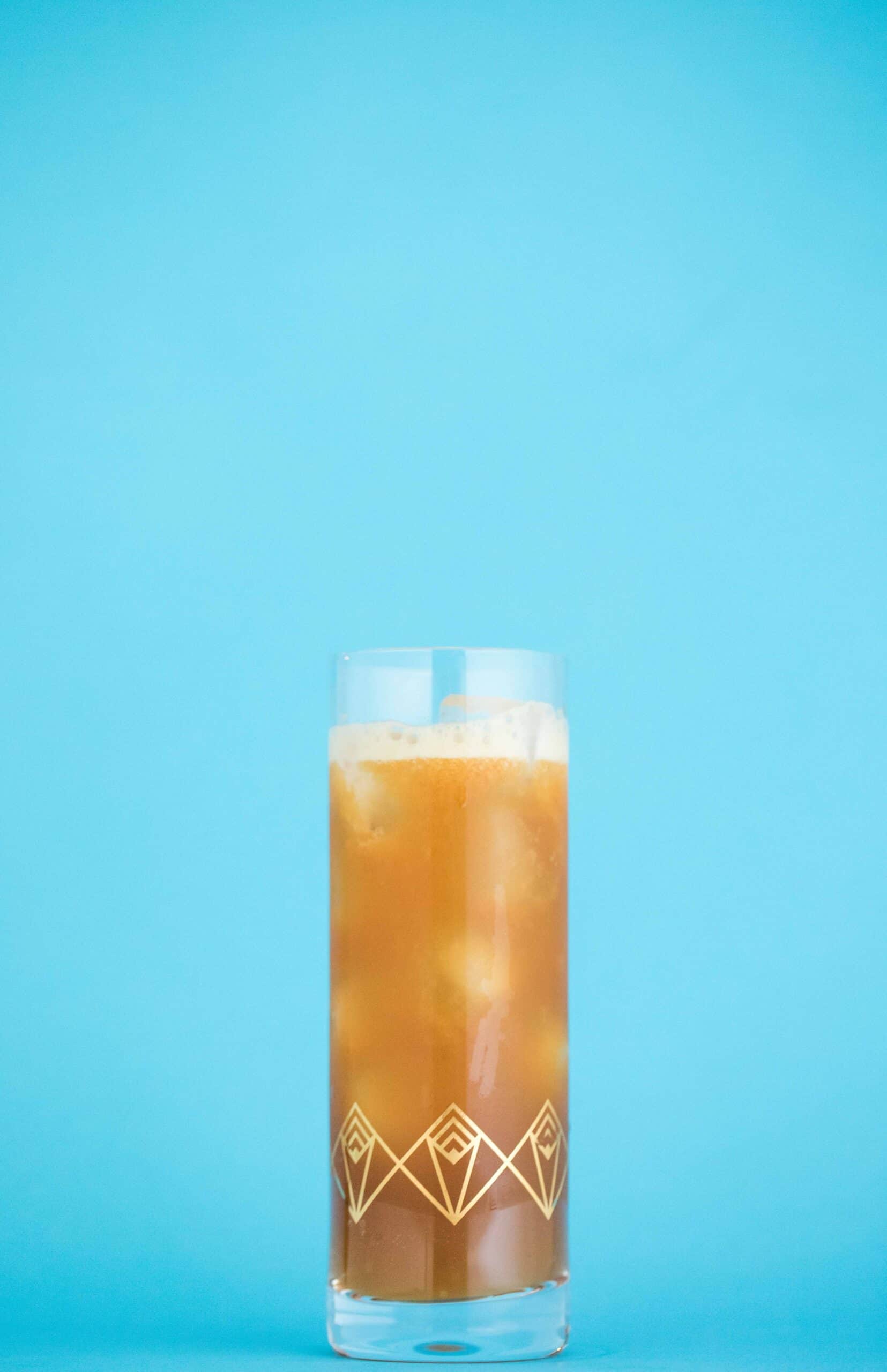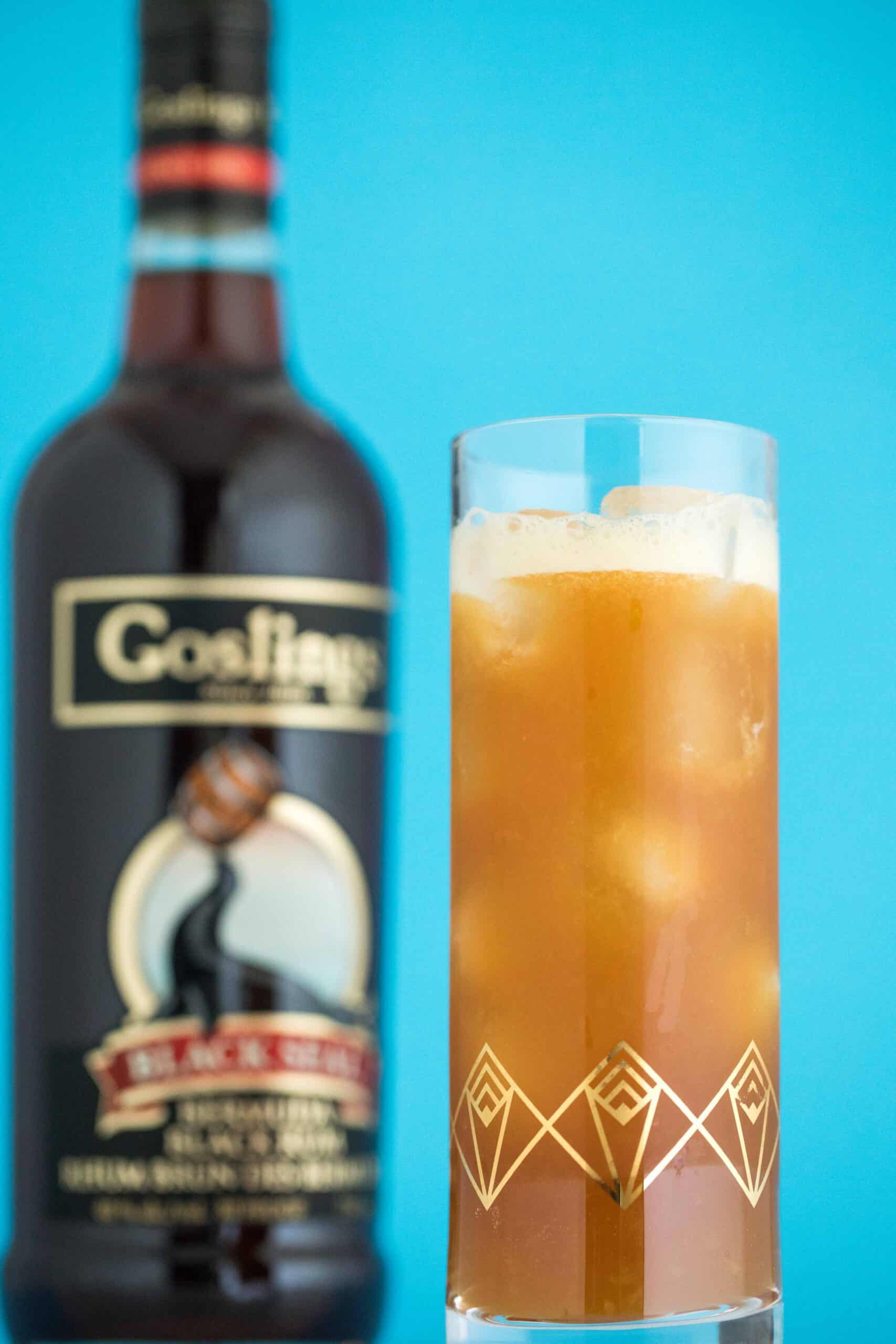 Hurricane Rona
Shaken with Goslings Black Seal Rum, Passionfruit Juice and fernet, we've got a tropical bitter cocktail we know you'll love!
– Difficulty: Intermediate
Ingredients
2

oz

Gosling Black Seal Rum

1.5

oz

Passionfruit Juice

I use Rubicon for pretty much all my tropical juices.

2/3

oz

Freshly Squeezed Lemon Juice

1/3

oz

Fernet Branca

1/2

oz

Demerara Syrup

1:1
Instructions
In a shaker, add all your ingredients and a handful of small cubes / cracked ice.

Dump the contents of your cocktail into your collins glass, fill with more ice until it reaches the top and enjoy!
Want to find more Gosling inspired recipes? We have a ton here at Liquid Culture, just check out this link HERE!