I haven't always been the biggest fan of Viral Drink Trends. They typically compromise on technique, quality which overall affects the taste. But I go over some of the Viral Cocktail Trends on social media and break them down into versions I would love to sip on. For this special segment on CTV's The Social, I re-create the Shark Attack, Aperol Spritz Sangria in a French Press and the Parmesan Espresso Martini! I hope you're as excited as I am for this.
Want to catch the LIVE SEGMENT on CTV? Check out this link HERE or click on the photo above for all the LIVE TV action.
Using a French Press in Cocktails for this Melon, Lillet Spritz
I have long loved a French Press in cocktails. It's actually quite a handy tool, and great if you're just diving into the home bartending world, but you have commitment issues buying anything too fancy. It's easy to infuse your cocktails and you have a world of opportunities available to you. I re-imagine the iconic Aperol Spritz and the trending French Press cocktail and showcase how you can use many other ingredients in your house to create a delicious Spritz custom to you. Of course, we do all of this with a French Press and I show you how!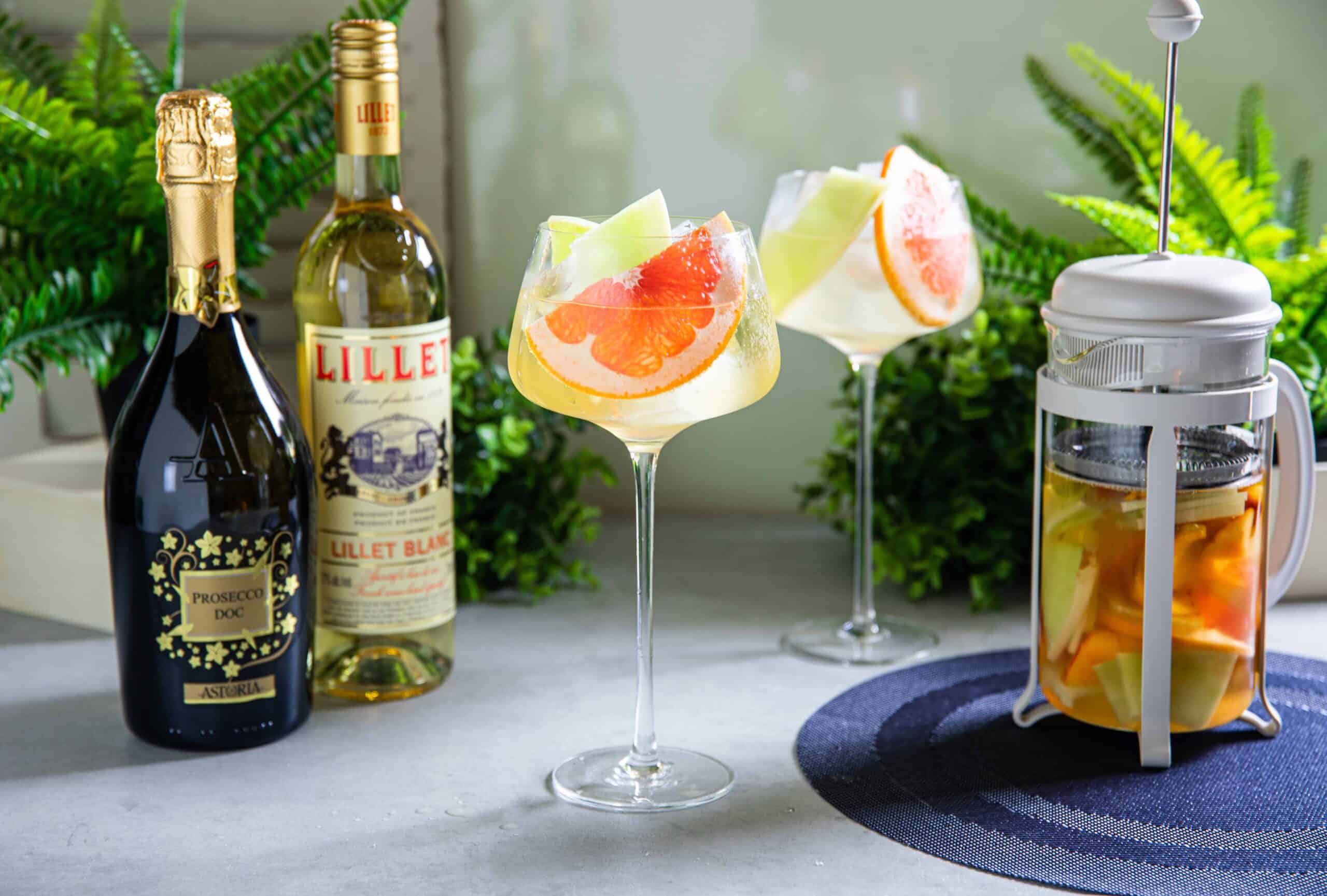 Shark Attack – 2.0
When I'm limited in access of natural ingredients in my cocktails, I tend to avoid it at all costs. Since a quality Blue Curacao can be spare here, I'm re-imagine the Shark Attack Cocktail Trend and create something unique with a Shark Ice Mold, swimming in a Strawberry Irish Whiskey Lemonade Cocktail. You do not want to miss out on this one.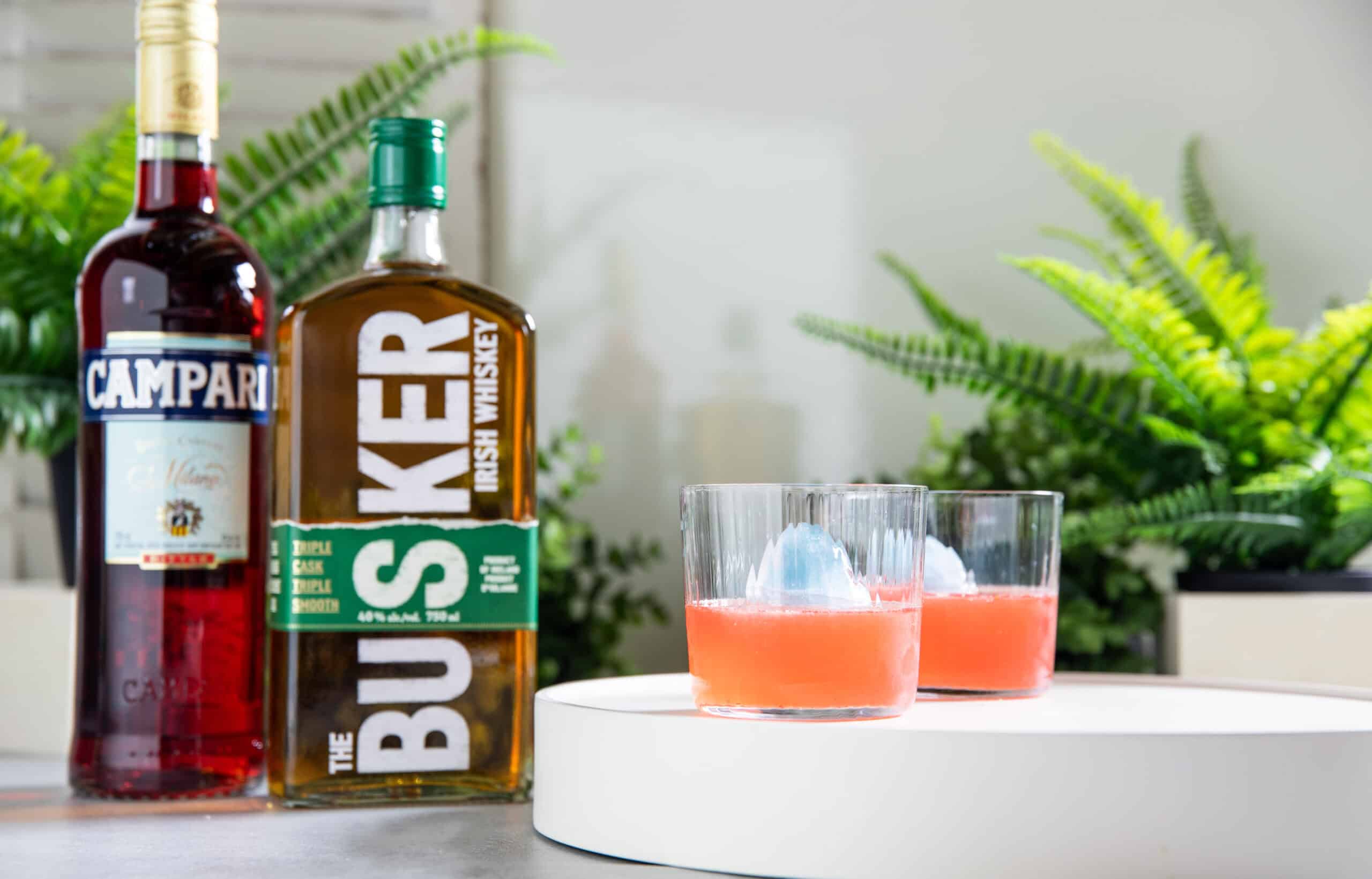 Parmesan Espresso Martini
The name will likely throw you off, but there is nothing wrong with the structure of this cocktail. Parmesan and Coffee come together beautifully, and I'll be showing you how to properly shake up this Viral creation.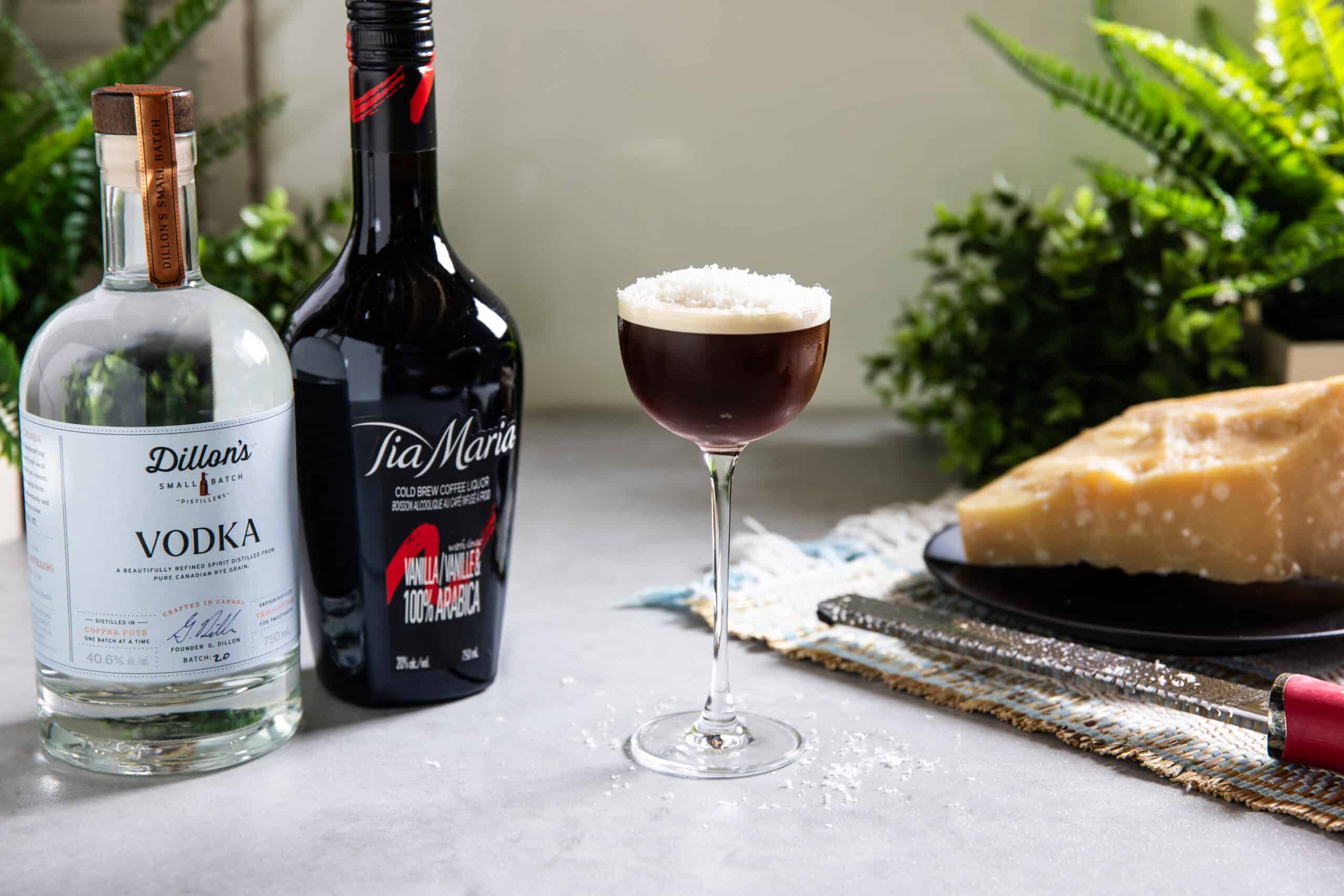 Curious about my other Drink Segments with CTV's The Social? You can catch them HERE and all the fun and delicious recipes with it!