You're probably here because you have a special someone that loves everything Canadian Whisky on your Holiday List. Browsing through the aisles at the LCBO can seem intimidating, but Liquid Culture is here to take away the anxiety this Holiday Season. This year's Holiday Gift Guide is filled with a variety of Canadian Whiskies to choose from, with your budget in mind.
For point of reference, please note that all bottles mentioned are items that are / should be available in Ontario. For the international guests on here, I kept in mind the selection that's available within our province and know full well that there is still a WORLD of products yet to be tasted.
All Bottles and Products mentioned are entirely unsponsored. We wanted to provide you with our outmost honesty this holiday season. This way no one is getting crappy gifts this season.
Budget Friendly Canadian Whisky
It was important for me to come up with Budget Friendly options for this Holiday Gift Guide. Whether you're looking for a Stocking Stuffer offer, have a limited budget for Secret Santa, or maybe you're looking for something Value driven for your Holiday Party at home, this list is for you. Showcasing bottles under the $50 price range that offers great value and maybe something a bit different from your norm.
Canadian Club 100% Rye – Priced at $30.45. Canadian Club always holds a special place in my spirited heart, but strangely it started with their 100% Rye. This is one of the best valued 100% Rye's you'll find at the LCBO, and honestly, it's delicious, great with cocktails and the perfect whisky to have on hand for a party.
Forty Creek Foxheart – Priced at $44.95. Check out the latest addition to the award winning lineup of Forty Creek Distillery. For those who love the Forty Creek brand, this is definitely worth seeking out, as it's aged with Jamaican Premium Rum!
White Owl Whisky – Priced at $39.95. This is a special one folks and for the value, this is a GREAT gift and surprise for the whisky lover in your life. We have a Canadian Whisky from Alberta, that's been aged in Charred Oak Bourbon Barrels but then filtered until it becomes colourless. That's right, it's a colourless whisky. I think that factor in itself is worth the purchase and I can tell you from experience, it's delicious!
Something, Something in the Middle
You'll find Canadian Whisky priced between $50 – $75
Canadian Club 12 Yr – Priced at $65.95. When I'm looking for that Middle ground, Premium Canadian Whisky, Canadian Club's 12 yr does it for me. Upgrade your Manhattans and Old Fashioned with this Whisky and I swear you won't be disappointed.
Forty Creek Master's Cut Limited Edition – Priced at $79.95. I'm really trying to highlight some of the Limited Edition bottles. Reason is, your whisky aficionado will likely have access to the regular stuff. So why not bring them something unique instead, which is why I added Forty Creek Master's Cut to the list. As I mentioned, we have an award winning distillery here, which annually brings out their Master's Cut which always delivers. Stock will definitely be limited here.
Glen Breton Rare Canadian Single Malt – Priced at $79.95. You're reading that right my friends. Yes, Canada has Single Malt Whiskies, and they are delicious! This one graces us from Nova Scotia and worth the buy. If you can splurge, I'd pick up the 14 yr!
Go Big or Go Home
Here you'll find our premium selection options at over $100 for 750ml.
When it comes to Canadian Whisky over the $100 mark, we actually don't have a ton. Now that's not a bad thing, but I found myself only being able to offer Canadian Club Chronicles as a solution here (believe me, wonderful stuff!). But I did want to take a moment to offer Two Brewers Whisky as a solution that's truly unique in itself. We have Whisky brought to us from the Yukon Territories and having had some of their expressions, I highly recommend them. Only thing is, it isn't a product that's available at the LCBO. But if you shop on their website, you can find suppliers all across Canada.
Know of any Canadian Whiskies that weren't mentioned that you think deserve to be on the list? Email me at [email protected] for your suggestions!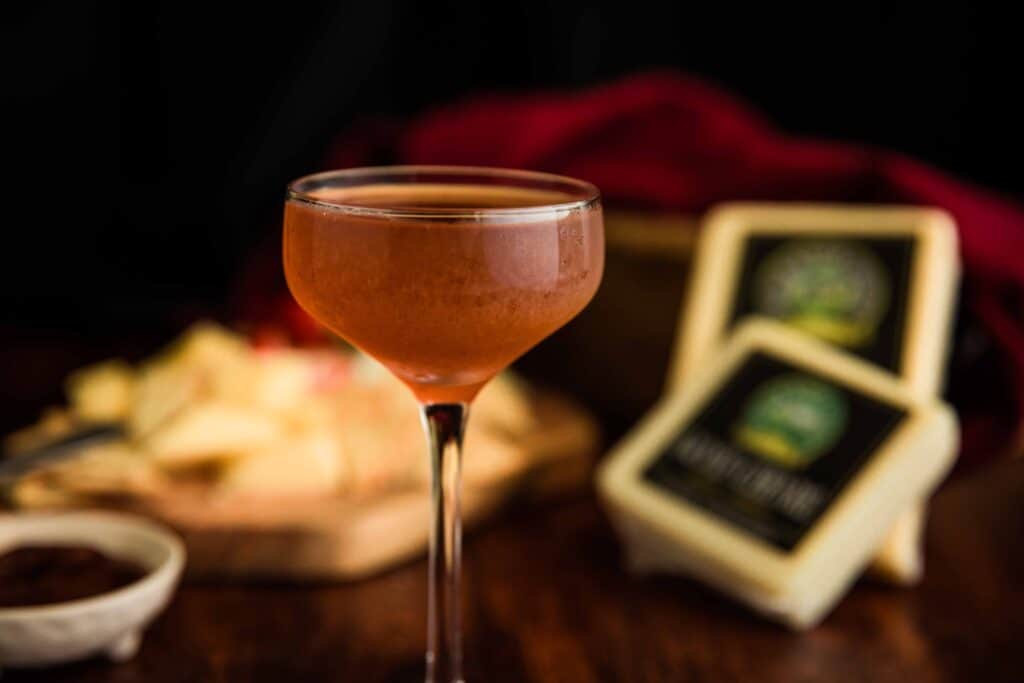 Looking for Whisky inspired Recipes? We've got a library of recipes to choose from, just check out the link HERE!