You're probably here because you have a Gin Fanatic on your Holiday List or maybe that Gin Fanatic is you! Browsing through the aisles at the LCBO can seem intimidating, but Liquid Culture is here to take away the anxiety this Holiday Season. This year's Holiday Gift Guide is filled with a variety of Gins to choose from, with your budget in mind.
For point of reference, please note that all bottles mentioned are items that are / should be available in Ontario. For the international guests on here, I kept in mind the selection that's available within our province and know full well that there is still a WORLD of products yet to be tasted.
All Bottles and Products mentioned are entirely unsponsored. We wanted to provide you with our outmost honesty this holiday season. This way no one is getting crappy gifts this season.
Budget Friendly Gin
It was important for me to come up with Budget Friendly Gin options for this Holiday Gift Guide. Whether you're looking for a Stocking Stuffer offer, limited budget for Secret Santa, or maybe you're looking for something Value driven for your Holiday Party at home, this list is for you. For my Budget Friendly Gin Bottles, I tried to offer a variety in terms of style and uniqueness. Here I'm showcasing bottles under the $40 price range that offers great value and something unique.
Ungava Gin – Priced at $37.95. I'm always going to gravitate towards supporting our local Canadian Distilleries, and Ungava is definitely up there for me. For those who are Gin fans and looking for something unique that supports Canadian businesses, you'll want to give this a try. The distinctive yellow hue of Ungava is all natural from botanicals specific to the Arctic region.
Steinhart Rhubarb Gin – Priced at $37.95. I'm not one for flavoured Gins. Unless you only drink Gin and that's all you want to stock on your bar. It's easy to infuse a flavour to a Gin cocktail, hence why I tend to just purchase classic taste profiles. WITH THAT SAID, this Steinhart Rhubarb Gin is unlike a lot that's on the market. PLUS it's made here in Nova Scotia, Canada. You really get the Rhubarb coming through beautifully with no artificial flavours. This is a rare one to find at the LCBO, so make sure you pick up a bottle!
Romeo's X Pink Gin – Priced at $39.95. Pink Gin has been and continues to be everywhere, but with this Quebec based distillery, I felt it was quite different from the pack. Again, I'm all about supporting a Canadian distillery during this time, plus it's fairly new to the market which will intrigue your Gin Enthusiast.
Something, Something in the Middle
You'll find Gins priced between $40 – $60 for some of my go-to gift options!
Empress 1908 Gin – Priced at $52.95. This bottle isn't new to the market, but it definitely fuelled the trend that is made for the gram. Butterfly pea tea is the reason you have this natural purple hue Gin. With the addition of different PH levels (aka your tonics and citric acid, your gin cocktails will transform into different colours! Like I said, the most instagrammable Gin out there, plus it's Canadian, delicate and delicious.
Tanqueray 10 Gin – Priced at $49.95. When it comes to a classic, I'm absolutely obsessed with this Gin. It is my Go-To Martini Gin hands down, and I always have it stocked on my bar. There's really nothing else to it. If a night at home with a sophisticated classic Gin Martini is all you and your friends need, this is a guaranteed winner.
Conker Port Barrel Gin – Priced at $49.95. Ever since The Botanist came into my radar, I've always loved some of the Scottish offerings when it comes to Gin. Conker is a new distillery that has come across my radar and I had a chance at trying this beauty.
Trying to limit the selection to just 3 is very hard with the Gin category, but I did want to give a shout out to a few brands that I think are well worth the dollar; Scapegrace Gin, Botanist Gin, Collective Arts Artisanal Gin and so so much more. Please feel free to reach out with your Gin inquiries!
Go Big or Go Home
Here you'll find our premium selection options at over $100 for 750ml.
Monkey 47 – Priced at $53.40 for 375 mL. I've long loved the Monkey 47 brand with its bold flavours and expressions. They come with a ton of experimental expressions (unfortunately not available here), BUT you can finally get your hands on the classic premium Gin now.
With the Gin category largely hitting the Budget to Middle Range, most of the premium high-end Gins is something I haven't looked into in recent years. That's why I'm just leaving you with one suggestion, as I don't want to recommend something on here I don't fully know or have tasted myself! If you have further questions, I'm happy to direct you with your Premium Gin Shopping!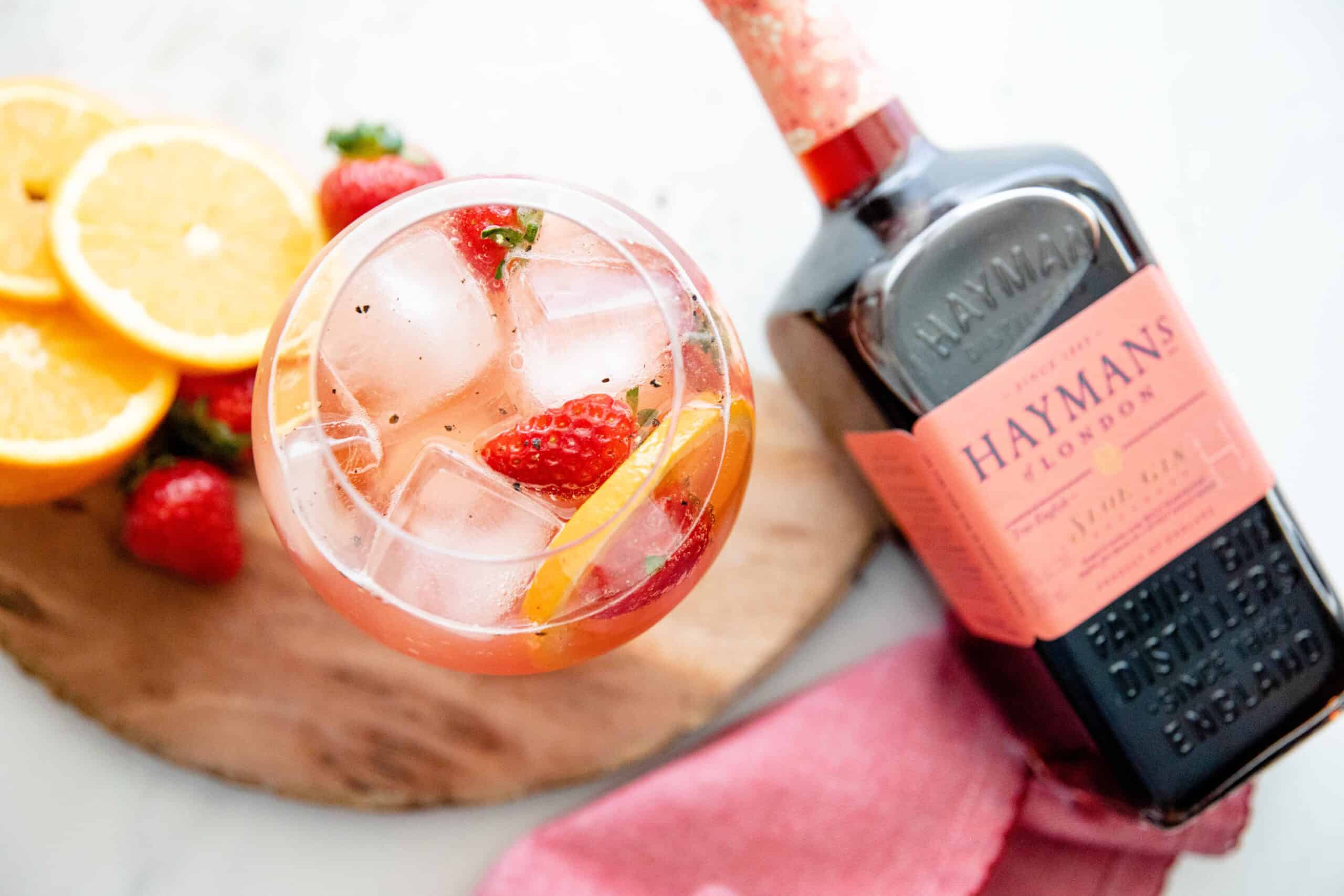 Looking for Gin inspired Recipes? We've got a library of recipes to choose from, just check out the link HERE!