Today you're getting a special treat and sipping on this delicious Passionfruit and Coconut Rum punch that combines some unlikely spirits, but works oh so well. Mixing with Appleton's Jamaican Rum, Glenmorangie Scotch Whisky and fresh citrus for days, you'll love this easy and refreshing imbibe.
I'm going to keep this short and sweet. If you didn't already know the ratio of a proper rum punch, here's the deal:
1 Part Sour
2 Parts Sweet
3 Parts Strong and
4 Parts Weak.
This general ratio calls for a number of different variations and interpretations. Stirring for a while can add to the weak component, which spirits you choose, the type of sugar involved and the variety of citrus to choose from! Since I had a ton of Passionfruit juice in my fridge, I decided to let the cocktail get moulded with this in mind.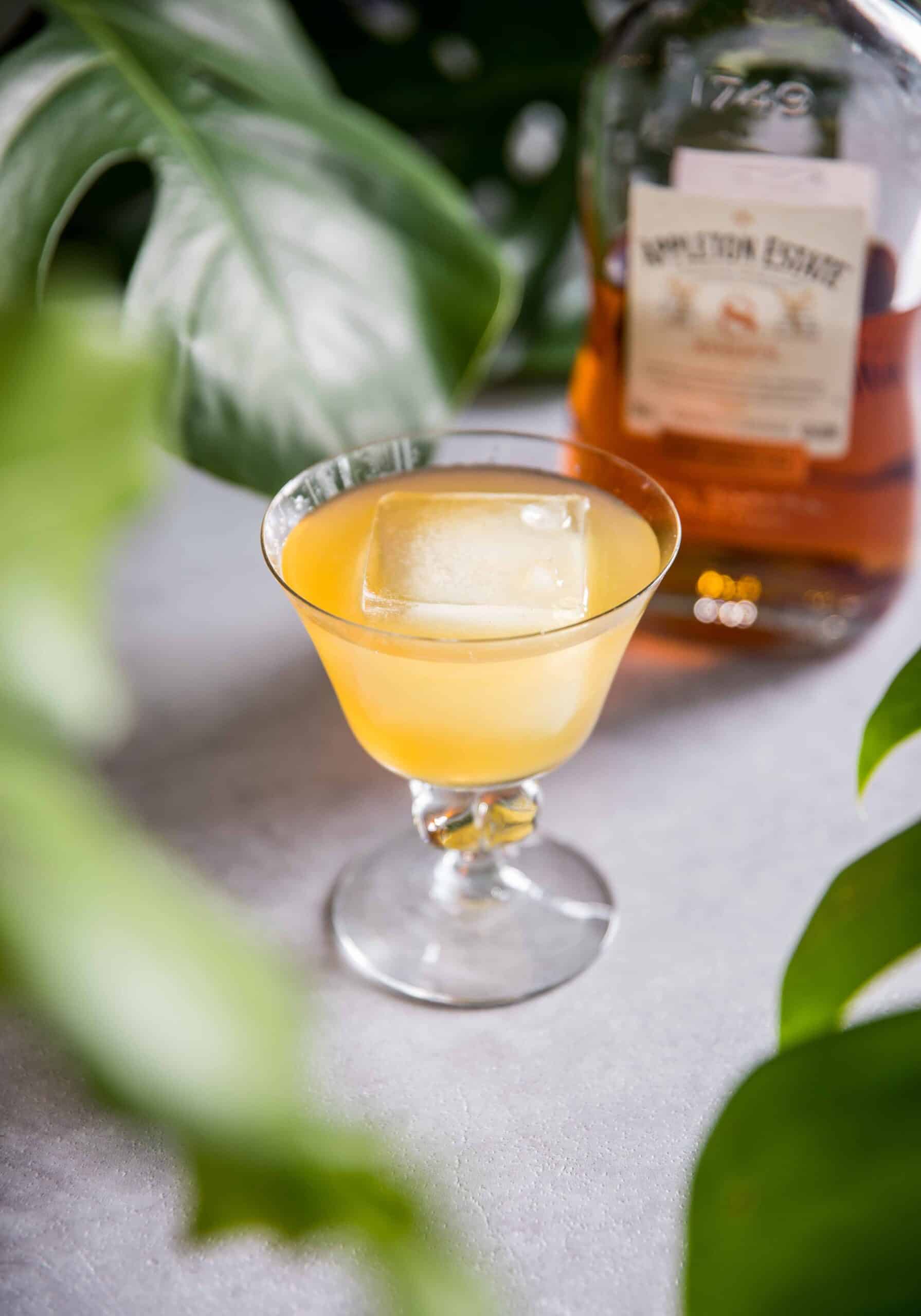 I find myself still constantly craving Appleton's Rum, and I went with their 8yr reserve for this expression. And to spice things up, and because I know Appleton's can handle the weight, I paired it with Glenmorangie's Scotch Whisky. I know Rum and Whisky may seem like an unlikely duo, but so many classic recipes combine the two. Instead of Angostura, I decided to go with Peychaud bitters which I was very happy with. And when choosing coconut water, MAKE SURE IT'S GOOD! I'm serious, there are some BLAND coconut waters out there. One of my go-to's has to be the MOJO Coconut Water and Grace has a really great 100% coconut water available too.
And that's it folks! I'm sure you're getting thirsty now, so let's get to that recipe!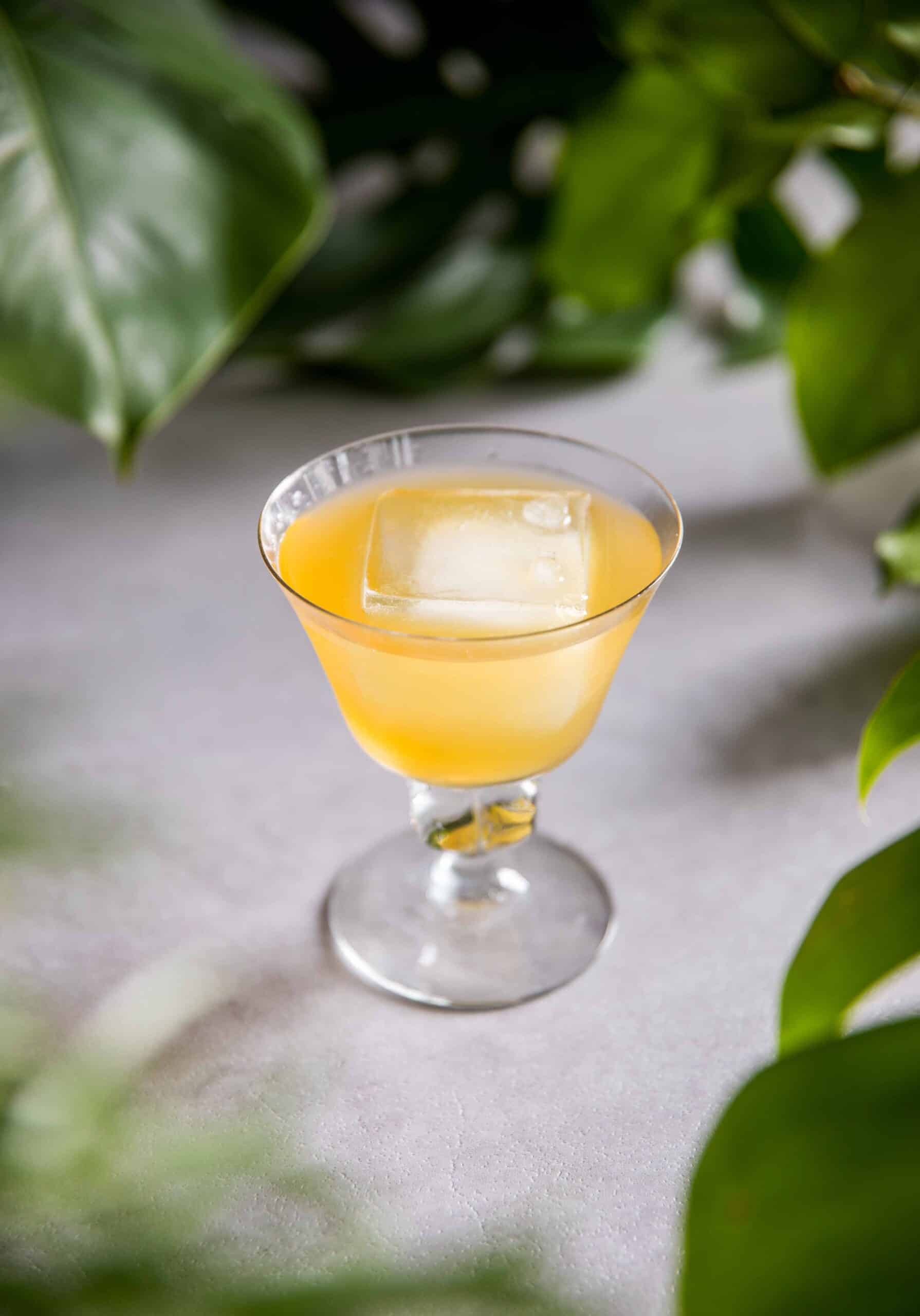 Passionfruit Coconut Rum Punch
A simple and easy recipe to make for National Rum Punch Day!
– Difficulty: Easy
Ingredients
4

oz

Appleton's 8 Yr Reserve Rum

2

oz

Glenmorangie Original Scotch Whisky

4

oz

Passionfruit Juice

2

oz

Freshly Squeezed Lime Juice

8

oz

Coconut Water

Grace 100% coconut water used here

4

oz

Brown Sugar Simple Syrup

4

dashes Peychaud Bitters
Instructions
In a pitcher, add all your ingredients.

Fill your pitcher half way with ice and stir well. Strain until ready to serve.

When serving, pour over 1 large ice cube
Recipe Notes
To make the Brown Sugar Simple Syrup, simply combine 1.5 parts Brown Sugar with 1 part Boiled Water. Stir until combined.