If you love a Dark n Stormy, believe me, this is will be your new best friend. I'm springing things up with this classic by muddling Strawberry and Jalapeno in the mix. Curious how to put it together? Check out the recipe below!
Before we dive into the recipe, I want to chat rum, because I learned something that I didn't know before this segment. For this cocktail, I used Gosling's Black Seal Rum from Bermuda, and that's because it's actually the official rum of the Dark n Stormy recipe. That's right. We're talking legal rights, big deal stuff that so rare to see in our industry right here, but it's for good reason.
Gosling's has a great profile, from Vanilla notes to a ton of herbs and body. It's officially my go-to when it comes to Dark n Stormy and other Rum cocktails. Now, I understand that if you can't find Gosling's at your liquor store, what can you use? Well I'd avoid most spiced rum since they tend to have a lot of added sugars. Instead, pick up some aged expressions from Jamaica and Barbados, you will not be disappointed!
---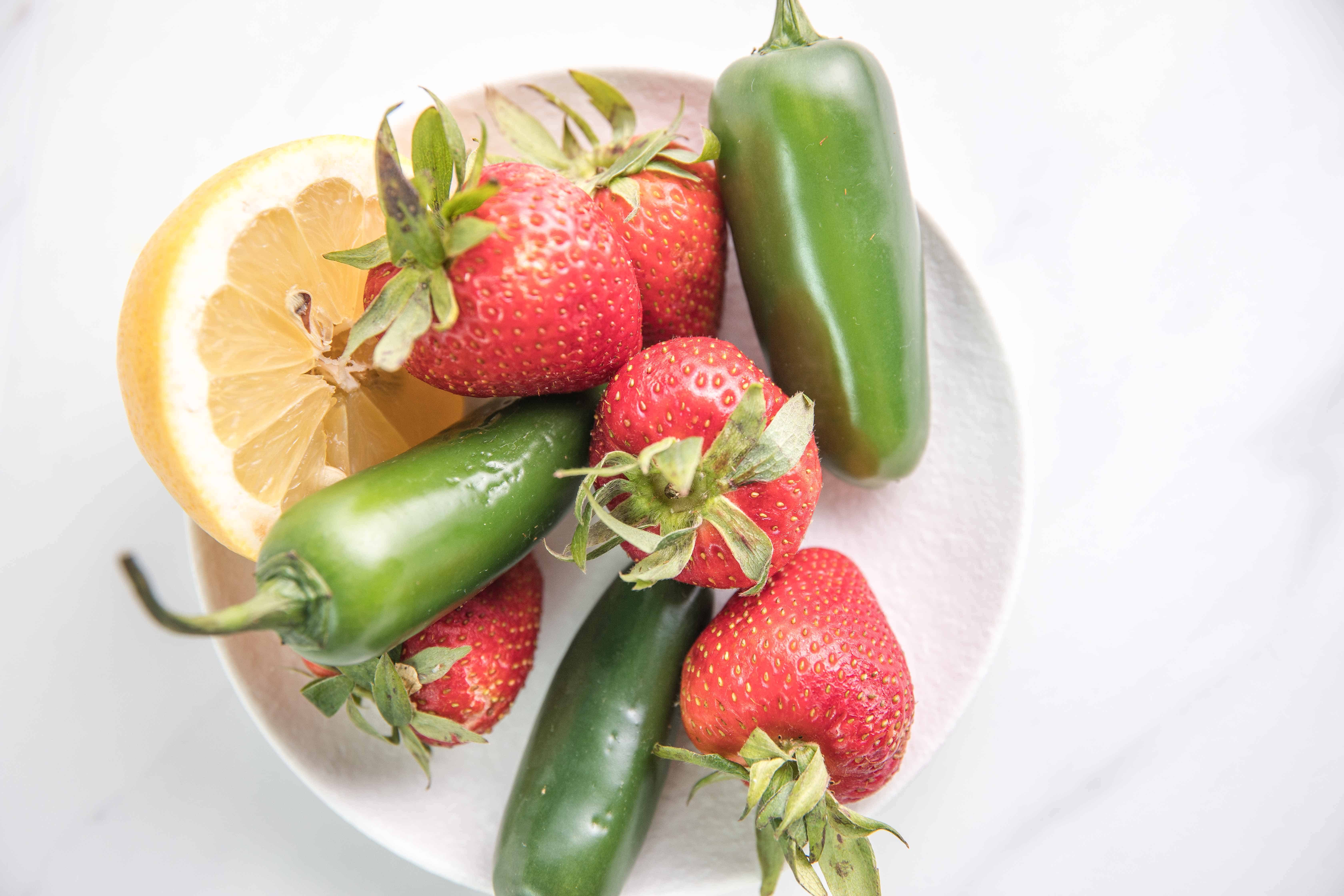 ---
Want to see how I whipped up this cocktail live with my CTV Social family? Head over to this link here for details!
---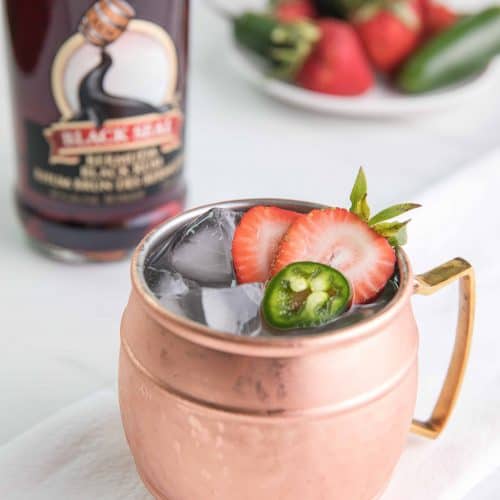 Spring n Stormy
A refreshing take on the Dark n Stormy adding some fresh Strawberries and Jalapeno for heat!
– Difficulty: Easy
Ingredients
1.5

oz

Rum

½

oz

Freshly Squeezed Lemon Juice

2

oz

Ginger Beer

2

Strawberry Sliced

1 for garnish

3

thin slices of Jalapeno
Instructions
Muddle 1 sliced strawberry with 2 thin slices of jalapeno in your glass.

Fill your glass or copper mug with ice.

Add Rum, lemon and top with Ginger beer.

Garnish with Strawberry slice and remaining Jalapeno slice