I'm sharing my love for Rossi D'Asiago Limoncello by outlining their Rossi Spritz recipe and also ways you can build a Limoncello Spritz that is custom to you! I'm sharing all my tips and tricks on this post, and please let me know your favourite Flavour combination by reaching out via socials.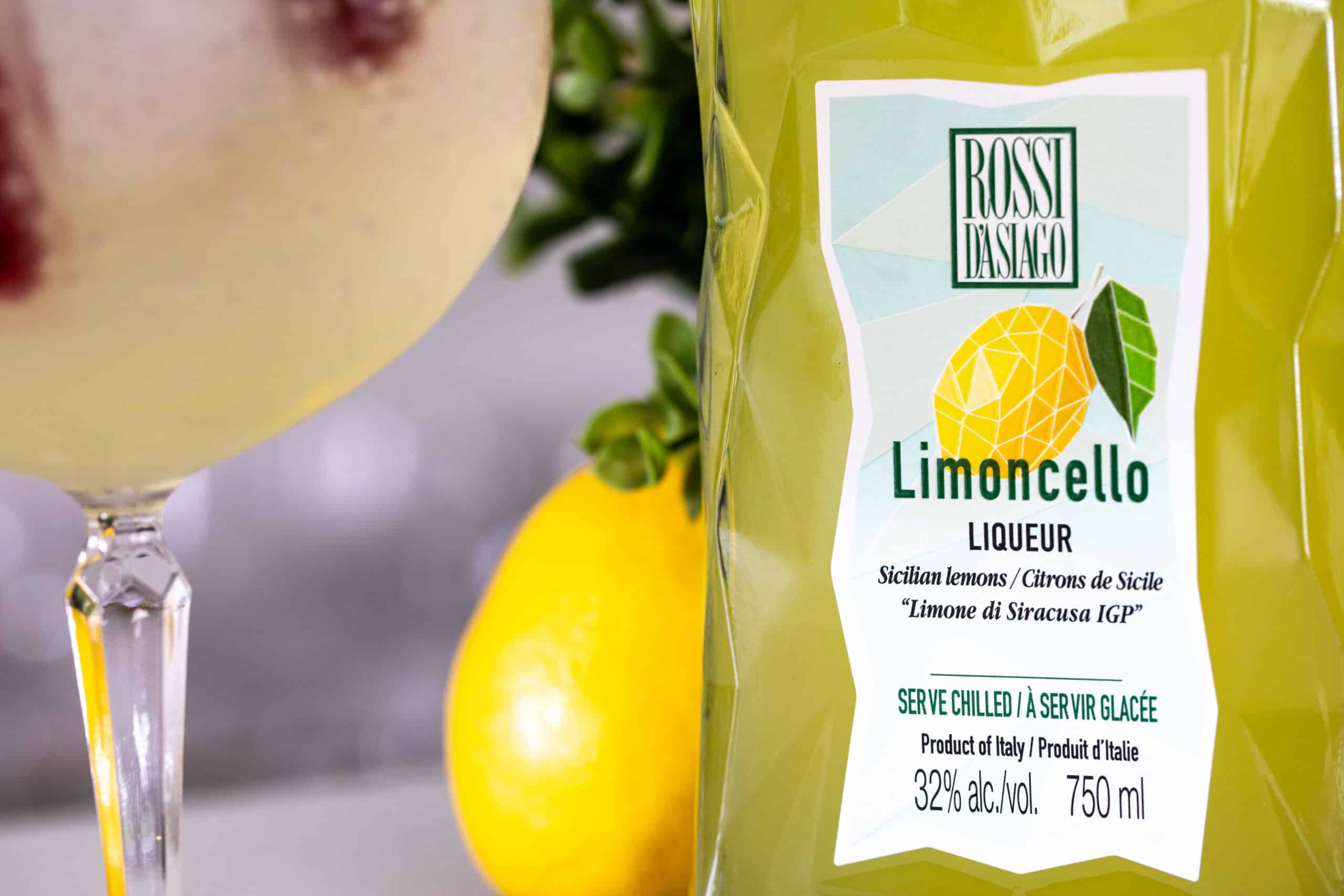 Original Rossi Spritz Recipe
When it comes to a Rossi Spritz or any Limoncello Spritz recipe, I like to keep this ratio in mind:
1 part Limoncello
2 – 3 parts Sparkling Wine
1 part Soda.

Now this is COMPLETELY up to you. You can adjust the ratio to your preference of bubbly, limoncello and that soda component.
Substituting Sparkling Wine for your Limoncello Spritz
Let's talk about the ways you can adapt this Rossi Spritz to you though! For one, and volume of this cocktail is taken up by Sparkling Wine. Here's the thing though, you have a ton of options when it comes to "bubbly" substitutions. And the easiest solution in my mind is a BEER!
I don't recommend all styles of Beer though. In this case, to pair with the lemon notes, I would aim for the following: Light Lager, Pale Ale, Slightly less hoppy IPA, Sour and Saison. Plus, these are just classic expressions. Your local joints will likely have a unique flavour attached, maybe a Watermelon Sour? Lemon and Watermelon sound like a dream combination, so definitely have fun with this.
It doesn't stop at beer though when substituting Sparkling Wine for your Limoncello Spritz. I've picked up some delicious, local Wine Spritz that could work. Or you can omit an alcoholic substitution with a style of soda or even Alcohol-Free Sparkling Wine.
Substituting the Soda for your Limoncello Spritz
Everyone always leans towards a Soda Water for a Spritz, as classically instructed. But I love my tonic waters (and G+T if that isn't obvious), and they are my perfect companion. Plus you have a number of options to choose from with all the different tonic flavours now available! I'd lean towards the Elderflowers or Mediterranean Tonic Waters, something that you know will pair well with Lemon.
Now I must say, there is one book that would come in handy if you're struggling to think of flavour pairings that would work with Lemon – and that's The Flavor Bible. This book has and will forever be a staple in my home and bar. Whenever I'm stuck creatively and unsure of what to pair which flavour with what, this book always comes to the rescue.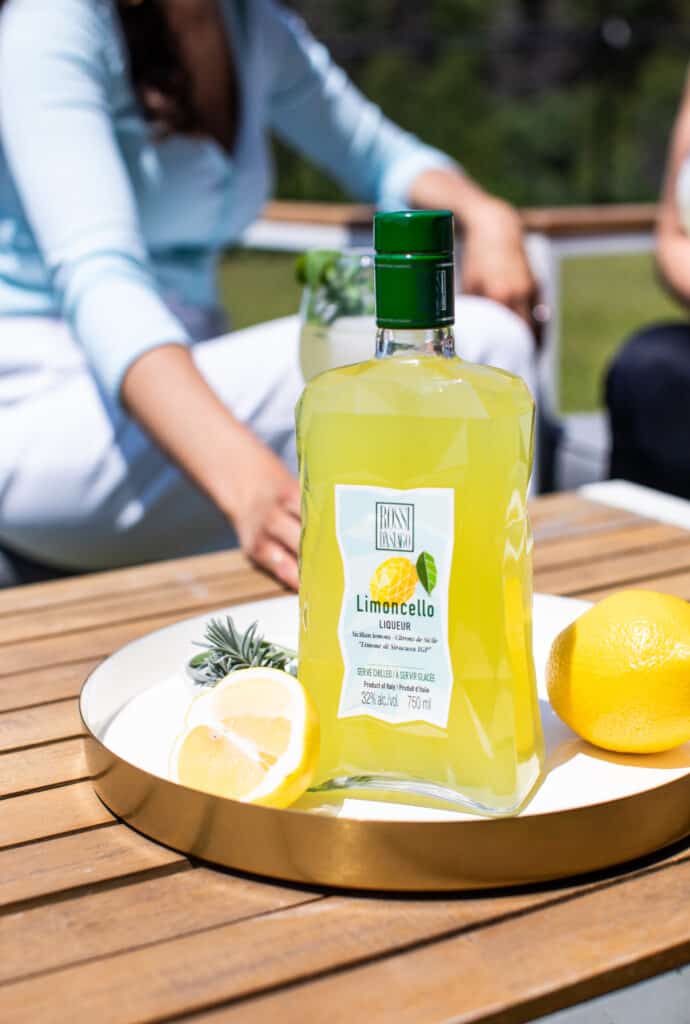 Want to find more Limoncello inspired recipes? Make sure to follow this link HERE.