Not sure what cocktail you want to shake up for the Father Figure in your life? Don't worry. Liquid Culture has you covered with a guide on some of my favourite recipes and inspiration for this Father's Day! Find your perfect Father's Day Cocktail here.
Classic Martini Dad – Vesper Martini
I will say it time and time again, a Vesper martini is IT for me. It's also the classic martini for Bond too, but he likes that shaken, and for all purists in the cocktail scene, that's a no-no. That's why I'm sharing the Vesper Martini that always wins in my books.
Vesper Martini
Just the straight up classic that I love, certain spirits a mandatory for me.
– Difficulty: Intermediate
Ingredients
2

oz

Gin

Tanqueray 10 Gin is a MUST here for me

0.5

oz

Vodka

Go premium here as well, went with Laneway 10 vodka for this creation.

0.5

oz

Lillet Blanc

You can try substituting Lillet, but it's hard. So stick with this one.

1

lemon peel
Instructions
Pour all your spirits into a mixing glass filled with ice and stir WELL (at least 40 seconds).

Strain into coupe or martini glass and zest/express with lemon peel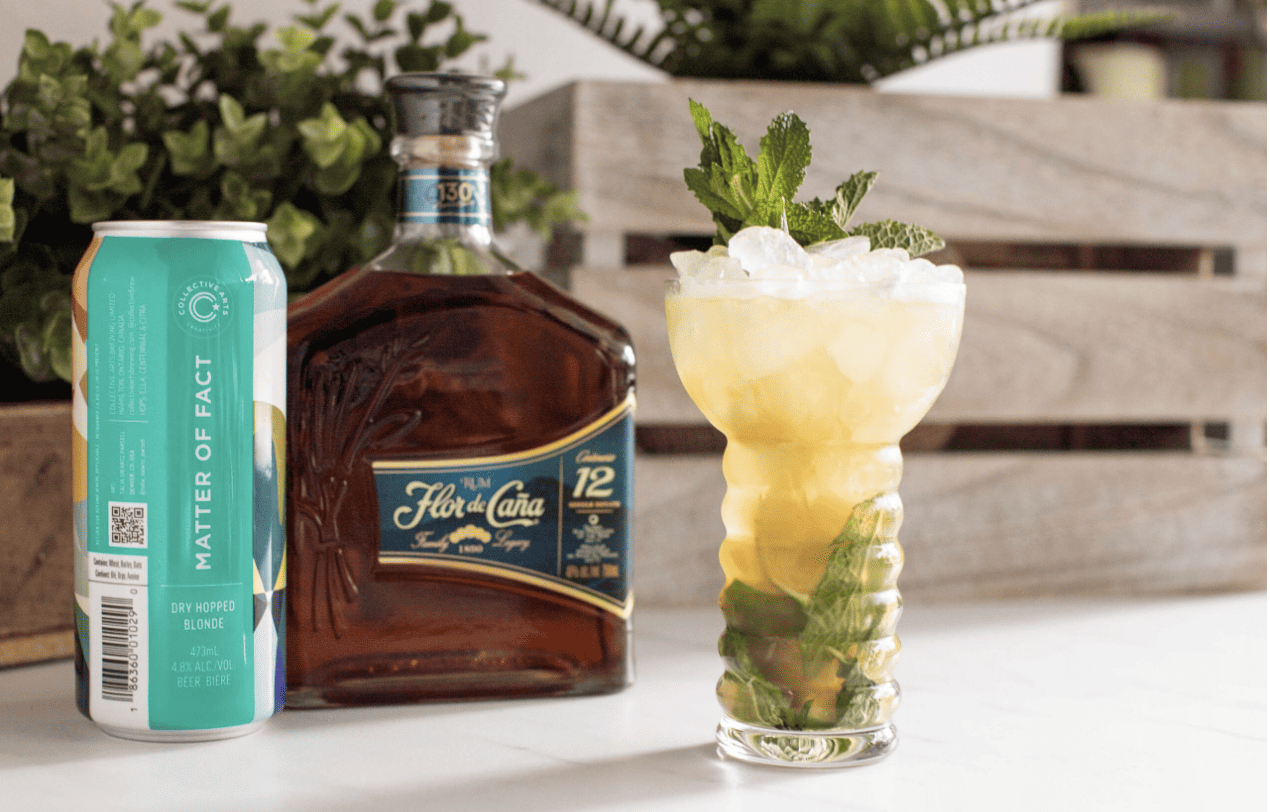 "Beer Me" Dad
When it comes to beer, I will always lean towards a local brewery. It's important to search out and find the brewer that speaks and tastes your language (yes, I said taste). Grab a few, but don't be afraid to experiment with some amazing Beer Cocktails! Tap the link or the photo above for the inspo.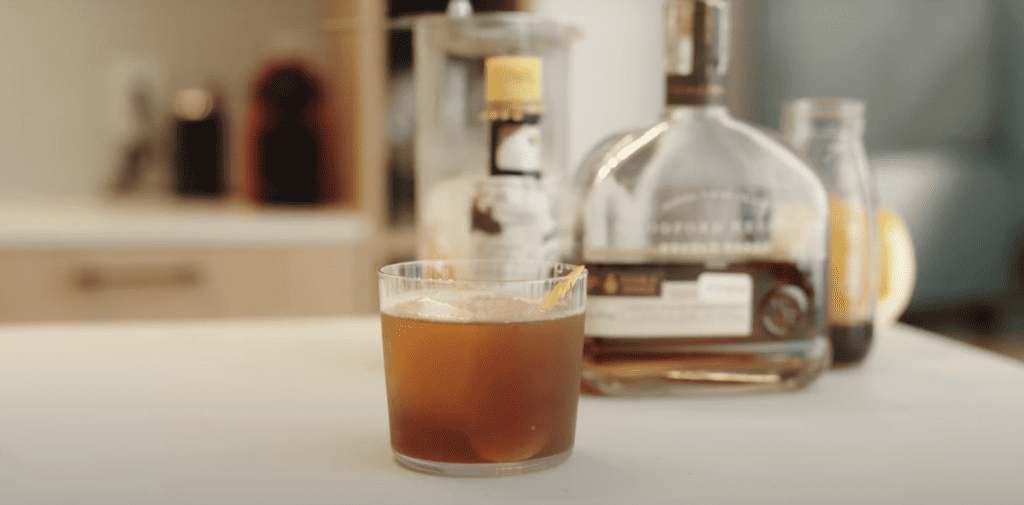 Old Fashioned Dad – The Classic Old Fashioned Cocktail
So for this one, I thankfully shared one EXCELLENT video that's available on YouTube now that tells you all the things you need to know when it comes to building a great Old Fashioned at home. Mind you, I know people are very particular with their Old Fashioned, but I did try to share a similar style that you would get a PROFESSIONAL bar. You choose which style you love most.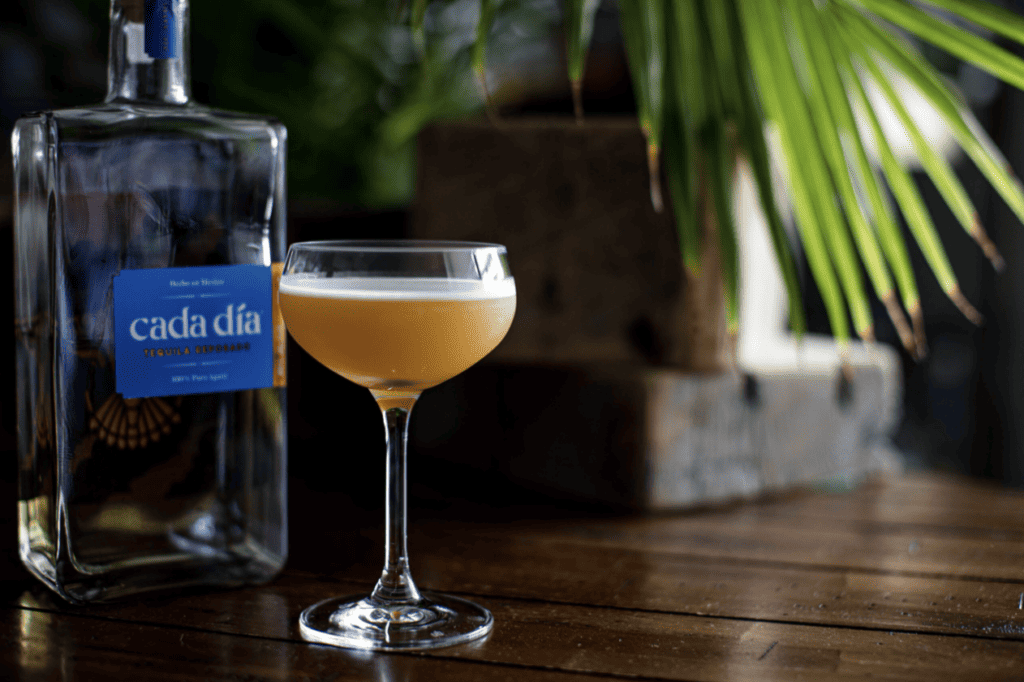 "Tequila is Best" Dad
The amount of love for the Tequila spirit is pretty obvious. It's one that is quite serious in my household, with my husband pretty much only drinking that. There's so many delicious agave spirits to enjoy on its own, but you can also find some gem Tequila Cocktails HERE! Which one will you choose for your dad?!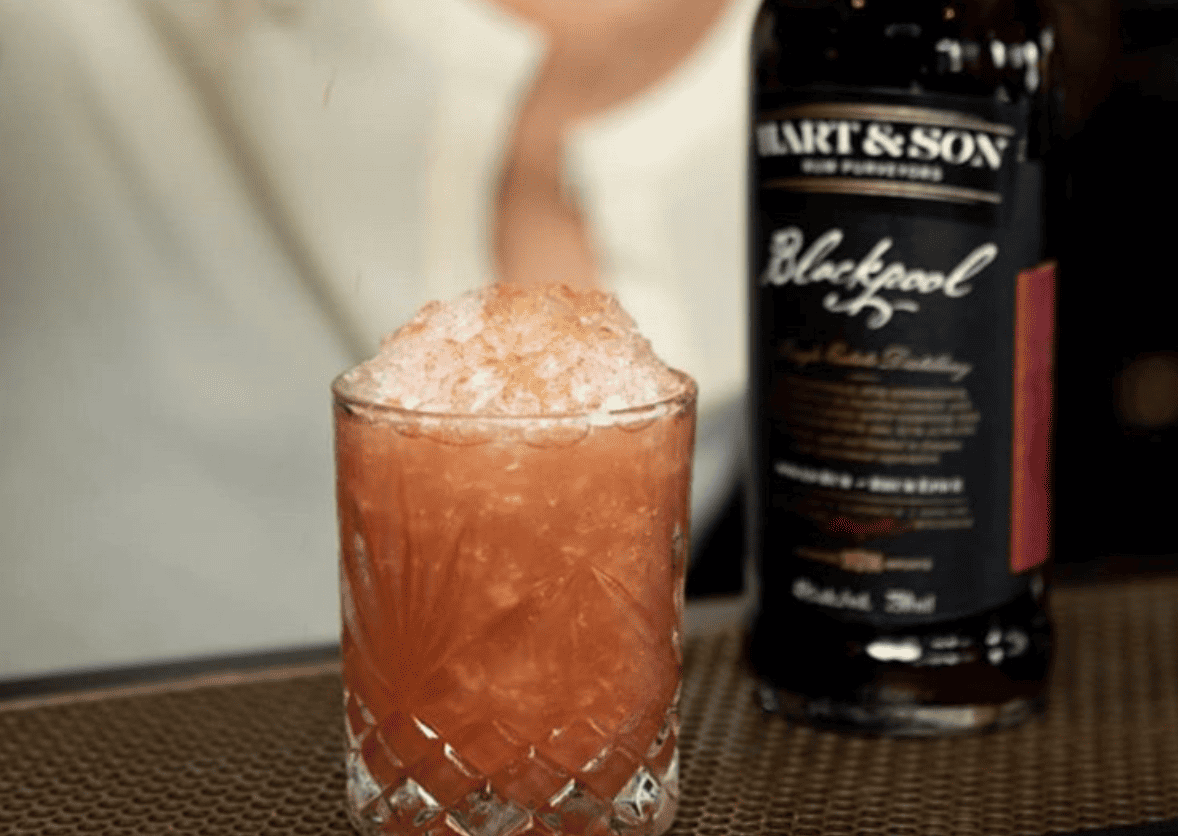 R(h)um Dad
If you know your R(h)ums, then you know why I include the (h). Rum is such a special, SPECIAL spirit category that I am obsessed with. That's why I like to highlight it in all its glory. Want to know some great Rum cocktails to make for Father's Day? Well I love the Bitter Cove, the Hurricane Rona, Hart & Chai, or even the Bora Bora Sop is fantastic. Of course, you can always check out the whole section HERE!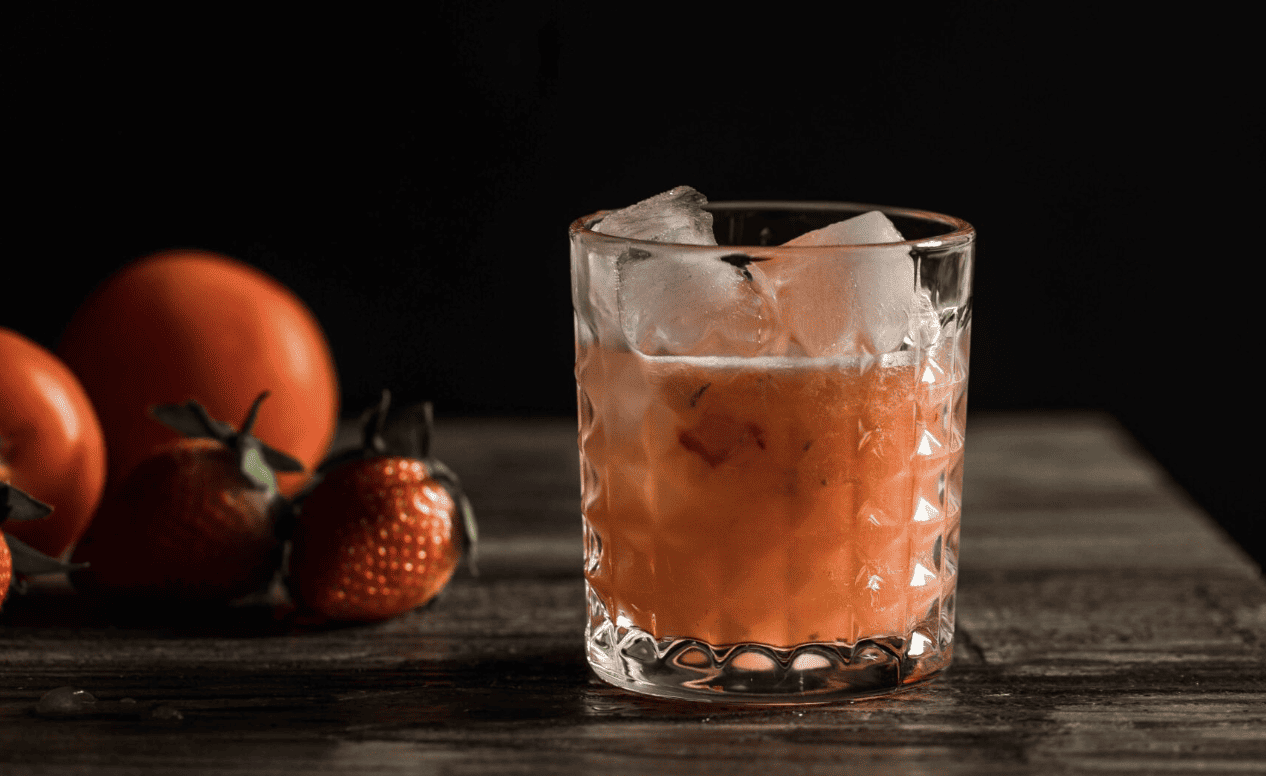 "I'm the DD" Dad – Alcohol-Free Creation
I know I mention DD, but that doesn't have to be the only reason you choose an Alcohol-Free Libation. Whatever your reason is to choose Alcohol-Free, doesn't mean you have to just serve up a boring drink. I have so many I love on this website. From the Bite Me, Lemon Peach Horchata, and the Yuzu Pink Lemonade, you've got a ton of options that will be unique to the father figure in your life (or maybe it's you)!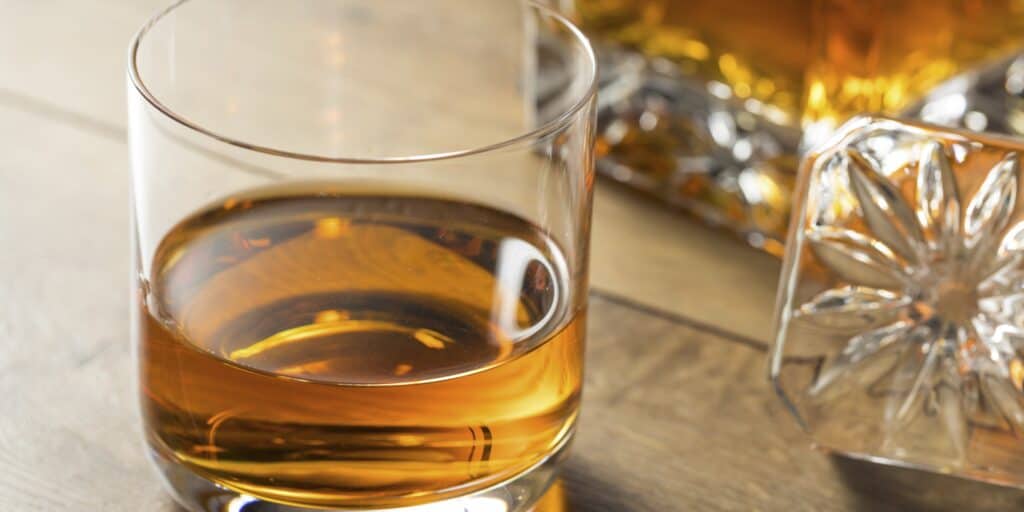 "I like it Neat" Dad
We all know the Dad's out there that are purist and love to sip on a spirit neat. Hell, I'm with them on this one. I did a special video outlining some of my favourite whisk(e)y's behind the bar, but wanted to send a special shout out to Glendalough and Bearface for some delicious expressions that landed on my door. Worth every sip and great addition to any home bar.