We've got a very special Cocktail segment with the ladies on CTV's The Social. To mark the end of summer, we're blending up some DELICIOUS and EASY Adult Slushie Recipes. From the nostalgic Rocket Popsicle, Wine Slushie you will LOVE, and Irish Whiskey Dole Whip, you're bound to find something for you! Catch all the Adult Slushie Drink Recipes here and the live segments.
If you wanted to catch my live segment and watch the fun yourself, make sure to follow this LINK or click on the photo below.

Gin Berry Rocket
We start off our journey with the Gin Berry Rocket, an adult version of your favourite Rocket Popsicle growing up. This time around, I'm using real flavours, as well as a delicious Gin from Tobermory and a unique Cassis from Steinhart Distillery! Click on the link below to get all the recipe details.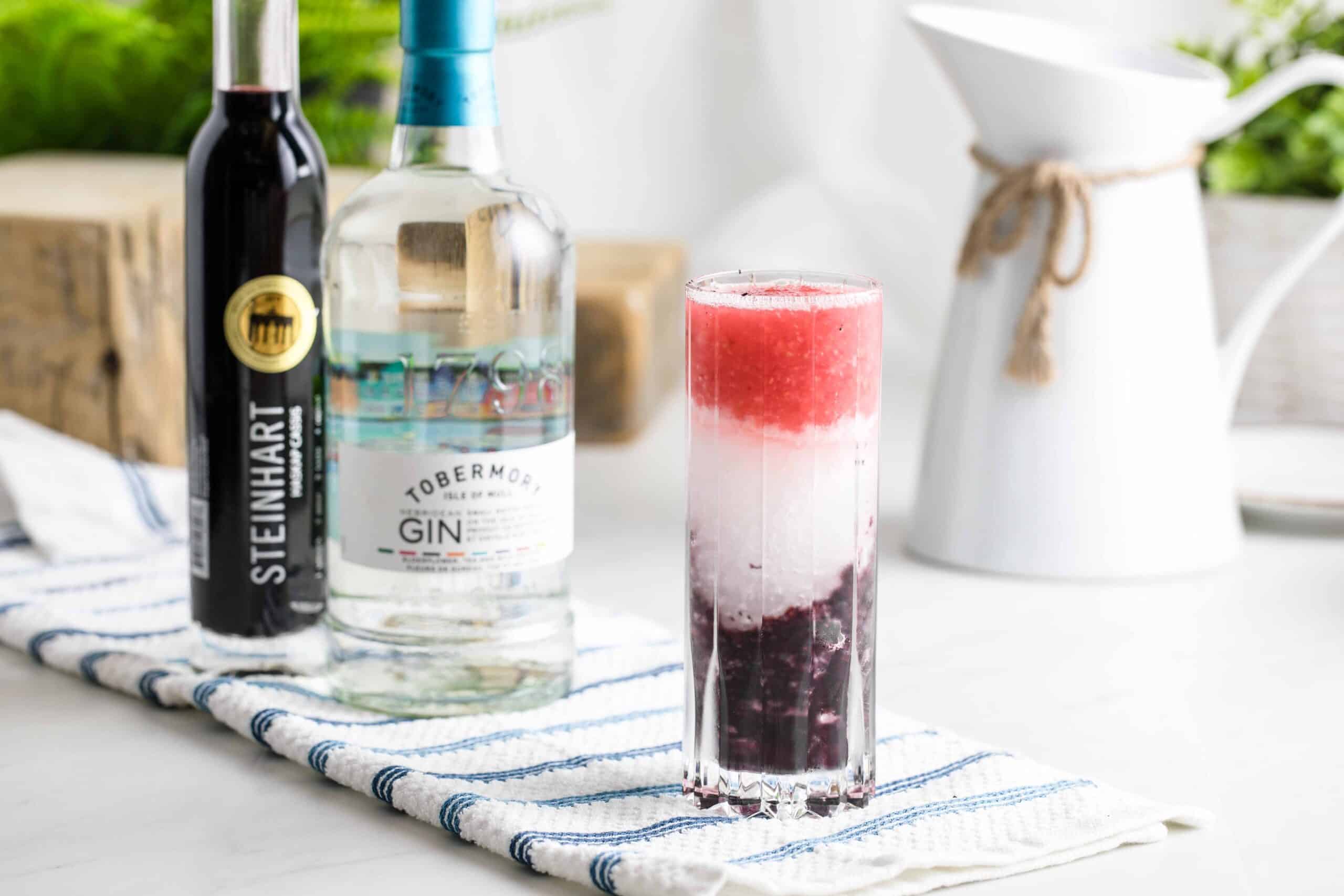 Limoncello Wine Slushie
Forget Frose! This incredible (AND EASY) Wine Slushie will be your new summer favourite, combining Rossi D'Asiago Limoncello, lemonade, mint and of course a delicious local wine from Grow Wild Enchanting White Wine. Click the photo below to get further recipe details.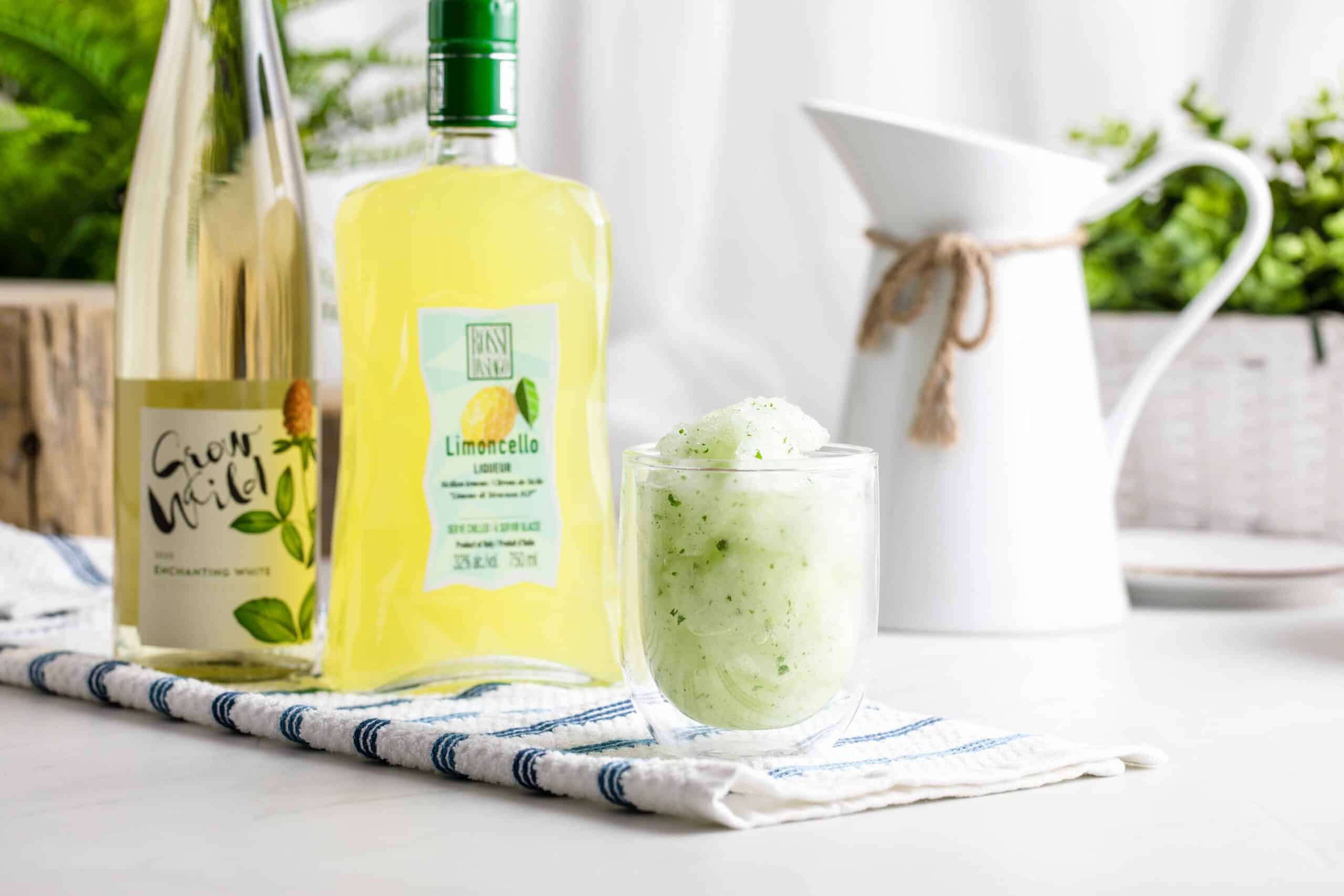 Irish Whiskey Dole Whip
An adult version of the famous Dole Whip is recreated here in a tasty, beverage form. This time around, I bring out the DELICIOUS Busker Irish Whiskey, plus to add a bit of spice, we infuse the new Amarula Plant Base. Making this tasty treat completely Vegan! You'll definitely want in on this. Click on the photo below for all the recipe access!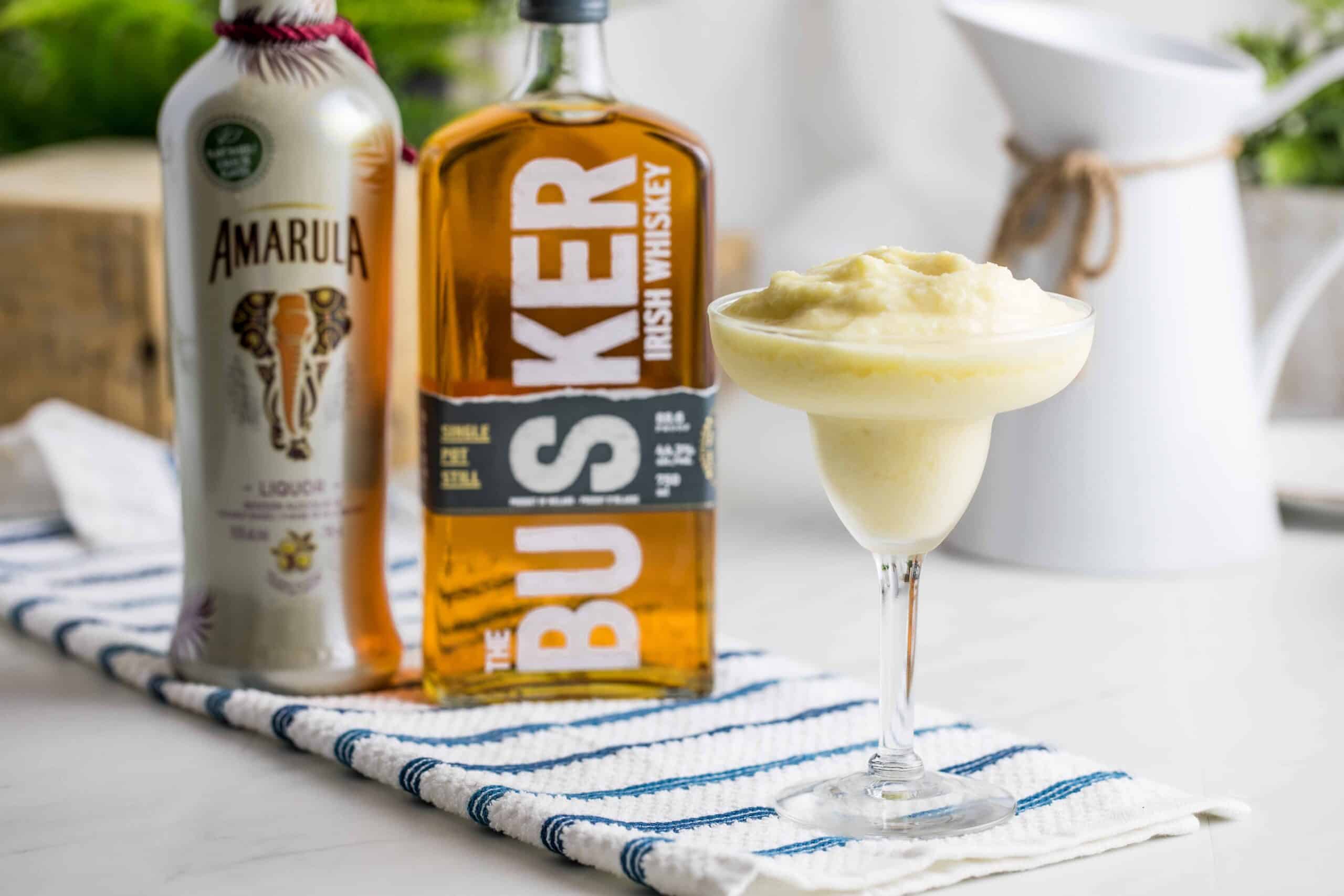 Want to find some of my other segments on CTV's The Social? Catch the link to all the TV action here!