Another Friday, Another #DrinkYourGram special. This week I didn't feature any particular theme, I just wanted to know what you would like to see next and the results are absolutely delicious! Check out the results and recipe below for this outstanding clear sipper made with Cachaca Rum, Cocchi Americano, Lemon and Honey Lavender!
---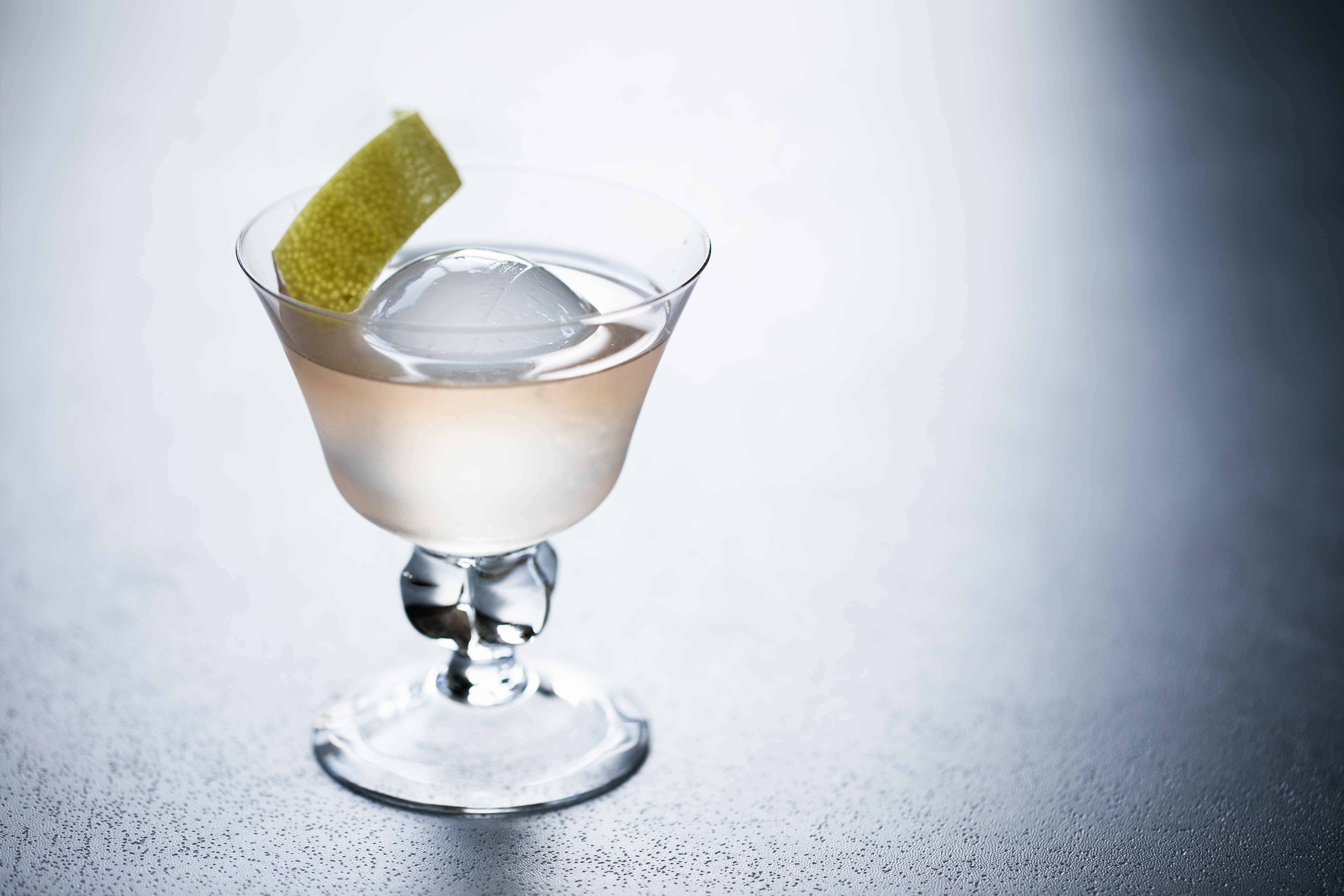 ---
Before we dive into this cocktail, let me tell you about your votes! If you're new to the #DrinkYourGram concept, it revolves around the idea that I create a drink as voted by you! I come up with new themes every week and you get to vote on what you would like in your cocktail via my IG stories. For this week, I kept things simple and decided to keep the questions fairly open-ended. The results is something different from my normal, but I'm happy to have brought out the Cachaca this time around! Here were the results of your votes:
Vote #1 A Clear Spirit cocktail (52%) vs. Brown Spirit Cocktail ** Note: This was the closest the votes have EVER BEEN!
Vote #2 – Lavender (62%) vs Cinnamon
Vote #3 – Stirred vs Shaken (68%)
Vote #4 – Lots of Citrus (66%) vs Just a Drop/peel
I'll be honest, this could easily be a cocktail that's served in a rocks glass with a ton of ice. Actually it really should be with how it is structured, but it was so refreshing, while offering that bit of a spirit-forward feel that I stuck with the 1 large cube (I didn't want it too cold, and this cocktail seemed to benefit from it). In essence, it pretty much came together by fluke and I'm not hating on it. What did I put in this cocktail? Well I shook up some Cachaca, Cocchi Americano to lengthen and marry the flavours of the drink, with freshly squeezed lemon and grapefruit juice with a Honey Lavender syrup! Want the recipe to the Honey Lavender Syrup, well make sure to follow the link attached.
---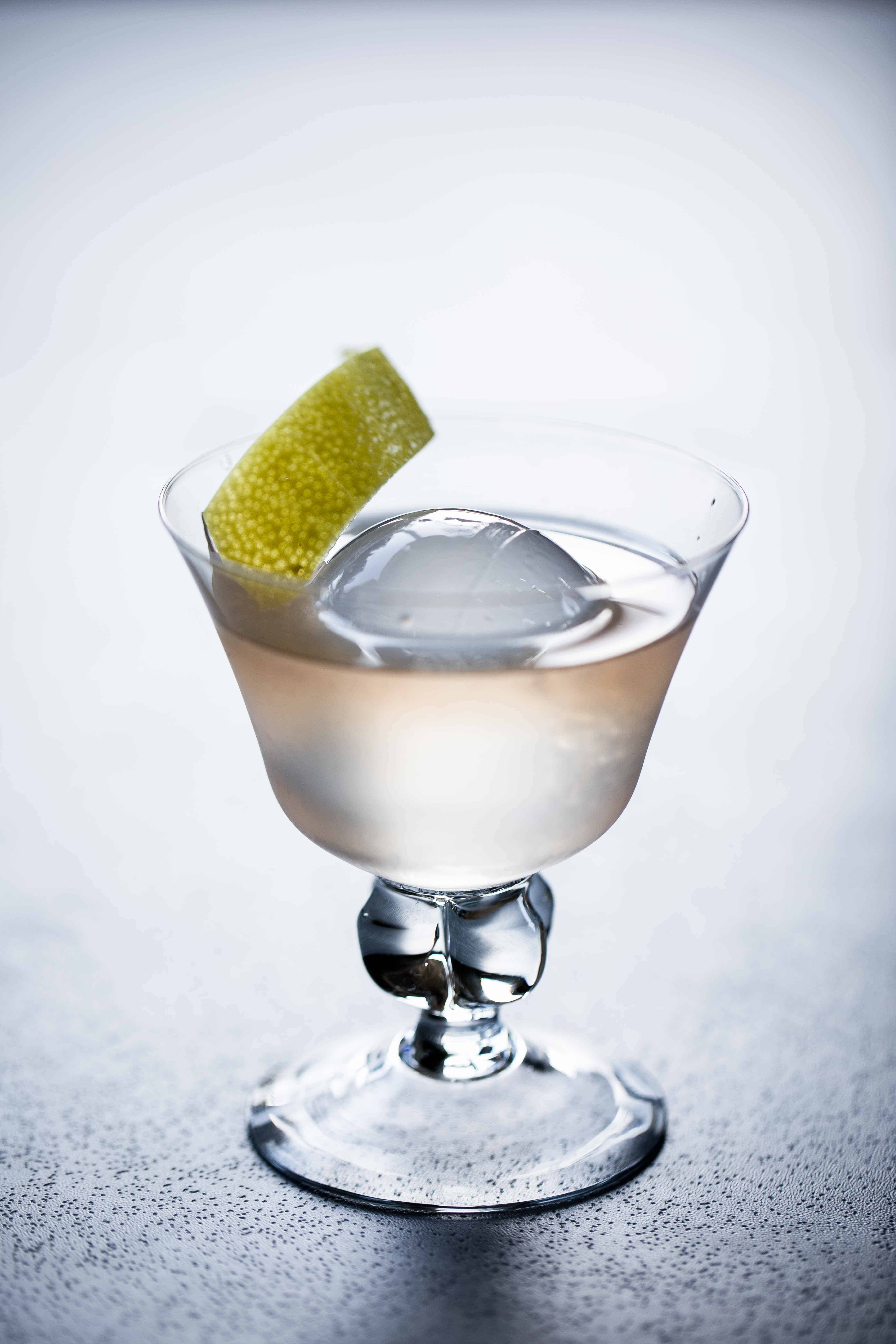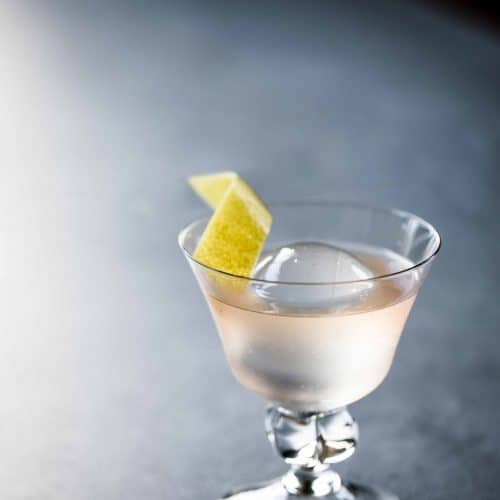 Clarity with Lavender
Mixing Cachaca, Cocchi Americano, Honey Lavender Syrup with fresh citrus. Your newest addition to #DrinkYourGram
– Difficulty: Easy
Ingredients
1

oz

Cachaca

Leblon used here

1

oz

Cocchi Americano

3/4

oz

Lemon Juice

1/2

oz

Grapefruit Juice

3/4

oz

Honey Lavender Syrup
Instructions
In a shaker, combine all ingredients with ice and give this a good shake.

Double Strain over 1 large ice cube or over multiple rocks. Garnish with Lemon Peel.