On a special Agave segment with the ladies on CTV's The Social, I talk about how a simple rinse of Mezcal can be a great way at introducing people to the concepts of Mezcal or adding a layer of complexity to your classic cocktails! I've done a rinse in many occasions, from adding a dash of mezcal to the Beet and Blueberry Bramble, in last week's #DrinkYourGram, plus I suggest that you add this to the Summer in Manhattan featured on the episode! There's so much you can do and I would love to hear how Mezcal transformed your favourite cocktails.
When it comes to Mezcal, we all assume the smoke. Now, that's fine and characteristic to most, but there's so much more to Mezcal than just that trait. There are so many unique styles of Mezcal that can completely surprise, and classic expressions of Mezcal that are actually balanced instead of just an attack of alcohol and smoke. That's why I love Los Siete Misterios Mezcal, because if you want something that's characteristic while providing a well balanced spirits, LOOK NO FURTHER. This brand was actually created with bartenders in mind, wanting to create a mezcal with balance, quality and value!
Curious to know what a rinse is? You can actually catch my live segment as I chat Agave Spirits and we dive into the world of Tequila and Mezcal! Simply follow the link here.
Because I did a rinse on the show, I really wanted to share how much I love Los Siete Misterios Mezcal in a cocktail too. So I'm leaving you here with a variation of a Negroni that I love, with all the smoke and deliciousness. If you love a Negroni and you get excited for anything Agave, then you have to give this recipe a try!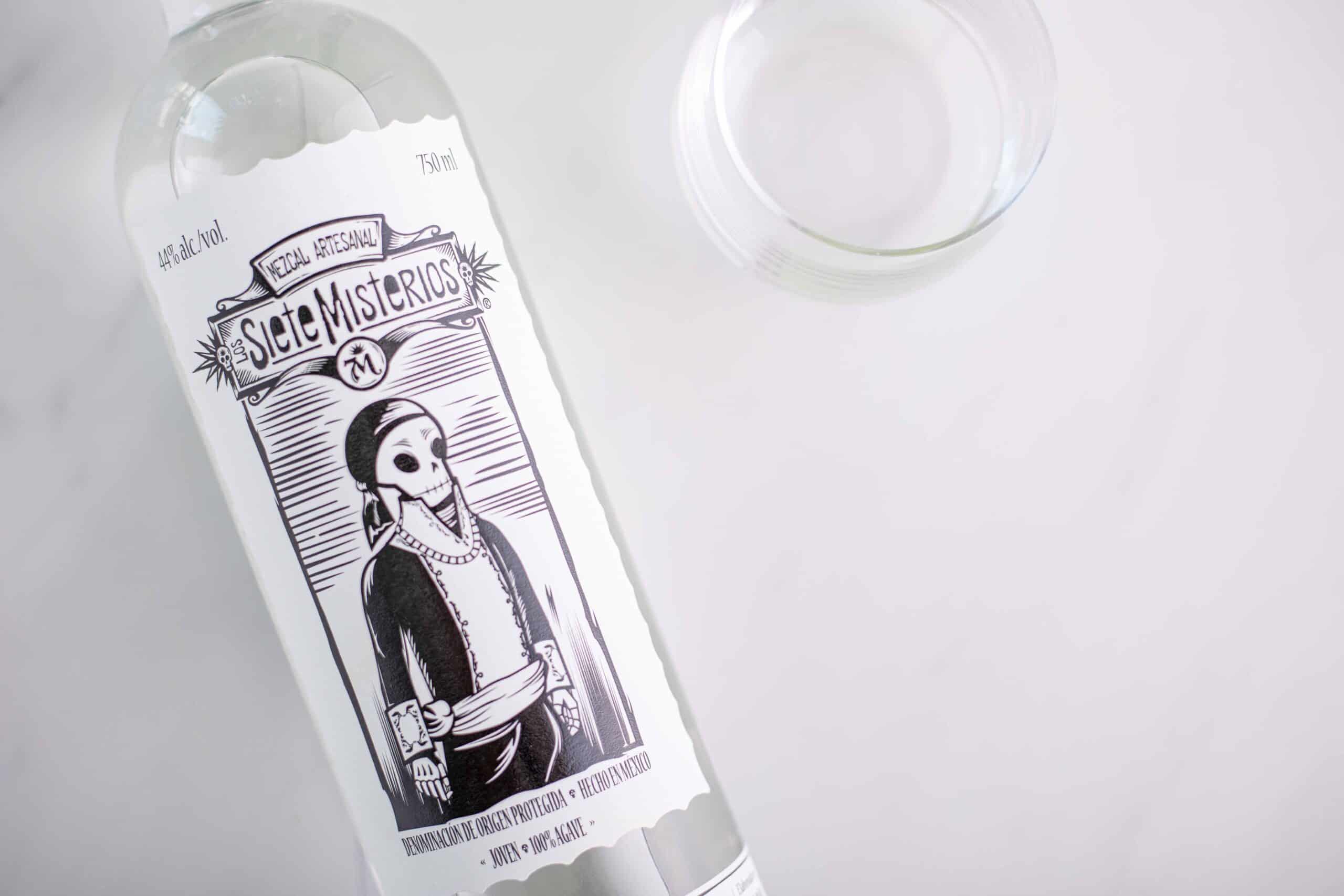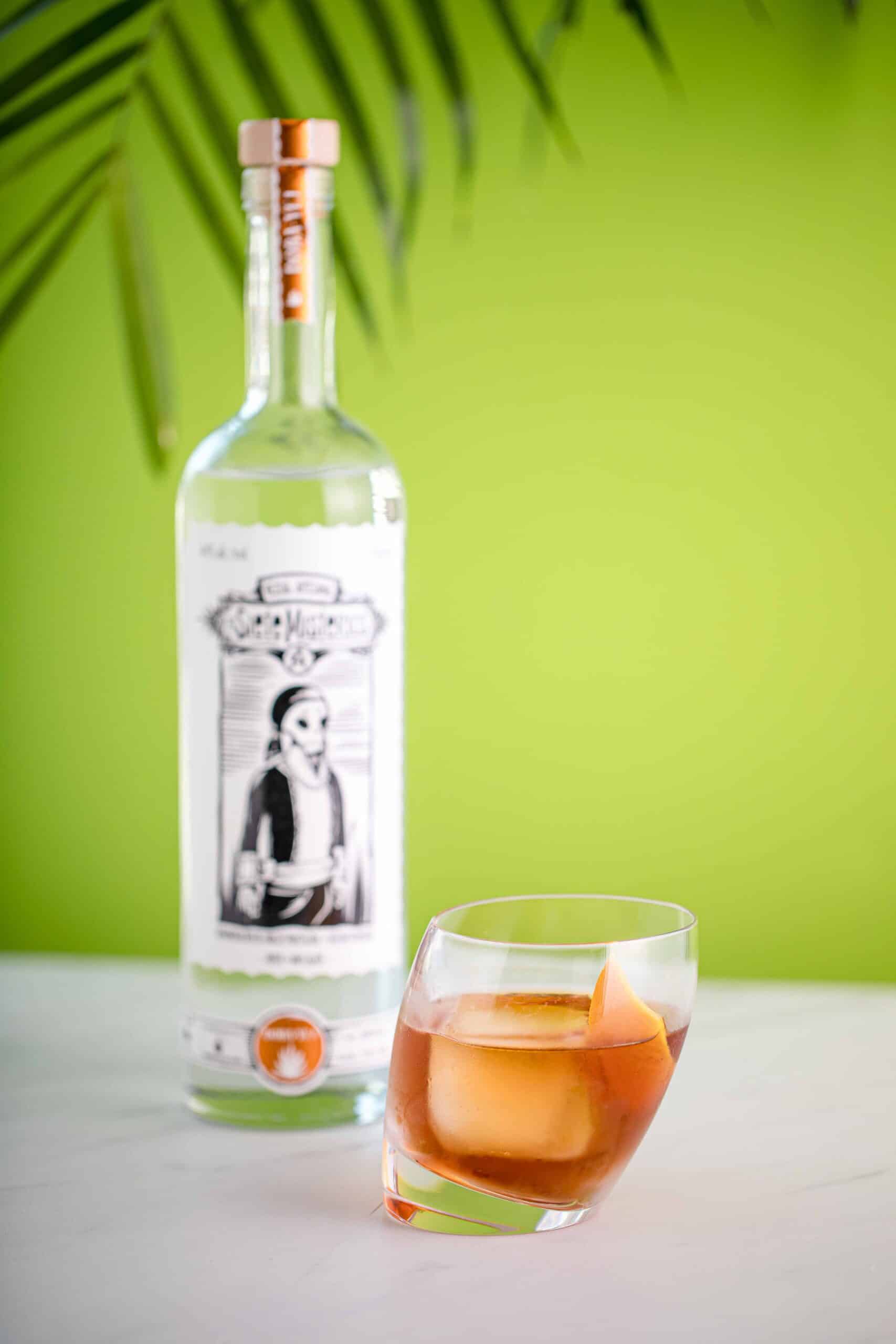 Mez-groni
The classic Negroni cocktails gets a facelift with Mezcal.
– Difficulty: Intermediate
Ingredients
1

oz

Los Siete Misterios Mezcal

1.25

oz

Cocchi Rosa

3/4

oz

Antica Formula Vermouth

1

Orange Twist
Instructions
In a mixing glass, fill with ice and add the Mezcal, Cocchi Rosa and Antica Formula Vermouth.

Give this a good stir (for at least 30 seconds)

Strain over 1 large ice cube and garnish with orange twist.