Why I haven't combined these two flavours before should be a crime, because these two flavours were definitely meant to be. The Mutsu Apple lends beautifully in this infusion with a Dry Fino Sherry. First combined for a unique cocktail containing Cognac and Amaro, don't be surprised if this pleasant infusion pops up from time to time on Liquid Culture!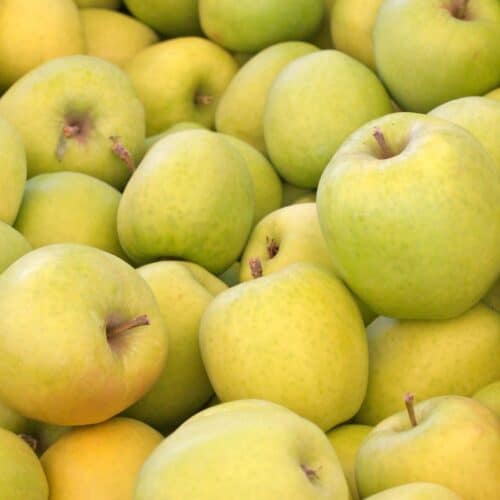 Mutsu Apple Infused Sherry
A unique infusions combining the bright Mutsu Apple with Fino Dry Sherry
Difficulty: Easy
Ingredients
3

Mutsu Apples

Roughly Chopped (leave skin and core on)

1

cup

Fino Sherry

Tio Pepe used here
Instructions
In a sterile jar, place roughly chopped apples inside the container and pour the Fino Sherry over top.

Leave this in the fridge, covered for 4 days, shaking the container each day.

Strain apples and store Infused Sherry for 1 week in the fridge.