Featuring this week's #DrinkYourGram special – crafted with Collective Art's Gin, Honey Hibiscus Syrup, Chartreuse Gentiane, fresh lime and celery bitters! See below how the vote's for this weeks cocktail turned into this delicious number.
The theme for this week's #DrinkYourGram was inspired by the fact that March in National Celery Month! I know people have a love or hate relationship with celery, so I asked you to vote on how you'd like the cocktail to be dressed. Check out the results below and recipe!
---
VOTES
How much Celery is needed? – Cleanse the Body vs I'll accept a Drop (58%)
Want it made – With Alcohol (71%) vs No/Low Alc Option
Make it – Sweet vs Sour (68%)
I want it – Easy Peasy vs Fancy AF (58%)
---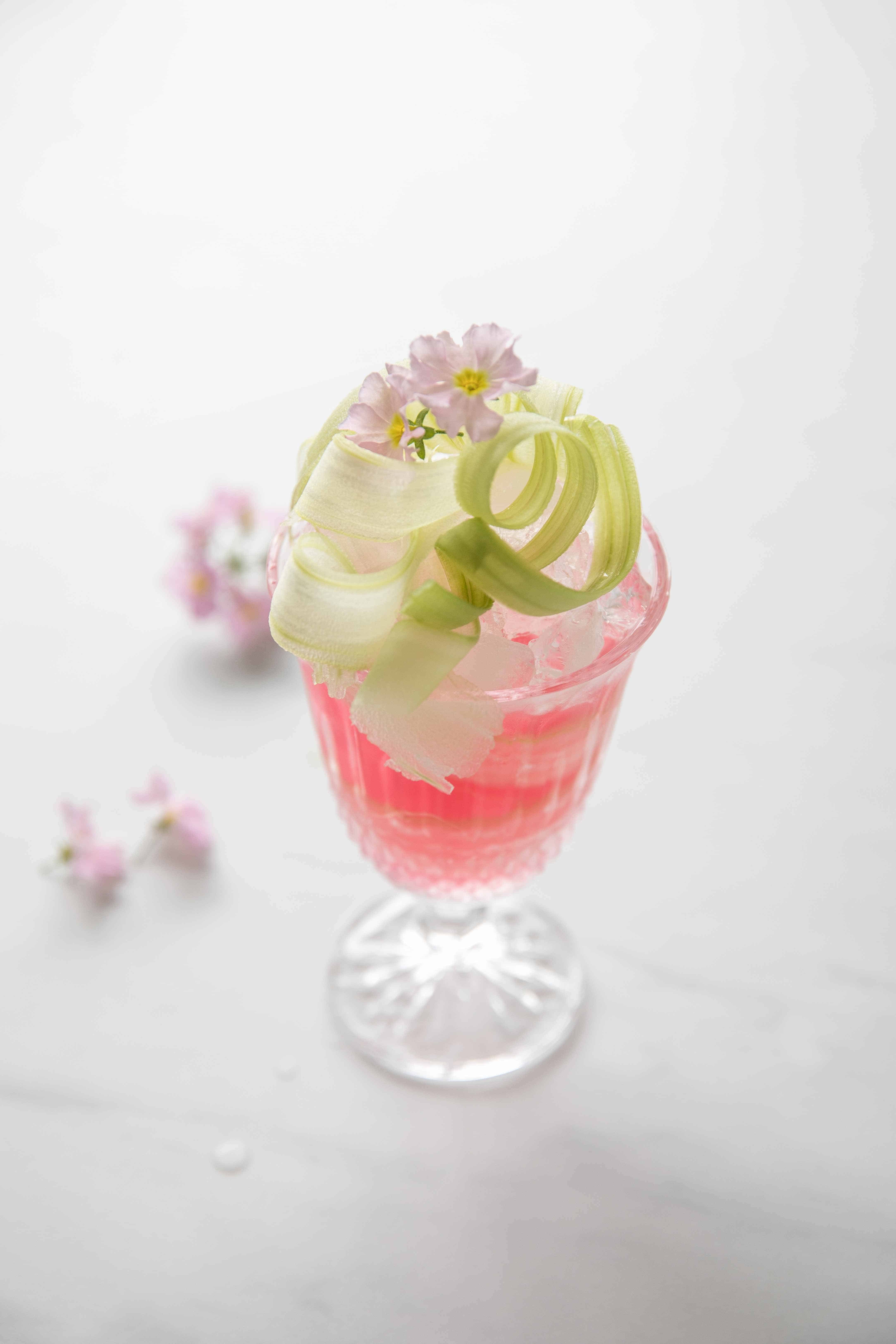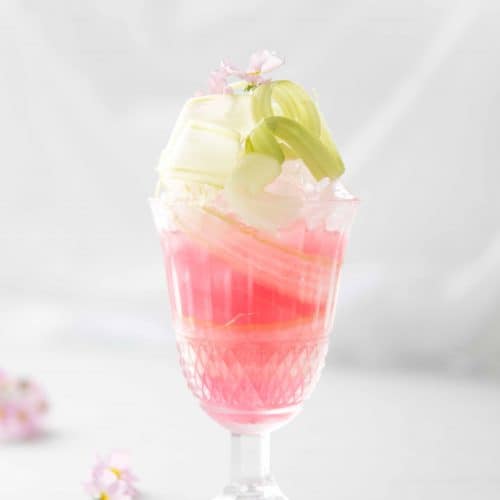 The Celery Bradshaw – Gin, Hibiscus and Celery Cocktail
A refreshing, fancy cocktail shaken up with Gin, Hibiscus Honey Syrup, Celery, Lime and Chartreuse Gentiane!
– Difficulty: Intermediate
Ingredients
1

oz

Gin

Collective Arts Used Here (Try to go for a London-Dry Style)

1/4

oz

Chartreuse Gentiane

3

dashes

Celery Bitters

1/2

oz

Freshly Squeezed Lime Juice

1/3

oz

Honey Hibiscus Syrup

**

5

Celery Ribbons
Instructions
Line your Julep Tin/Glass with 2 Celery Ribbons and then fill your glass with crushed ice.

In a shaker, combine gin, chartreuse, syrup, lime and bitters. Give this a short shake and strain over prepped crushed ice.

Garnish with Celery Ribbons
Recipe Notes
**It's simple to make the Honey Hibiscus Syrup. Combine 1 part honey, 1 part dried hibiscus flower and 1 part boiled water. Stir and let it sit for 5 minutes before straining. Can last in the fridge for at least 2 weeks.
If you don't have access to the Gentiane Chartreuse, I would substitute it with Green Chartreuse but split the volume with an Akvavit to add some herbaceous notes, therefore 1/8 Green Chartreuse and 1/8 Akvavit.
Note that the volume of this glass is quite small, so if you have something slightly larger, measuring out these ingredients will be much easier!