In honour of Mezcal Day, I'm shaking up a riff on the classic Paper Plane, which if this has always been your sip of choice, you'll love this Agave twist! See below for details.
Choosing your Agave
Having discovered Mezcal Koch after a successful Agave segment with the ladies on CTV's The Social, I've been wanting to use this Mezcal everywhere! It's not your typical, smoke profile Mezcal. This doesn't mean it won't have heat, it's definitely there, but coupled with vegetal notes that I absolutely LOVE from this expression. You can have a heavy hand of Mezcal here without it overwhelming the entire cocktail, which is exactly what I did here.
Don't want to do Mezcal at all? Well if you love your tequilas, a blanco or reposado will go a long way in this cocktail. I would even recommend a decent Pisco or Jonge Genever, but I would adjust the ratio to 1 oz instead of the 1.5oz I use here with Mezcal Koch Espadin.
Why Cocchi Rosa and no Aperol?
So the classic Paper Plane adds Aperol to the mix, which is great, but for me, it has more sugar than I like to work with. PLUS, since I was working with Amaro Montenegro with this sip, I knew I had to be mindful of the balance. It's no secret that I am obsessed with Cocchi, and I will continue to work with them because they consistency put quality and value over everything they do.
Want to use Aperol instead? I would probably only put 3/4 oz instead of the 1 oz, and maybe a little bit less of the Amaro Montenegro. In addition, I'd add a touch more citrus to the mix to balance it out. But seriously, get your hands on Cocchi Rosa, you will never regret this purchase.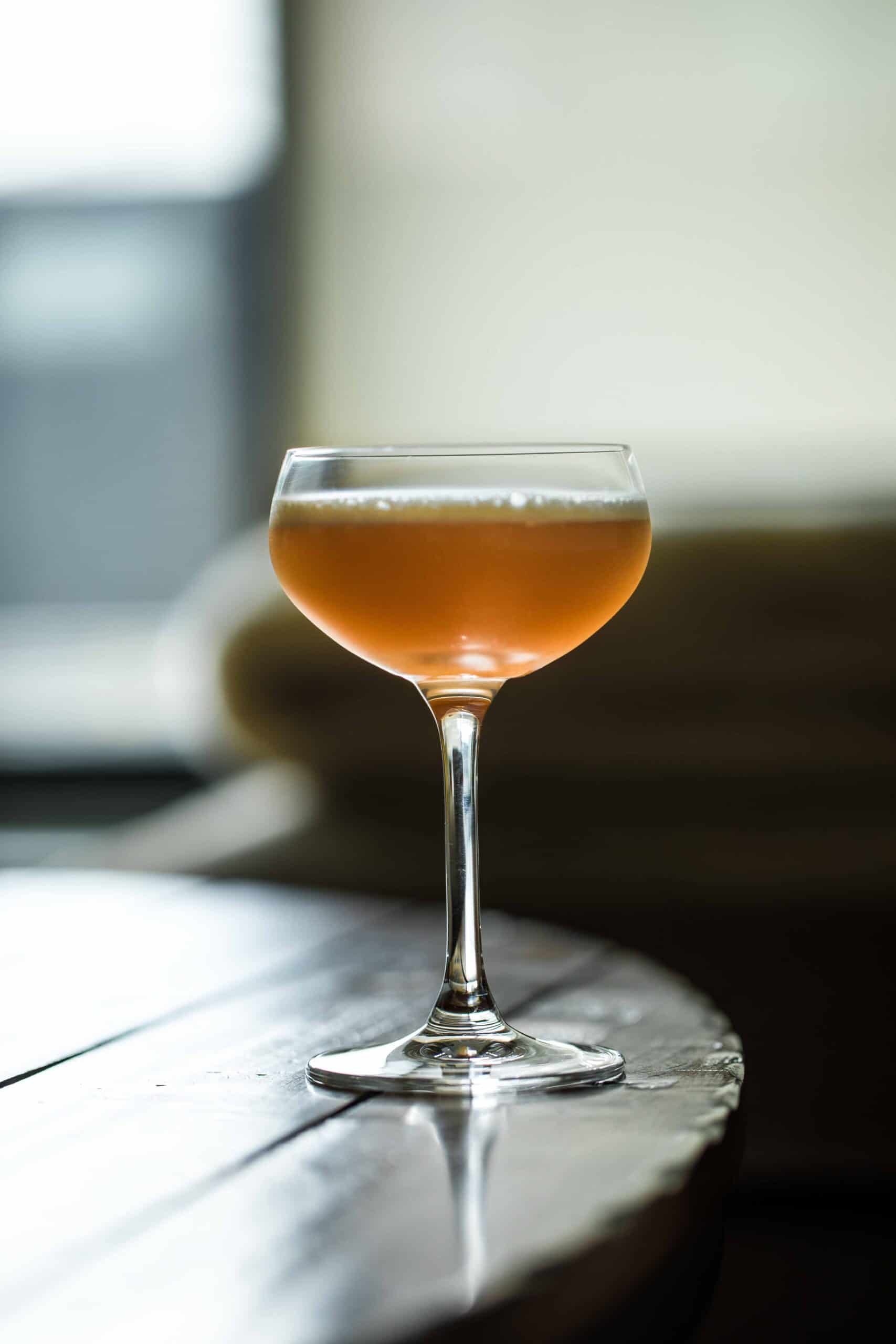 Amaro Montenegro vs Amaro Nonino
You may be wondering why I used Montenegro over the Nonino and there's a really easy answer to that, I ran out, lol. I wouldn't have been able to hit a liquor store in time to get this post up, so I decided to use what I have, which was the Montenegro! This is definitely giving me more herbaceous notes, but also it's much more sweet. That's why I dropped down the ratio from 1 oz to 1/2 oz for this recipe. If you have Amaro Nonino at home, I'd go with 3/4 oz or 1 oz in this cocktail, but I gotta say, this "unfortunate mishap" made for one REALLY tasty cocktail with the Montenegro. So I'll leave this one up to you.
Lemon Juice vs Pineapple Juice
Why did I change the citrus in this cocktail from the original? Well, as mentioned in the title, this is a TROPICAL riff. I love using Pineapple Juice where I can, and I like to remind everyone, TRY TO GO FOR THE CANNED STUFF THAT'S NOT FROM CONCENTRATE. I find there's a BIG difference in taste vs the concentrated pineapple juice. In addition, because I do love a tart, sour drink, I added a splash of lemon juice to the mix. It's amazing without it, but for my palate, I like that punch of citrus. So adjust this to your preference! Liquid Culture is not here to tell you that you can never deviate from the recipe. I want you to create something YOU LOVE, but I'll definitely give you some recommendations along the way.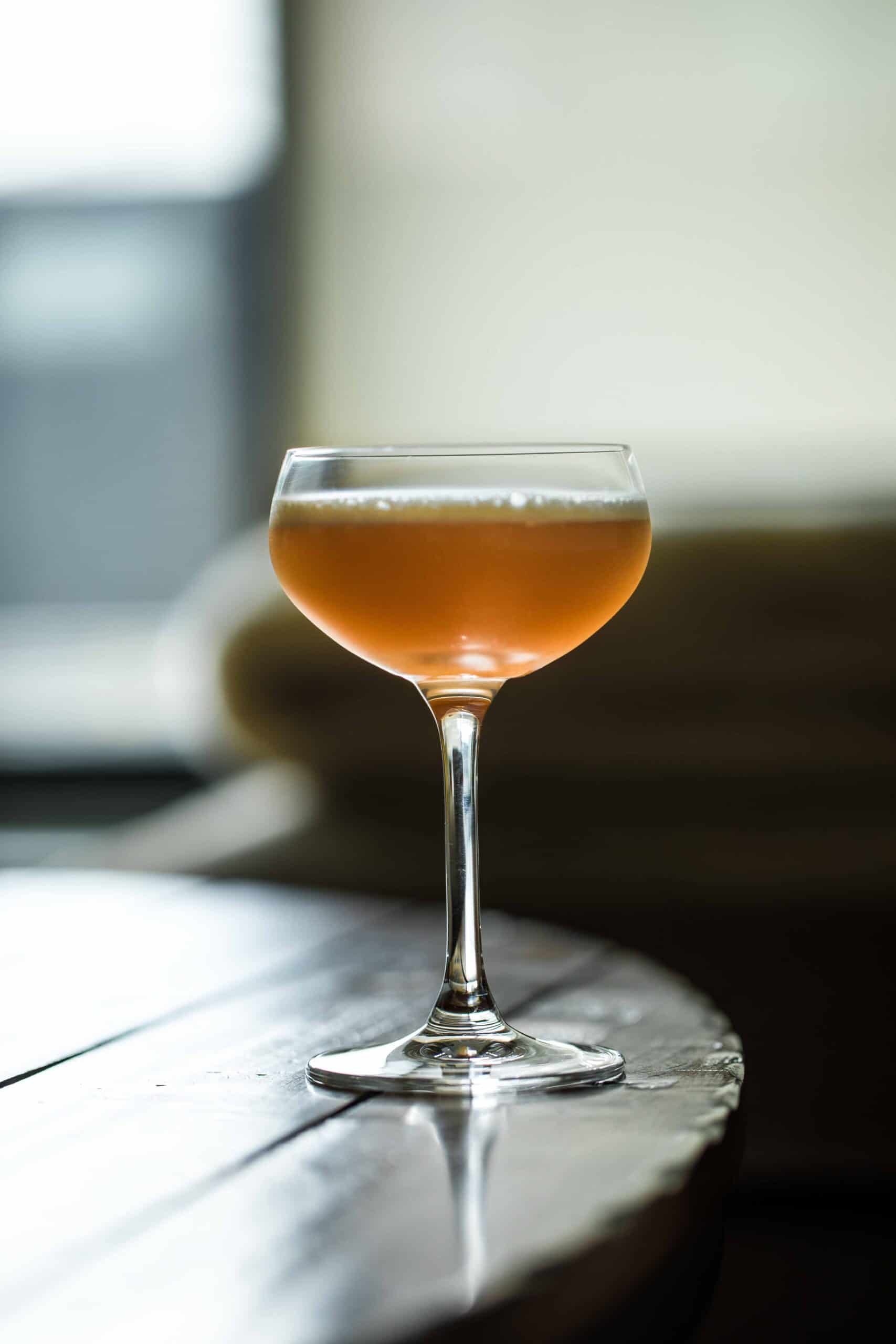 Tropical Plane
An agave riff to the classic Paper Plane cocktail, using Mezcal Koch Espadin, Cocchi Rosa, Amaro Montenegro and Pineapple Juice
– Difficulty: Intermediate
Ingredients
1.5

oz

Mezcal Koch Espadin

1

oz

Cocchi Rosa

1/2

oz

Amaro Montenegro

1

oz

Pineapple Juice

1/4

oz

Lemon Juice

*optional
Instructions
Chill your coupe glass by adding ice and a splash of water while you create your cocktail.

In a shaker, combine all the ingredients and fill with ice. Give this a vigorous shake.

Empty your coupe glass and double strain into chilled glass. No Garnish necessary.