We've got another very special cocktail segment with my ladies on CTV's The Social. This time around we are creating beverages that are Low in Alcohol perfect for patio sipping! With the Spring and Summer season upon us, I know we can get excited to start the BBQ early with a side of libations. Well I'm setting you up with solutions so you're not crashing by 6pm and enjoying responsibly all season long. We explore so many varying styles of spirits, from Sake, Aperitivos, RTD cans and more!
If you'd like to catch the live action on CTV's The Social, make sure to follow this link here for all the action!
First we explore my love of Sake in a Sake Martini! Yup, that's right. Martini's that are notoriously heavy in spirits is made light and bright with this Coconut and Cucumber Sake Martini. Click the photo below to access the recipe!
Next, we chat all things Sherry with this tropical imbibe that I know you will love. Sherry is a great low in alcohol spirit to carry and comes in so many varying styles that I'm sure we can find one you love. This refreshing drink doesn't take much to go a long way! Click the photo below to access the Tropical Low Storm.
Ready to Drink cans, or how we like to call RTDs are wonderful on its own, but did you know you can build them into cocktails? There's so many ways you can dress up this easy cocktail solution and I'm here to explain how!
Last, but certainly not least, we celebrate the one and only Spritz. I love the versatility that's involved with a Spritz and it's the perfect companion on the patio. Grab your favourite Aperitivos/Liqueurs and Sparkling bottles, because you're about to enjoy the drink of summer!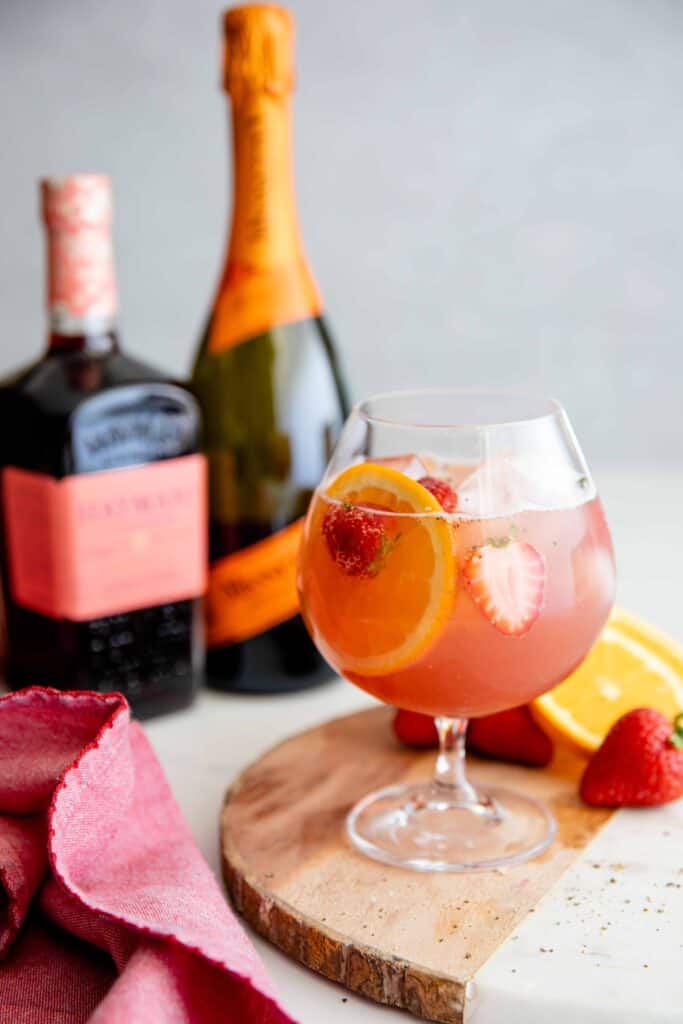 You can catch all my segments on CTV's The Social by heading over to the Video section here.